Image

Flexera acquires Revulytics
Market-leading Monetization, Compliance and Usage Analytics
Software monetization is not only about licensing and enforcement, but also about understanding actual product usage. That enables product teams to make better, data-driven decisions and gives compliance teams the data they need to plug revenue leaks.
Flexera and Revulytics are both recognized by Gartner, IDC and Frost & Sullivan for their outstanding solutions in Software Monetization and Software Usage Analytics. Combined, the solutions provide even more data and insights – a game changer for product executives that want to derive more value from their software while protecting their IP.
Product teams get install base and user behavior data analytics throughout the customer lifecycle to make better, data-driven decisions on product packaging, pricing and roadmaps.
Compliance teams receive data analytics to identify unlicensed and pirated software use and generate new revenue.
As you evolve your business models, understanding usage is a critical success factor. As highlighted in the Revenera (formerly Flexera Software) Monetization Monitor, companies that understand usage are more confident that their price is aligned with value, but only 35% of companies can gather product usage data very well. We help you bridge that gap. The Revulytics solutions are a great addition to Flexera's Software Monetization platform. Together we provide you with the data, insights and technology you need to manage and monetize your digital solutions.
REVULYTICS USAGE ANALYTICS SOLUTIONS
Compliance Intelligence
Usage Analytics for Compliance Teams
(detects piracy and non-compliant usage)
Image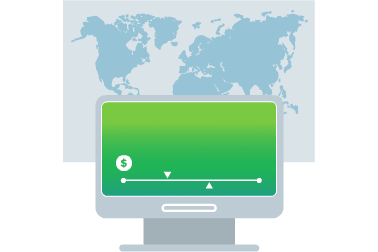 Identification of compliance issues
Curated data on compliance opportunities
Revenue recovery services (optional turnkey solution, legal partner network)
Usage Intelligence
Usage Analytics for Product Teams
(analyzes install base and user behavior)
Image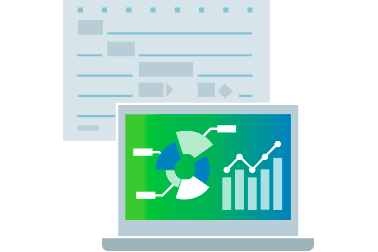 Install base and telemetry data for packaged and cloud-based software
User behavior and feature usage analytics
In-product messaging to guide user behavior