One of the most common misconceptions about embarking on a track and recover strategy is that existing customers will never accept software application tracking in any form. After helping numerous billion dollar software companies implement and deploy a solution to track software use (in a number of different software vertical markets), I can assure you that this is just not the case. Why? Simply put, tracking illegal use and converting those unpaid users into paying customers is not just for your benefit – it's for your loyal, paying customers too.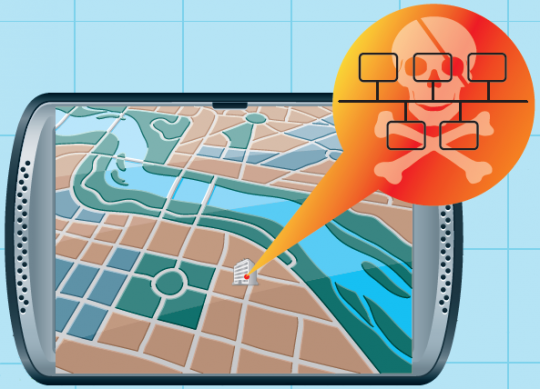 When a customer buys a software license from you, there is an unspoken commitment you make to them: Everybody pays.
Customers trust that when they pay, they will not have to compete with other companies that have a ZERO cost of software. If you allow free illegal use of your software, you are actually penalizing your good, paying customers for doing the right thing and writing you a check for a license. Imagine how they would feel if they knew for every license they bought, their competition ran a free copy? Or even 5 free copies? (I'm talking to you, desktop productivity vendors!) Wouldn't that be a harder conversation than one about tracking illegal use? Yet many software companies would rather punish paying customers than have the hard conversation about protecting their interests by making sure everybody pays and everybody is on a level playing field.
I always find it interesting that companies that purchase your software believe they own the application outright and can do with it as they wish. Instead, the reality is they are purchasing a license to run the application under the terms you set – that's why they sign an end-user license agreement. It is the contract between the licensor and purchaser, establishing the purchaser's right to use the software. One of those terms, simply put, is paying for the software. Tracking illegal use is well within your rights as the intellectual property owner, and you should not have to apologize for it. Does Hertz apologize for putting GPS tracking in every rental car, so they can find you if you don't pay? Of course not, and neither should you. (How about actually seeing inside the car when they wish? Not to digress, but they collect way more information than you might know – see the blog).
So the next time you consider whether or not a strategy to track software use is good for your company, also remember your customers, and the trust they have placed in you to make sure everybody pays. They won't thank you for it, but they should.