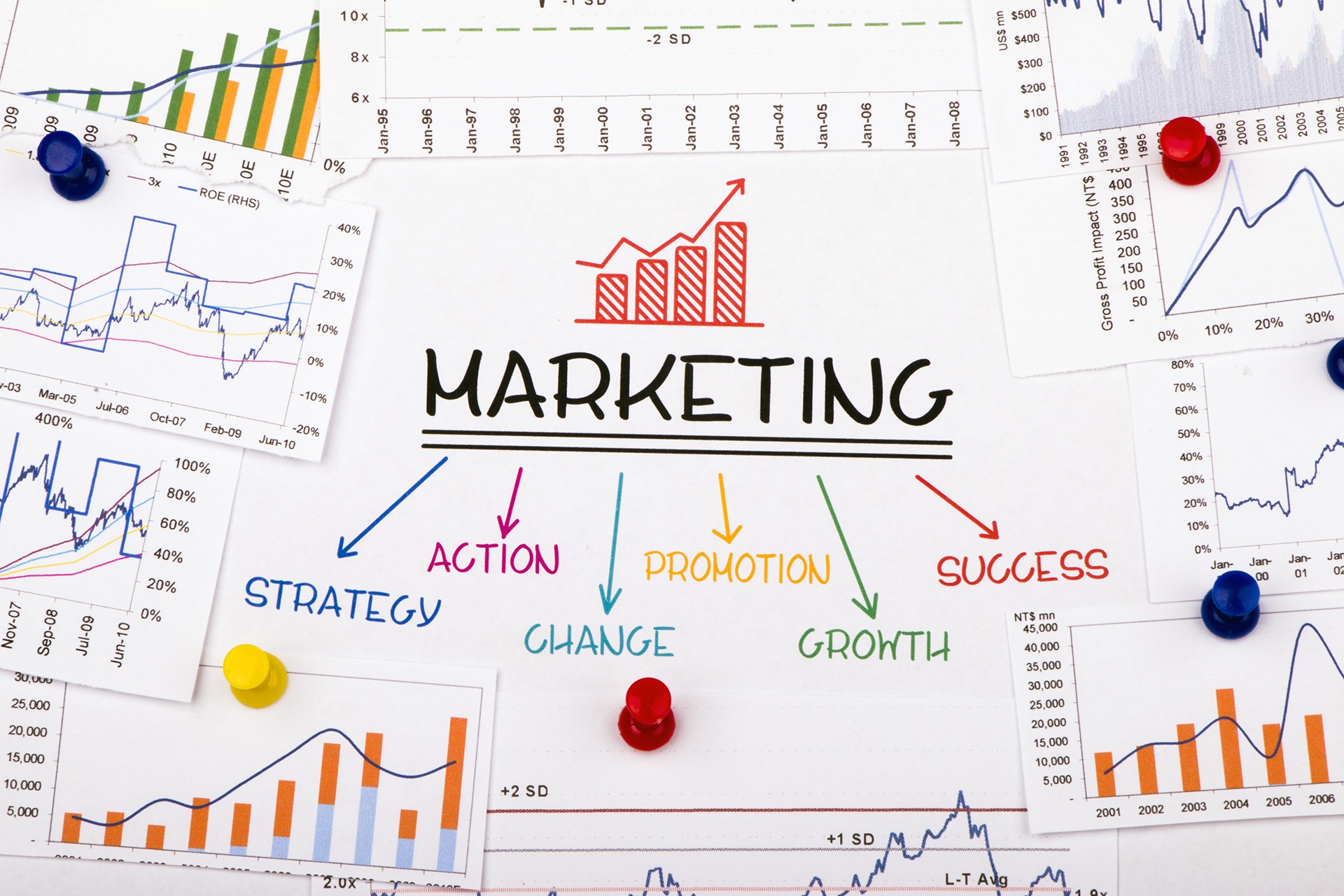 One of my all-time favorite Seinfeld dialogues occurs in the episode in which Elaine is commissioned to write J. Peterman's biography. After a series of events, Peterman instructs Elaine to leverage Kramer's life material to augment the interestingness of his own.  Flipping through sheets of paper as she examines what Kramer has contributed to the project, she proclaims, "These Kramer stories are unusable. I mean, some of them aren't even stories. This is just a list of things in his apartment." To which Jerry replies, "Well, you're a writer, make them interesting."
In the 2016 Pragmatic Marketing Product Management and Marketing survey, respondents were asked what trait was most rewarded by their company. The majority of respondents agreed that being a pitch artist was the most rewarded trait by their companies. Translation: It's not only your job to figure out how to make the product work and deliver it on time, but also how to make it interesting so that people will buy it. The increasing overlap between marketing and product management is evidenced by just how many people arrived in the product management role via a marketing route (18 percent of the 2,500 respondents), and even report into marketing now (13 percent). Takeaway? Marketing tasks will become increasingly important to the product management role, as will fostering a deeper and more collaborative relationship with the marketing department.
There's a huge benefit to your role in embracing this reality. Marketing, of course, holds the crucial task of helping to ensure that your product is actually adopted. And it's in your best interest to not leave it to marketing to make "interesting writing" out of product roadmaps or plans that simply aren't resonating with your audience. When you promise customers things you can't deliver, you lose credibility and brand value, and your job becomes even harder than it already is.
Guess what? You can leverage usage analytics to help you get the most relevant details to marketing. Let's examine some priorities of the marketing department for 2017, and how software usage analytics can help.
Usage analytics can help marketing tell real, and better, product stories
Every marketing department wants to engage in better storytelling – it's an un-revolutionary trend that shows no signs of waning. But getting customers to share relevant stories – stories that break through the noise of every other enterprise software vendor spinning a yarn – can be one of the most difficult parts of a marketer's job.
Here's one way to break through – deliver content that addresses actual pain-points or real opportunities for your audience. With usage analytics, by using data as a jumping off point for meaningful customer conversations – in both the virtual and physical space – you can help your marketing department ensure that its content is relevant.
For example, customer conversations often take place with someone in the IT department: the people who the account rep has the relationship with, and are often the easiest people for marketing to reach. While IT can provide extremely valuable information on areas like implementation, licensing, competitive landscape, and more, the user audience can provide insight into efficiencies gained, areas they'd like to enhance, what they like better over the previous technology they used, and much more that will help differentiate your company's content.
With usage analytics, you have an edge that your competitors may not – access to the actual users. You can use the data to launch valuable in-app surveys within the context of a particular process to solicit real-time, reliable feedback, or simply to gain real evidence that marketing pros can use to base conversations with these time-starved and difficult to engage professionals.
Usage analytics can help marketing justify and target spend
Marketing budgets will increase again this year to encompass on average 12 percent of a company's revenue, according to Gartner. But with great spending power comes greater responsibility to justify those investments. Usage analytics is often overlooked for its value in ensuring that marketing spend is on target.
How many times have you collaborated with marketing on a free, 30-day trial of your software – an eternity in the software industry – only to see scant actual adoption after such a long time period? With usage analytics it is easy to quickly identify whether a marketing campaign is working, and make adjustments if it isn't that can help your users solve their problem and stick with you before they run to a competitor. For instance, breaking down churn by the breaking down the events that led to it – as granular as the number of sessions a customer spent on your product down to the number of minutes in each of those sessions – will lend invaluable insight on where you're losing your users. For instance, one company discovered that complicated settings required by a configuration wizard had users giving up within minutes, before ever really using their product – a situation that was causing them to lose more than half of the customers who downloaded the product for a 30-day trial.
In turn, sometimes it's difficult to figure out whether users aren't leveraging a key feature during a trial because they don't like it, or because they don't know about it. With data that allows you to drill into usage patterns, you can target marketing campaigns to user personas to introduce users to functionality they may have overlooked.
Usage analytics can help you impress influencers
Getting the right message out about your product through your influencers – those bloggers, analysts, reporters and more that customers turn to for information – continues to be one of the best ways to gain traction and enhance brand value. More sophisticated adopters of usage analytics can start to incorporate meaningful stories that will hook their attention and ensure that the message you want out there permeates your customer ecosystem.
For instance, there's nothing that captures influencers' attention more than numbers – and not just numbers on how many customers you have or how many downloads of a recent product you realized, but numbers that show change.
Picture yourself standing side by side your marketing leader at your next influencer meeting, clicking through PowerPoint slides that offer concrete insight into how your new product is benefiting your customers by creating efficiencies or opportunities. (i.e.: "This new feature makes this task x number of times faster than it was in the old version.") Influencers are eating it up, marketing loves it, and you're maximizing the benefits of this crucial go-to-market path.
Start delivering data to your marketing department in a way that makes sense for their jobs, and leverage usage analytics to make it interesting.