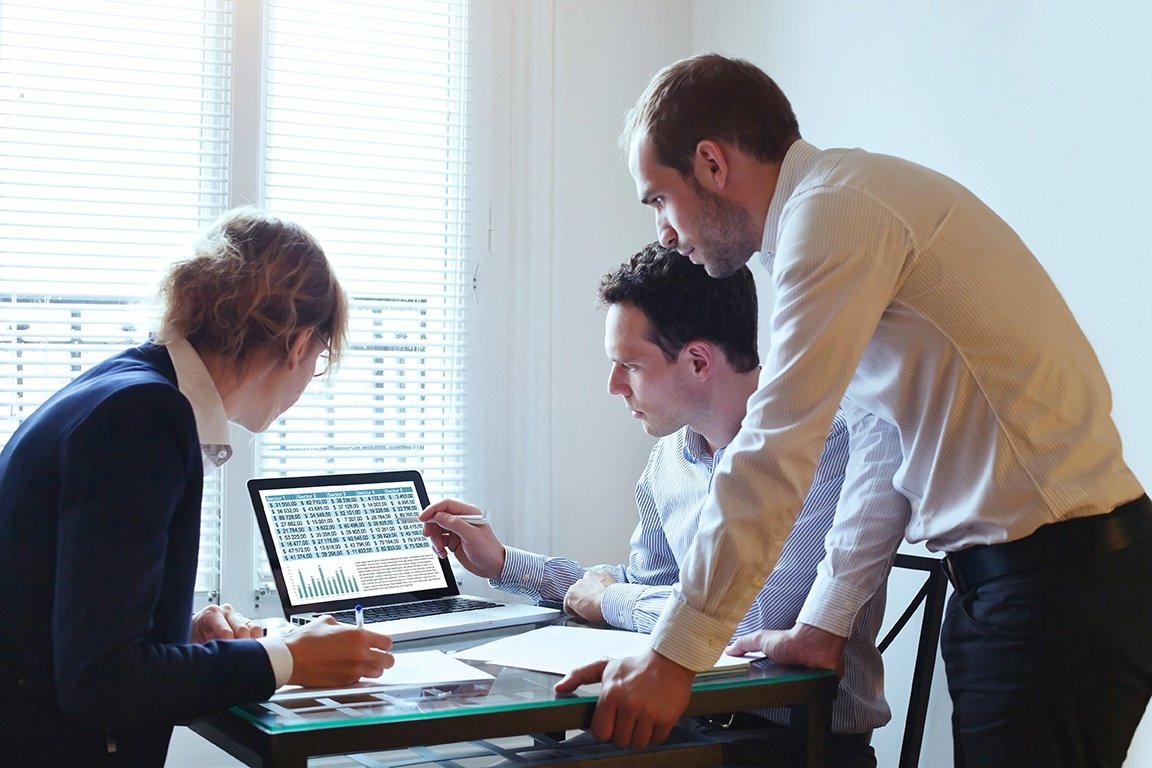 According to Gartner, analytics enables software providers to improve retention and revenue by "tracking how often and when the software (including specific modules) is being used, allowing identification of licensing compliance gaps." Let's consider how compliance analytics data can help ensure that your software license audits are more efficient and effective – while helping customers to view these engagements with a collaborative attitude.
1. Data can help avoid an audit
Some 83 percent of pirates either don't know they're using the software illegally or will become compliant with the right incentive, according to research from Microsoft and Adobe. Compliance analytics gives you actionable data and insights to quickly and accurately target software licensing revenue opportunities. You can reach out to customers before an audit is even necessary and address unlicensed use before it gets out of hand.
2. Data validates the misuse and expedites the process
If an audit is necessary, having the data makes what could have been a very contentious process a more collaborative one. You know exactly where the overuse is, so you won't waste time and resources sniffing it out, and can take quicker steps to reconcile it.
3. Data helps you frame the audit as a collaborative engagement
Accusing customers of unlicensed use doesn't set the stage for a mutually beneficial relationship and long term customer value. Software license renewal management along with compliance analytics helps you frame the engagement as much more thoughtful and helpful: a usage assessment that will help them get an accurate picture of their landscape across subsidiaries, decrease security risks, improve TCO, and create a platform for innovation in the long run.
4. Data helps ensure strong executive buy-in and departmental alignment
Audits can be controversial within an organization, but done properly, they can generate revenue and improve customer relationships. Without buy-in from the right people who can direct less-willing parties, however, audit engagements can easily drag on. Data provides concrete evidence of noncompliance to ensure you have your organization's executive buy-in from the start. This expedites the process and makes it less disruptive for the entire business. It also helps define goals, and ensures coordination among stakeholders who can delay or hinder the process. For instance, without careful coordination between those conducting the audit (especially when it's a combination of internal and external resources) and the direct sales organization or resellers, you risk sales reps undermining the process by cutting a deal with customers that isn't as lucrative in the long run.
5. Data helps develop a strategy for targeting misuse globally
Going into regions in which you have limited experience with limited local support to navigate the waters can cause problems. With clear evidence of misuse, you can identify and allocate the resources necessary to launch engagements in difficult areas. A strong command of the language and knowledge of the local business customs and nuances of the region are critical to success. In turn, there are some locations where IP laws are not held in the same regard, which will require a more aggressive approach. While a sales-based or legal-advisory approach may work well in India (which is working hard to shed its reputation as a top user of pirated software), a different combination of services will be required in Russia.
No one is excited to receive an audit notice, but with the right approach (and the right combination of skills, services and software), you can ensure customers meet audit notifications with a more positive attitude. Engagements are not disruptive to the business and position customers for future innovation with your products.