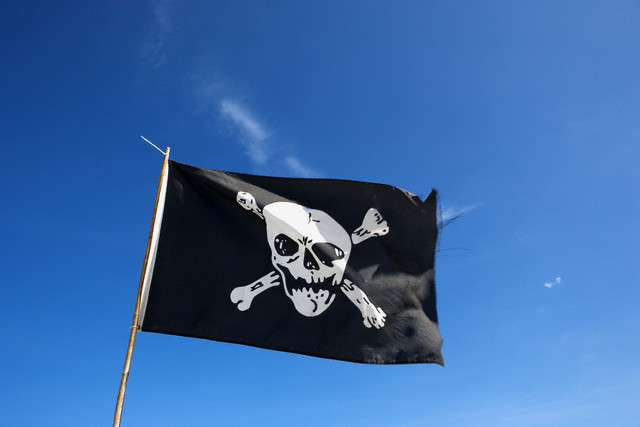 Over the years, we've talked a lot about unpaid software and the three types of pirates (83% of whom will pay for software in mature markets), including our recent webinar with Mike Schramm titled, "Ecommerce Strategies for Converting Unpaid Users to Paying Customers."
As you may know, Mike was the former head of Autodesk's Global eCommerce Programs and Business Operations and is now principal at Michael Schramm Consulting, where he is leveraging his years of experience to advise software companies in the creation, optimization and expansion of their online channels.
In this excerpt from the webinar, Mike breaks down the traditional marketing funnel in the context of selling software online. The issue of funnel leakage is always a challenge for those of us tasked with customer acquisition, but it brings a set of unique challenges (and opportunities) in the case of software piracy.
Soft pirates and piracy victims behave a lot like paying customers – check out this excerpt and watch the complete webinar to start thinking about new ways your tactics for conversion should change to address this previously unaddressed market segment.