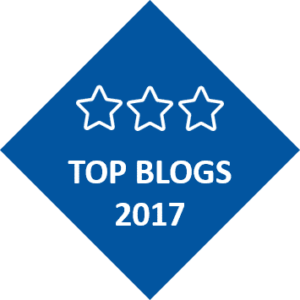 Happy 2018! This year will certainly be another exciting one for software suppliers that are striving to adapt new business models and make it easier for their customers to work with their products while ensuring compliance. Before we head straight into it, let's take look back and see what drove the industry in 2017. We analyzed our Top 15 most read blog posts in 2017 and summarized them here for you:
Open Source Compliance and Security – No Longer an Afterthought
Massive security and legal issues around open source software made headlines in 2017. It is no surprise that 6 of our Top 15 posts comment on open source security and compliance.  The Equifax security breach in September affected millions of people and changed the way companies think about their open source policies.
Cases of legal non-compliance with open source license obligations ranked high as well:
Lastly, readers favoured an article by Jeff Luszcz with general advice on software composition analysis and processes: Think open source software is free? Think again…
Want more around open source software? We've started a separate blog!
Monetization Models and Strategies – Suppliers Align Price with Value
Software suppliers are most interested in new and flexible monetization models. Producers that manage to align price with value get a head start over their competition and benefit from customer acceptance and loyalty. Guidance on monetization trends and models ranked high throughout the year:
The Internet of Things Becomes a Revenue Engine
The IoT clearly matured in 2017. Software suppliers moved from taking their fist cautious steps to adopting solid new business models. Companies are transforming the way they do business and generate revenue. Flexera's playing a central role in this transformation, helping customers to secure, manage, monitor, analyze and monetize their IoT solutions. Here are our IoT Top 3 blogs from 2017:
Flexera – Reimagining the Software Supply Chain
Finally, our readers were most interested in two updates from Flexera. In September we announced Flexera's Acquisition of BDNA, Reimagining How Data Powers the Software Supply Chain. And just a few weeks back, in November, we announced a great new release of our Software Monetization platform, and readers loved our Insights and Video on "Software Monetization Has Changed – It's About Customer Growth, Speed And Agility".
We thank you for your continued support! What would you like to read about in 2018? What are the topics that you are planning to tackle this year? Let us know!