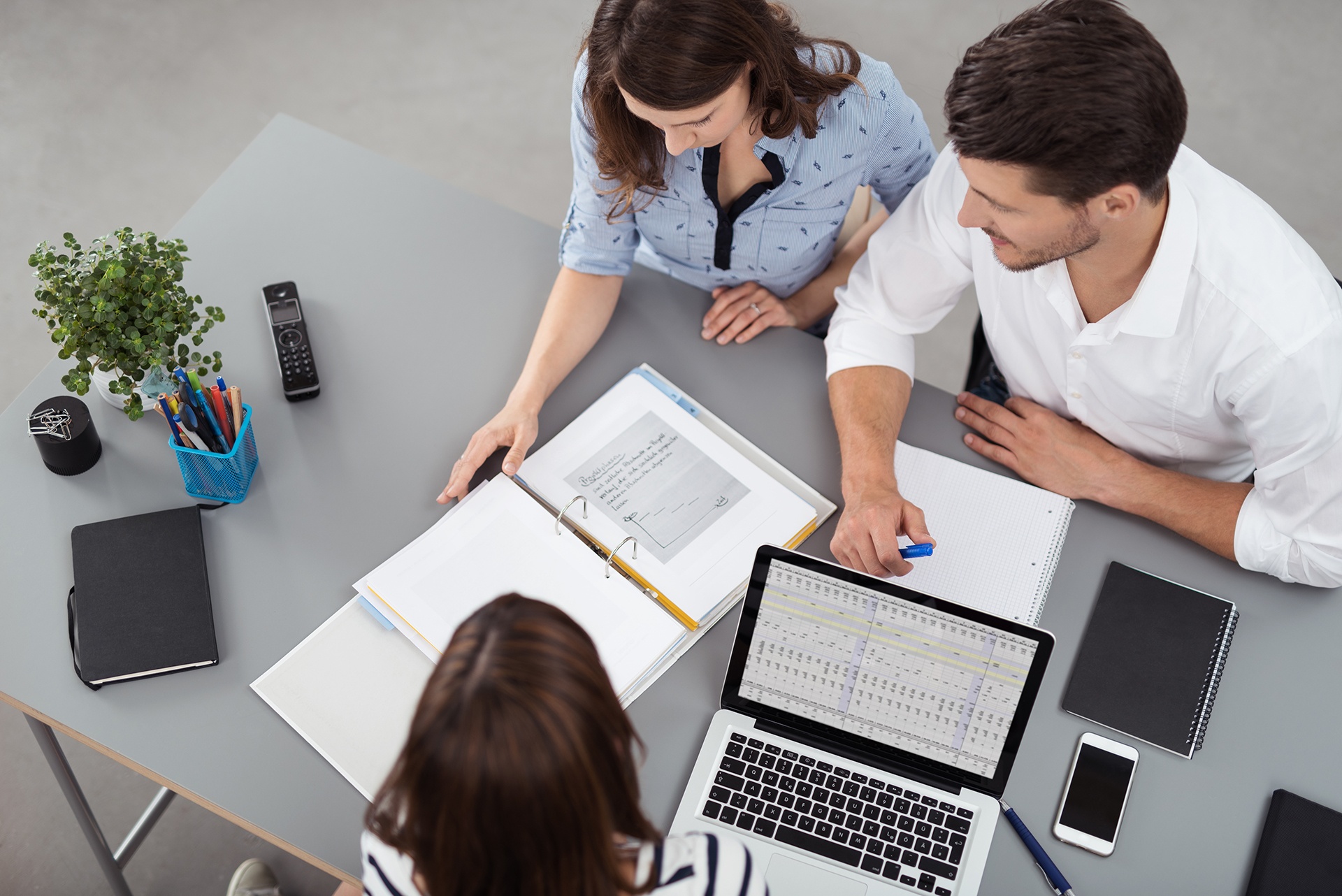 On average, product managers spend just eight hours a month talking to customers in non-sales situations, according to Pragmatic Marketing's 2017 Product Management and Marketing Survey. That's compared to 40 hours on average in meetings and 32 managing email (which seem like rather conservative estimates, I'm sure many of you feel as though you spend 40 hours a week in meetings and much more clicking through email).
The overwhelming trend from this year's comprehensive survey is that product managers are overwhelmed with tactical tasks but are desperate for deeper, more meaningful interaction with their customers.
Let's face it: there are obstacles to getting closer to customers that have nothing to do with you being buried in your email or parked in marathon meetings. Your customers are also buried in email and stuck in meetings, or they're otherwise out, doing their jobs – and they don't have a whole bunch of time to have deep, meaningful interaction with you. Even when you make site visits or get funding to attend those industry trade shows, talking directly to the people who use your software every day is a tough task, because, most likely, they're in the office somewhere, or back home, using it.
The takeaway is that customer interaction not only needs to be a seamless part of your everyday tasks, it needs to be seamless for your customers as well. It's why automated usage data collection is so valuable, and helps you as a product manager overcome some of the major obstacles to advancing and evolving your product set in a way that meets your customers' needs. Here's how.
Customers won't move off old versions
Some 42 percent of respondents reported that they had difficulty adding innovative features because customers demanded support of older modules or functions. It's clear from the survey that product managers need more resources (read money, people, and time), and devoting those resources to maintaining older versions has a trickle down effect in delaying new releases, adoption, sales, and the list goes on.
Software usage analytics helps you accomplish two things. First, with data that clearly identifies how many customers are running an older version and how they're actually using it, you can develop data-driven offers that encourage customers to move to new versions.  Secondly, data helps you understand how a customer is moving through a particular workflow, and how to add innovations that make the user's job easier, making upgrading irresistible.
Customers aren't using the new features we developed
Some 34 percent of respondents reported that they're struggling to get customers to use their new features. Is it because they don't like them, don't need them, are having trouble using them, or don't know about them? Without hard usage data, how will you know?
With consumable, reliable data on exactly how key features are being used, you can better target marketing campaigns and training to encourage adoption, which puts you square on the path to ensuring deeper engagement with your customers as they find richer ROI in their investments. Engaged customers view you as a partner, resulting in open communication setting a strong foundation for co-innovation of your product that benefits your entire customer base. It makes renewal or upsell more likely, and also creates valuable references when sales is pursuing future accounts.
We can't ensure reliable launch dates
Almost 40 percent of respondents reported that missing launch dates kept them from hitting their numbers or enjoying a good night's sleep. It's a frustrating situation when customers are demanding new features but you can't deliver them. A host of factors contributes to missed launch dates, but another challenge on Pragmatic Marketing's list is a huge contributor – sales people requesting customized developed tools on a one-off basis to win key accounts (46% reported this kept them up at night). When you're throwing your limited amount of resources at one project, you're of course pushing back something else, and while you're perhaps winning support in a net-new or existing account, you're angering loyal customers in many others.
Software usage analytics is very useful here – for two reasons. First, with a historical look at usage trends across the customer base – correlated with a matrix of factors that can help you gauge profitability – you have a data-driven argument for pushing back on custom development. On the flip side, you can easily look across usage trends to see if and where this customization, or slight variations on it, would benefit the customer base broadly to expedite the sale and benefit the base.
Getting closer to customers pays off, for your customers, for your business, and for your career as well, quite literally, as an emerging trend in this year's survey was that bonuses are becoming increasingly tied to customer satisfaction ratings. With usage analytics, you can make key aspects of gathering information to enhance customer relationships a seamless part of your everyday tasks.