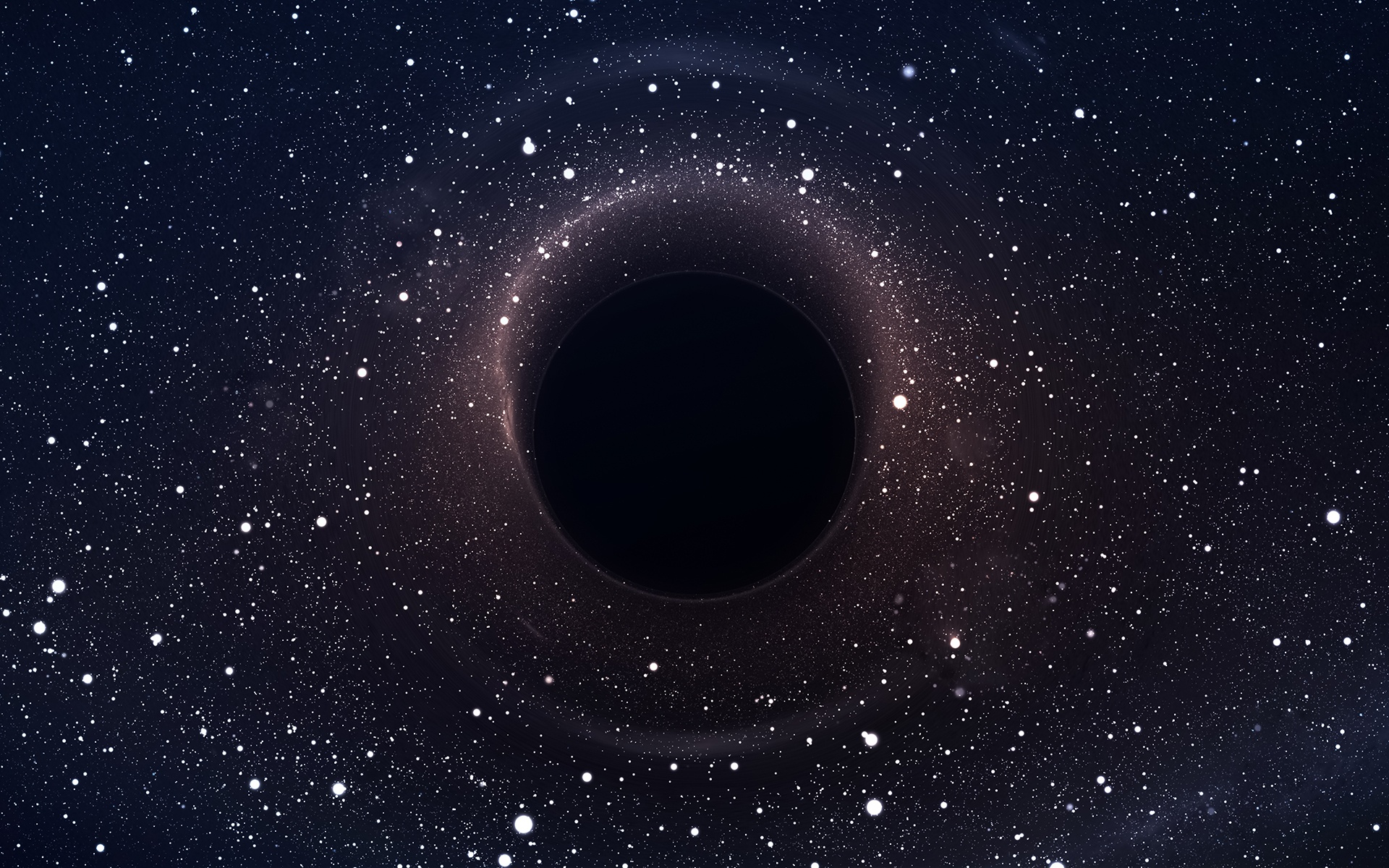 With all the news about the upcoming total eclipse, we thought it would be fun to shed some light on a related topic: the free trial black hole.
Software marketers have powerful tools to drive prospects to their websites and download a free trial of their software. Unfortunately for many of them, visibility into what happens after the download is eclipsed, and they have no idea how those free trial users engage with their application.
Check out our latest infographic below to see how software usage analytics is illuminating the customer journey during free trials for software marketers.