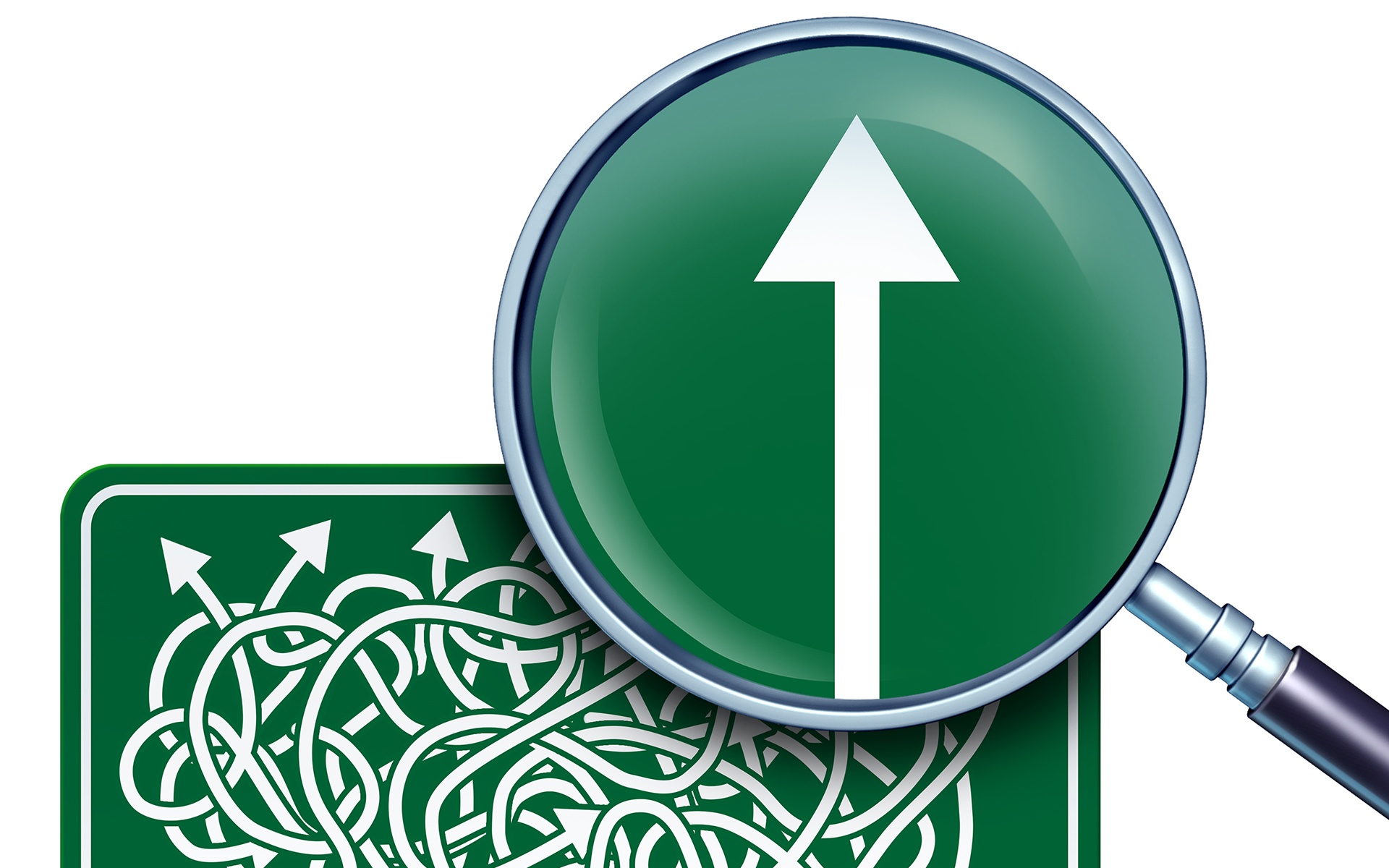 Likely, in some trade show, meeting or some other PowerPoint-driven conversation, you've come across this quote attributed to Albert Einstein: "If you can't explain it simply, you don't understand it well enough." (Perhaps, you've even silently wished the person giving the presentation had taken the advice they dispensed to heart.)
For those in software license compliance roles, that imperative to "explain it simply" can be a challenge when it comes to talking with customers about the difficult task of recovering revenue from under-licensed or pirated software. To try and gussy up a message that might cause the person on the other end of the screen hurtling their PC through a window, they throw a lot of language in the mix that actually ends up complicating what they're trying to do. Phrases like "usage assessment," "ongoing customer success program," or "better understand your deployments to maximize ROI" can unintentionally escalate a situation.
It doesn't help that some 83 percent of unlicensed users in mature markets are unintentional victims of piracy – often thinking that they legitimately paid for the software, and are on the defensive when approached to pay, again. Hackers have become so sophisticated that landing pages to purchase what are actually cracked versions of software often closely resemble legitimate channels, turning up at the top of search results, and wooing customers with attractive offers on recent releases or legacy versions.
Having data helps you better understand each and every customer's situation, and approach it with solutions that will solve business problems.
Compliance analytics gives you actionable data to address overt piracy or misuse of your software by leveraging real-time telemetry so that you can determine what organizations are using the software, where they are located, and the scope of misuse. Compliance professionals, legal and sales leverage this information as an opportunity to grow the customer base – by either identifying low-hanging fruit with sales-based engagements, or lending crucial credibility (and evidence) for more complex, legal engagements….