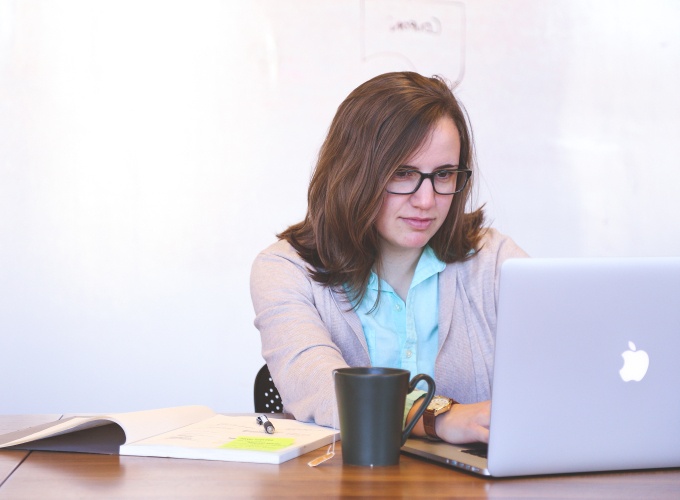 It makes a lot of sense when you think about it, but there are still some folks that still aren't sold on the strategy: pirate users are your best trial users. Let's talk about why this is the case and how you can convert those users to paying customers.
Committed Pirates or Victims of Piracy?
When you consider that 83% of pirate users in mature markets are well-intentioned victims of software piracy, your assumptions about motivations and willingness to pay shift dramatically. These users were either looking for the best price online or were using software that someone else installed, and had no idea that they were using pirated software.
From a software vendor's perspective, these users should be viewed and treated as the best trial users they'll see. Why? Because they are continuing to use your software. Yes, they are probably well past the standard 30 day trial, but their continued use of the product is proof that they value the productivity it delivers.
The Sales Funnel
From a software marketer's perspective, trial users are typically seen as "bottom of the funnel" prospects. But from the well-intentioned victims' perspective, they see themselves as customers, so there's a bit of a shift here in the way software vendors need to market and sell to these users.
Our CodeArmor Control solution provides the means for our customers to automatically reach, educate and convert these pirate users through in-application messaging, but it's important for software vendors to adjust their ecommerce best practices and playbooks for this audience.
Updating Your Ecommerce Playbook
We are excited to be hosting a webinar this week with Mike Schramm, principal at Michael Schramm Consulting and former head of eCommerce Programs and Operations for Autodesk, Inc., creators of AutoCAD. Mike will discuss how these pirate users fit into a "shadow funnel" and how vendors need to tweak (not abandon) their ecommerce playbooks to convert these users to paying customers. Watch now and learn how to find the right balance of "new customer acquisition" and "customer retention" when addressing this market.