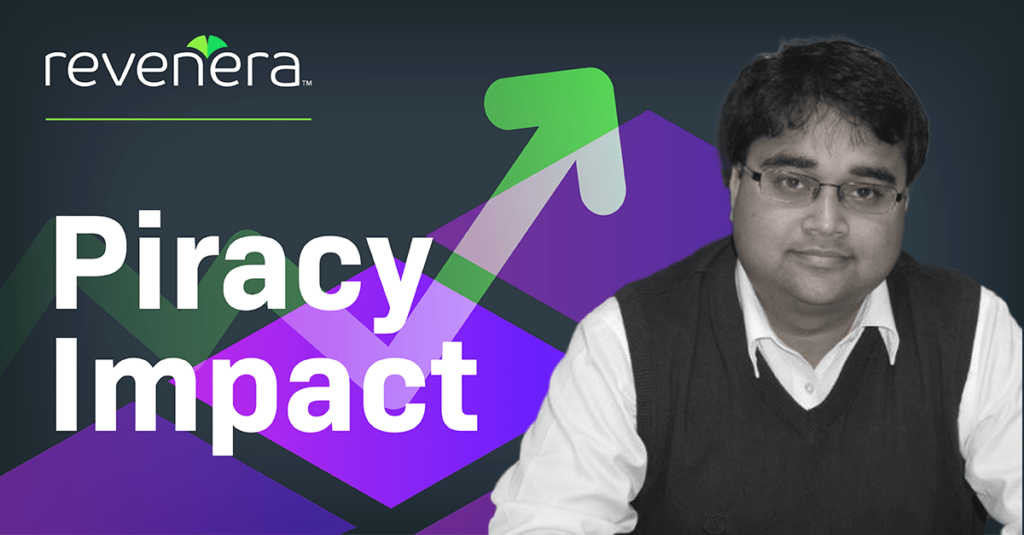 Jason and Michael take advantage of the International Trademark Association's (INTA) annual meeting in Boston to speak with Anand & Anand's Shantanu Sahay. Anand and Anand is among the largest practices specializing in Intellectual Property laws in India and is ranked among the Top Tier Intellectual Property Law Firms in Asia. Shantanu shares how his firm is helping software vendors protect their intellectual property in India and discusses how its approach has changed over the years with the country's increased focus on protecting IP rights.
Listen to our conversation with Shantanu below and be sure to subscribe to the Piracy Impact Podcast in your favorite podcast player. 
We appreciate you subscribing to and rating this podcast wherever you listen. Adding a rating and review helps other software license compliance professionals find our podcast. Continue the conversation on social media – follow us on Twitter @GetRevenera and share your comments and questions with hashtag #PiracyImpact.