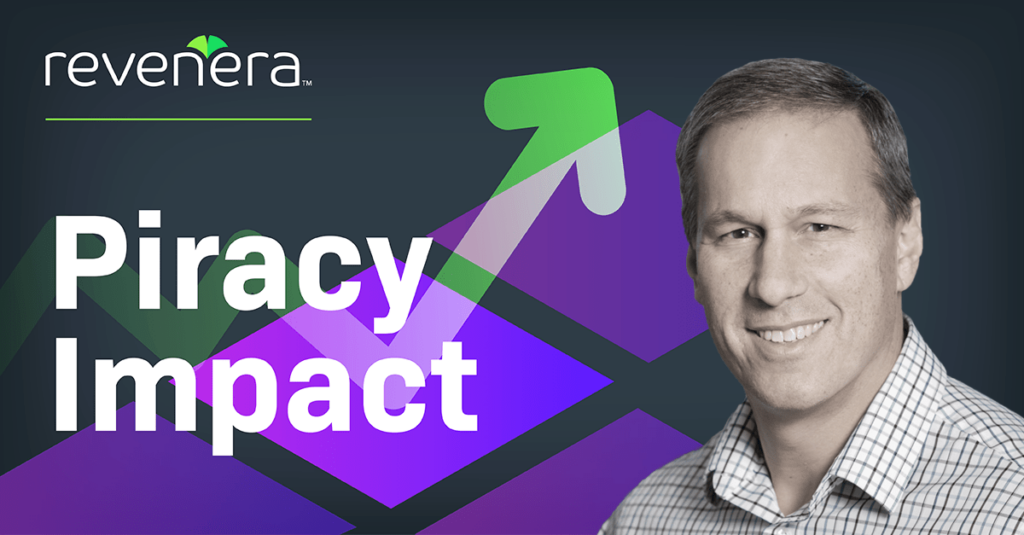 Jason and Michael close out the year and Season 2 of the Piracy Impact Podcast with a great behind-the-scenes conversation with Revulytics' VP of Product and Strategy, Vic DeMarines. Vic talks about his background in security software with companies like RSA, Progress Software, and Authentica and the early days of software protection at Revulytics and what led the company to pivot to take a more proactive piracy detection approach. You won't want to miss Vic's impressions on the impact of GDPR, changes in software vendors' approach to license compliance, and where the industry is headed.
Listen to our conversation with Vic below and be sure to subscribe to the Piracy Impact Podcast in your favorite podcast player. 
We appreciate you subscribing to and rating this podcast wherever you listen. Adding a rating and review helps other software license compliance professionals find our podcast. Continue the conversation on social media – follow us on Twitter @GetRevenera and share your comments and questions with hashtag #PiracyImpact.