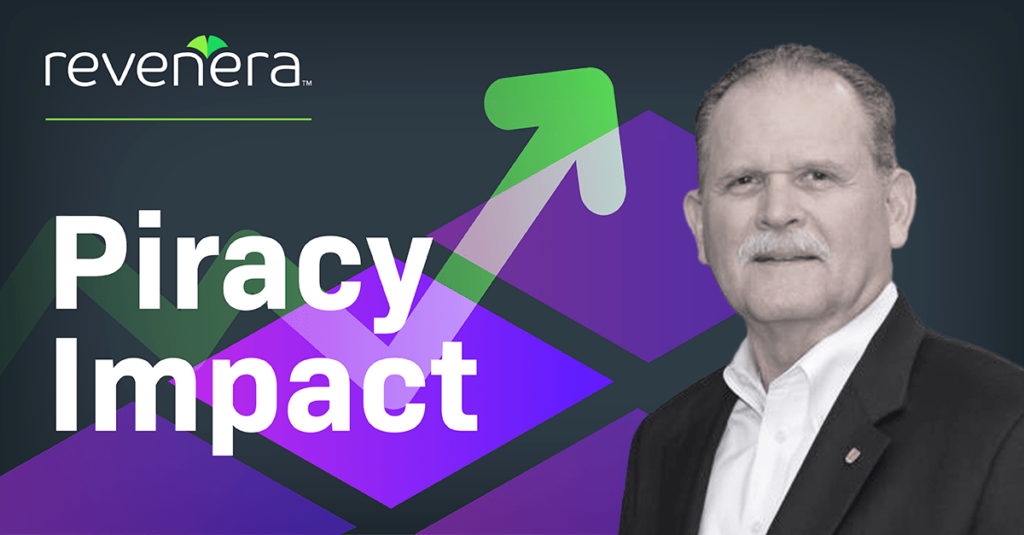 Jason and Michael hit the road to Connecticut again – this time to talk to Gerber Technology's VP and GM Sam Simpson. Sam talks about his more than 40 years at Gerber starting as a software engineer and now as vice president of the company's global strategic accounts with responsibility for managing, maintaining and expanding relationships with key enterprises, agents and distributors worldwide. He shares how Gerber evolved to view software piracy as an opportunity and the importance of communication when building a compliance program.
Listen to our conversation with Sam below and be sure to subscribe to the Piracy Impact Podcast in your favorite podcast player. 
We appreciate you subscribing to and rating this podcast wherever you listen. Adding a rating and review helps other software license compliance professionals find our podcast. Continue the conversation on social media – follow us on Twitter @GetRevenera and share your comments and questions with hashtag #PiracyImpact.