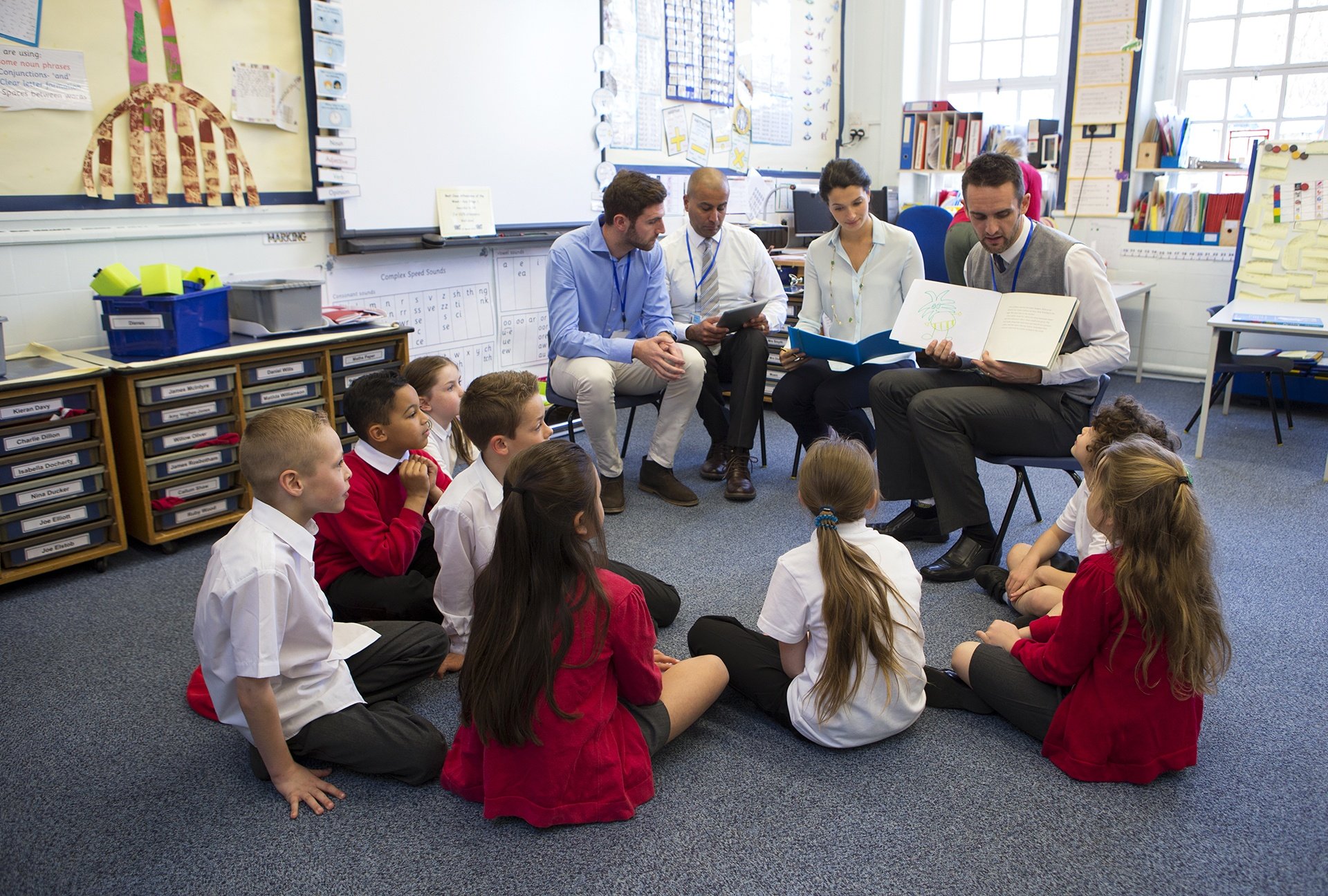 An interesting question was recently posed to respondents of the Pragmatic Marketing 2018 Product Management and Marketing survey: "If you could say one thing to your CEO without fear of retribution, what would it be?"
"Market problems should be defined based on multiple sources of data, not just anecdotes from visiting customer offices," one respondent said.
This year's survey reveals that product managers spend an average of just seven hours a month talking to customers in non-sales situations. So, taking the average 46-hour work week reported by respondents, product managers are spending roughly 4 percent of their time each month meeting with customers. By comparison, respondents said they spent nearly half the month managing email and attending meetings.
Even if you aren't data-driven, it's clear that 4 percent isn't a ton of time, so it's somewhat inevitable that even the best intentions for leading customer-informed product roadmaps often fall back on "the anecdotes" of a few customers. Unfortunately, they tend to be the loudest or the ones who buy the most licenses (see also, "HiPPOs"), but not necessarily the ones who are most engaged or experienced with your products.
But, as our wise product manager responding to Pragmatic suggested, there is another way – augmenting this strategy with data. By thinking outside of the customer feedback collection box, and leveraging software usage data as a starting point, product roadmaps can better reflect the needs of the broader customer base.
One of the best things about data is not that it answers all of your questions, but that it provides the information and context to ask the right questions (and, of course, better questions). In this way, the data we collect through software usage analytics is one of the best launching pads not only for finding quantitative patterns, trends or problems with our software, but for asking customers qualitative questions about all of those things.
Consider the common example of trying to determine how new functionality is being adopted by sending a user survey by email. You are fighting for attention in the user's in-box and asking them to remember their reactions from the last time they used your application.
Instead, think about combining data from usage intelligence with an in-application messaging strategy to target users who have experience with that new feature. Now you have their attention in the application and can get higher quality responses to contextually relevant questions. Data-driven in-app messaging enables product managers to engage with customers who are not "the usual suspects," and create in-app campaigns to progressively ask follow-up questions and drill down with more detail.
Taken on a larger scale, this delivers real data on whether certain features are resonating in the customer base, and informs product strategy as a result. What's more, that feedback can be segmented by different parameters to see if there are trends in positive or negative feedback, say, when it comes to region or minimum hardware requirements.
Leveraging usage intelligence and in-app messaging helps draw out data-informed stories from your audience – and exposes more of that audience to ensure that a customer feedback strategy is truly reflective of the needs of the entire customer base – not just a noisy few. For more information on leveraging usage intelligence and in-app messaging as part of a data-driven customer feedback collection strategy, download our free ebook, "A Product Manager's Guide to In-App Messaging to Engage, Convert and Delight Users."