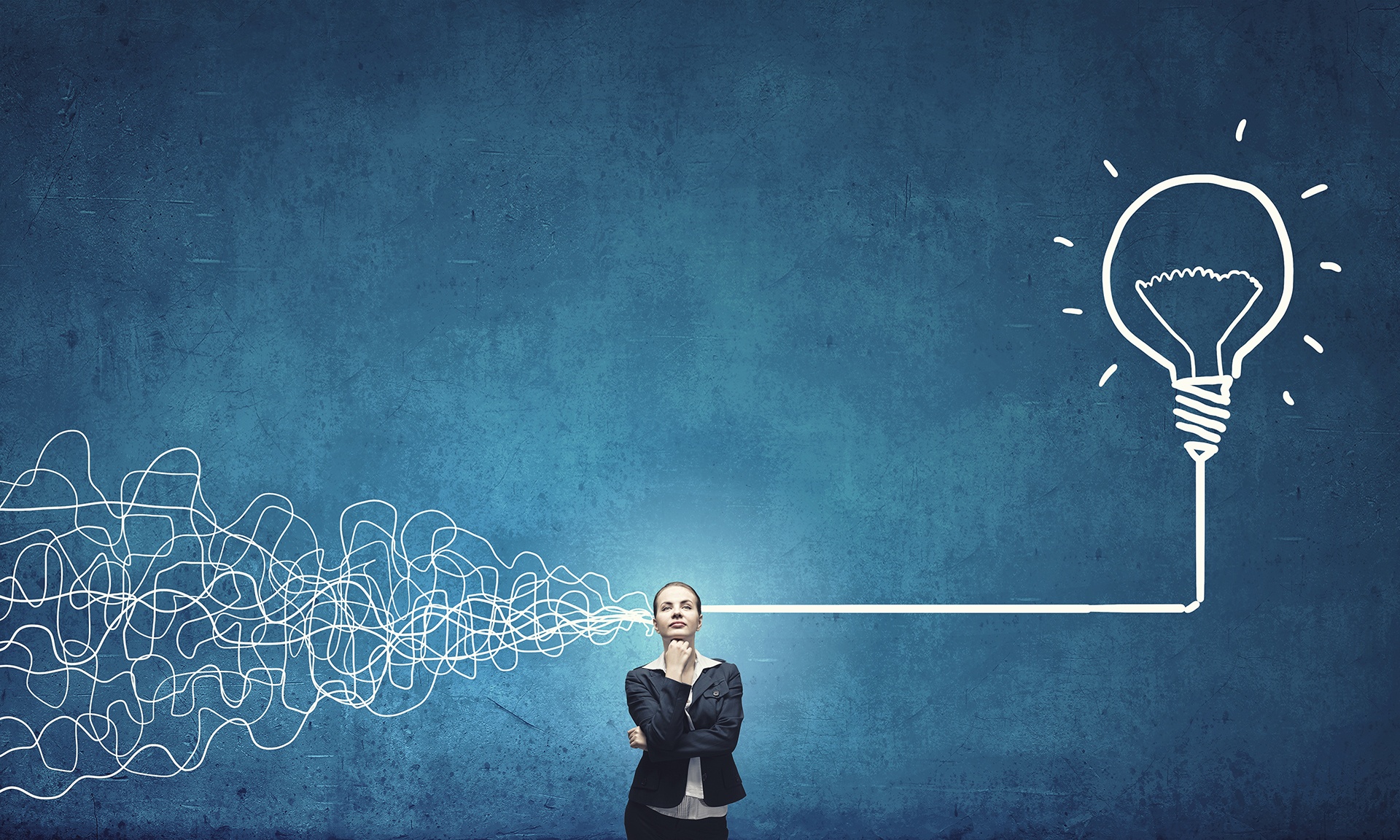 In 1994, after winning 3 NBA Championships (and 3 NBA Finals MVP awards), Michael Jordan famously left the NBA for a year to pursue professional baseball. He landed on the Birmingham Barons, a lower minor league team for the Chicago White Sox. Jordan had his ups and downs with the Barons and never made it out of the minors in his 1 year in the league. While most wouldn't argue he was a serviceable baseball player, he was, on the other hand, the best basketball player in the world.
I think of this when I'm increasingly approached with the question of how Usage Intelligence compares as an alternative to Microsoft Application Insights in collecting usage data in applications. Much like Jordan did, Microsoft can serviceably "play baseball" when it comes to collecting usage data and helping you unearth some insight. But usage intelligence for desktop applications across different operating systems isn't its best game and, as such, it's really not playing at the game's highest level, and will have a hard time ever being as good at it as those who have focused on it for years.
When it comes to making an implementation decision between the two solutions, there are several crucial differences to consider that will affect your long-term strategy to leverage usage analytics as a true competitive advantage.
Microsoft requires custom development. Revenera does not.
Microsoft Application Insights was designed to monitor the performance of application loads in the cloud – and quantify the breadth and impact of application failures, availability issues, bottlenecks, and slowdowns. As such, to configure it to aggregate and analyze usage data for desktop applications requires some work – amounting, as we've seen, to hundreds more hours in configuration and maintenance than deploying an out-of-the-box solution. Developers must write custom code to integrate different data sources, build custom reports to surface that data, and IT must support networking, security, and maintenance.
Usage Intelligence, on the other hand, takes away that complexity and allows the business to simply focus on mining the data for competitive advantage. It is purpose-built for distributed software applications on Windows, Macintosh, and Linux platforms, and provides out-of-the-box tools for capturing granular information about application usage and software and hardware platforms and environments. That includes prebuilt integrations with major enterprise applications, predefined KPIs and metrics honed from best practices, and prebuilt report templates that allow key stakeholders to easily consume the data to make business decisions.
Differences in collecting and managing data
Both applications allow you to collect data via an API that can natively support multiple languages (including C++, .NET, Python, Objective-C for macOS, and Python and C/C++ for Linux).
But the Usage Intelligence SDK automatically generates and manages machine fingerprints and user installation IDs, enabling you to build unique user profiles and usage trends for each installation and link installation profiles to your download sources and marketing campaigns.
Revenera provides built-in mechanisms to test for server and Internet availability, provides reliable, secure caching in the event of network problems, aggregates telemetry for delivery at a specific time so as not to impact performance and gives developers full control of when to sync and what to track. Depending on the complexity of your telemetry, building comparable functionality in Microsoft may take months of development time.
Total cost of ownership
Revenera offers unlimited analytics and reporting data export via a Web API, and permits the export of raw event data. Microsoft, on the other hand, charges for exports through the Continuous Export feature (only available with paid subscription) and only export directly to Microsoft Azure, which requires paid storage, as well as an Azure subscription.
In turn, Revenera retains telemetry data for at least a year (extensible to five years upon request), whereas Microsoft retains it for only 90 days, limiting an organization's ability to realize major value from usage data in discovering trends over time.
There are other direct, indirect, and hidden costs to consider. For example, a Revenera subscription includes free support; Microsoft offers no free support. With Microsoft's basic plan, costs increase proportionally with event data, which is a disincentive to use Microsoft Application Insights for deep research about customer usage. Microsoft's Enterprise plan sets data collection limits per node, with cost directly dependent on how many concurrent users send telemetry every hour. Customer usage patterns or increased activity in certain time zones can directly impact your monthly cost and may be difficult to predict.
No ability to close the feedback loop
Usage intelligence software includes a business-differentiating capability that is absent in Microsoft Application Insights – the ability not only to pull information from customers, but push information to them. With in-application messaging, you can connect the dots between insights you've gathered from usage data to drive a deeper connection with your customers. You can send targeted messages, request feedback and encourage upgrades with targeted offers that reach the customer when users are most engaged with your application. The capability supports customized messages to different user segments based on geographical location, customer, age of lead, product details, product usage, specific feature usage, technical environment and more.
"Talent wins games, but teamwork and intelligence wins championships," Michael Jordan famously said. Microsoft Application Insights, configured and deployed to collect and analyze usage data, can certainly win some games. But it's not a long-term strategy to find trends and engage with users that will ultimately foster long-term customer relationships.
To have your company truly win in usage analytics you want to pick the provider that has focused their entire team and efforts on being the best at that game. Usage Intelligence is the first analytics solution built for installed software and continues to innovate and elevate its game in that space.
Understand the true costs, capabilities, and commitment when choosing a software usage analytics solution. Download the comparison of Usage Intelligence vs. Microsoft Application Insights.