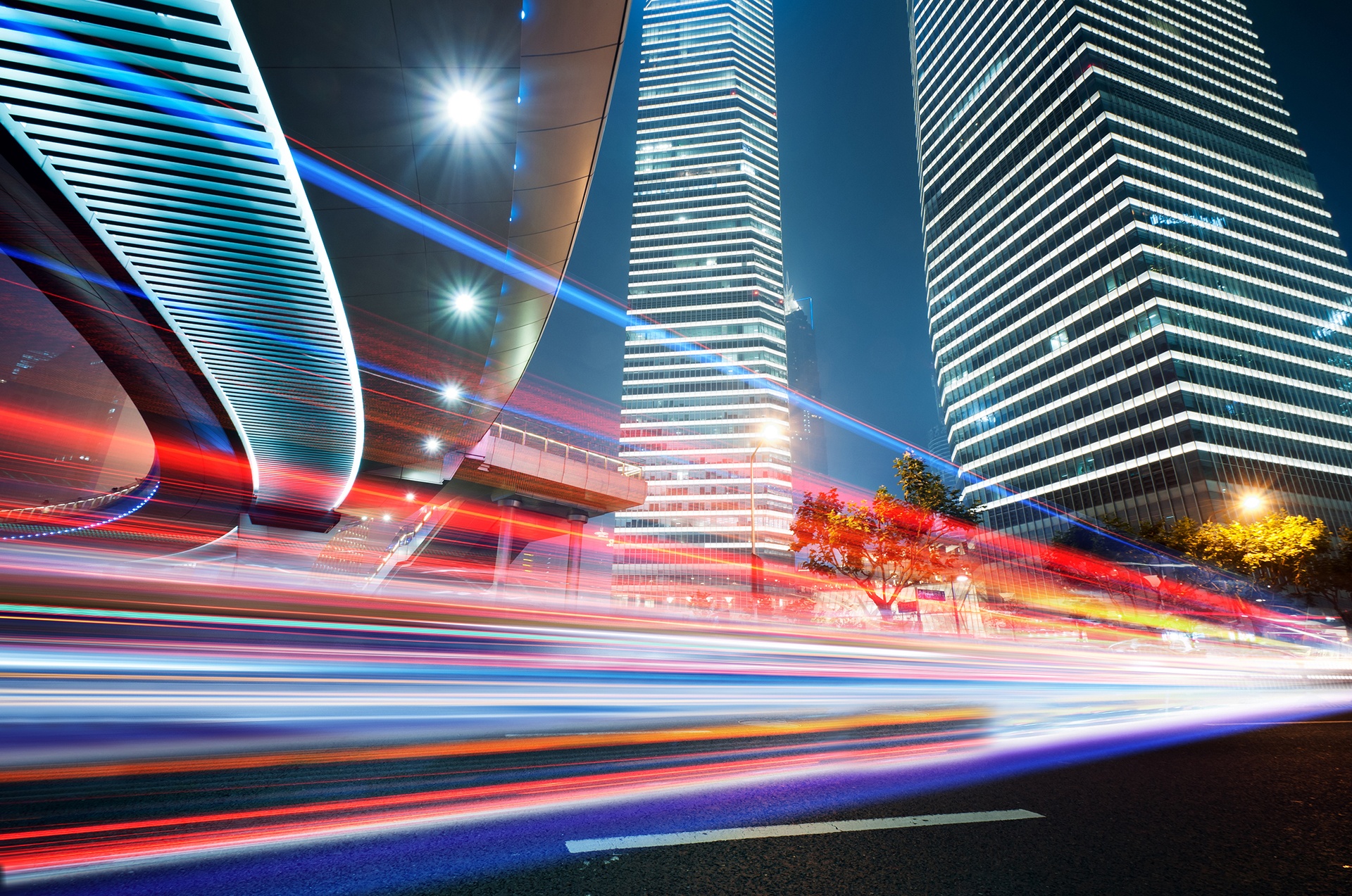 In his inaugural address to the audience at this year's Marketo Marketing Nation Summit, Steve Lucas, the new CEO of the marketing automation heavyweight, defined a chief challenge facing marketers today as one of "supply and demand," according to event coverage. As we focus our marketing efforts on creating more demand for our products, we're constrained by "the law of diminishing returns." Our efforts bump up against the fact that our audiences have a finite amount of time, and attention span.
In that light, buyers often opt out of communication not because they dislike our brands, but because they dislike the volume, he said. To overcome this challenge, he said, "our engagements over time need to be more scarce and frankly, more valuable."
The imperative to drive deeper engagement with our customers is nothing new – but Lucas offered some salient advice on just how to do it in his remarks. One piece, in particular, stands out: "We must as marketers embrace the inner data scientist…and understand what truly drives lifetime value for customers. It's time to bring in our own data and learn from that data and change what we do and how we measure."
Predictably, I think, one way to "embrace our inner data scientist" is to leverage usage analytics to complement robust marketing automation strategies and drive deeper engagement with our customers and prospects. Let's take a look at how.
Optimizing Email Automation Strategies
Despite fanfare over video, social media, and more, email marketing is still the best and most effective way to reach our prospects and customers. Email drives the same amount of revenue as social media, website and display ad efforts combined, according to a study by the Relevancy Group.
As marketing professionals look to grab seconds of attention out of the hundreds of emails a customer (or potential customer) receives daily, personalization has proven one of the most effective ways to break through the noise. And by leveraging usage analytics, you can create deeply personalized offers that drive real business results.
Usage analytics allows you to slice and dice usage by your customer base by a huge number of parameters – including version, language, operating system, geography and much more. With this information, you can see trends in use, outliers and more that allow you to fine tune communication to the audience you want to reach – creating targeted offers that drive real results.
Let's take, for instance, a campaign designed to move users off a legacy version. With data on exactly how many users are still using the old version, and in what capacity, your business can determine whether it is more economically viable to offer deep discounts and encourage upgrades to the new version than continue to support the old one. With communication and targeted offers that are sensitive to chief concerns and capitalize on top motivations, you can transition holdouts to the new version without the typical protests associated with such moves.
Creating and Distributing Relevant Content for Lead Nurturing
Ensuring a steady flow of new, qualified leads is one of the keys to successful marketing automation strategies. Too many businesses make the mistake of buying email lists and spamming potential customers with irrelevant content, undermining efforts and wreaking long-term havoc on brand reputation.
The best marketing automation strategies help weave a consistent experience across channels to pull customers in – inviting them to be a part of a unique product experience and community.
With data on usage, your marketing team has the information it needs to create relevant content and deliver it to the potential customer at the moment they need it to solve their particular problem. For instance, instead of blanket offers for a trial version, data on usage allows you to message offers for personas, roles, or functions, so that the user finds a trial of the exact solution he needs. And with in-app messaging, you can ask the user within the context of the trial what they think and what they need, pushing relevant, targeted messages to specific user segments, and pulling feedback, exactly when they are most likely to read and respond to it – when they are engaged with your application.
Driving Deeper Engagement with Current Customers
How can you ensure that current customers have all of the information they need to stay engaged with your product? By gaining a deep understanding of how customers are currently leveraging a product, you have better information to help them optimize usage.
For instance, with usage analytics, you've discovered that customers aren't taking advantage of a killer feature. Armed with this information, your team can work with product management to create targeted educational content distributed through email marketing systems that inform users of the value they're missing out on, perhaps even distributing it through in-app messaging while they're engaged in a relevant workflow.
Let Usage Analytics Accelerate Your Marketing Strategies
The best brands engage customers by leveraging marketing automation to do more than trigger set emails based on time or actions according to Hubspot. They engage a customer where they are at the very moment they need the information to make a buying decision. With greater understanding of your customer base, usage analytics helps you more deeply engage loyal customers and attract new ones. For more information on how usage analytics can accelerate your marketing automation strategies, download "7 Ways to Supercharge Your Marketing Stack" and let us know what you think in the comments.