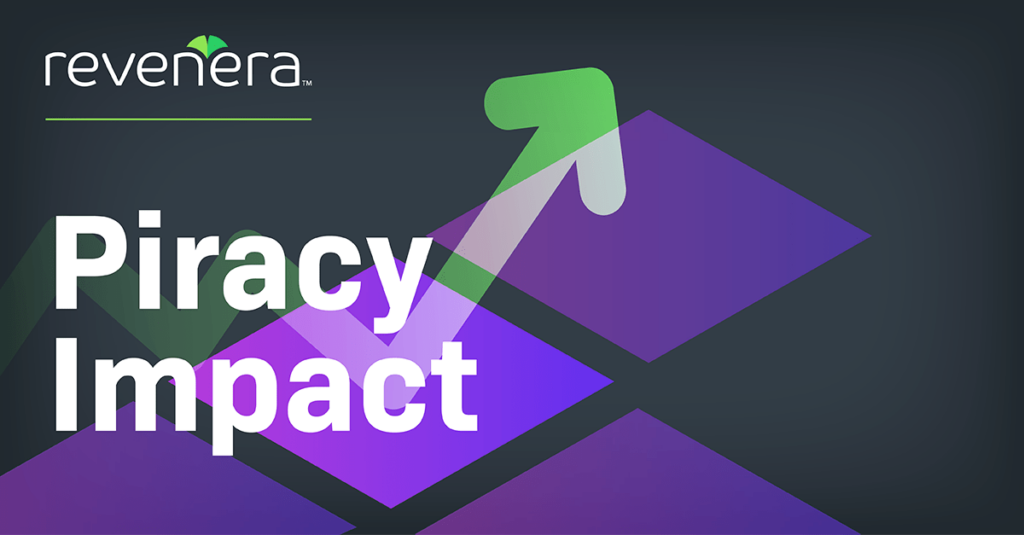 Interested in hearing from the leaders of software license compliance on the front lines of software piracy? Of course you are! These topics are usually covered in one-to-one conversations away from microphones, so we are excited to bring you a new podcast series that features candid discussions from software vendors, law firms, and other thought leaders. 
We are dropping all six episodes of our first season Netflix-style, so you can start with the ones you like or binge the whole thing and impress your team on Monday morning. Our first season features interviews with:
CNC Software Chief Legal Officer Gary Hargreaves
Anand & Anand partner Shantanu Sahay (India)
Former Dassault Systemes Anti-Piracy and License Compliance Head Andy Clarkson
MSA Attorney Milos Bogdanovic (Serbia)
Gerber Technology VP and GM Sam Simpson
Check out the short preview episode below and then subscribe to the Piracy Impact Podcast in your favorite podcast player. 
We appreciate you subscribing to and rating this podcast wherever you listen. Adding a rating and review helps other software license compliance professionals find our podcast. Continue the conversation on social media – follow us on Twitter @GetReveneraand share your comments and questions with hashtag #PiracyImpact.