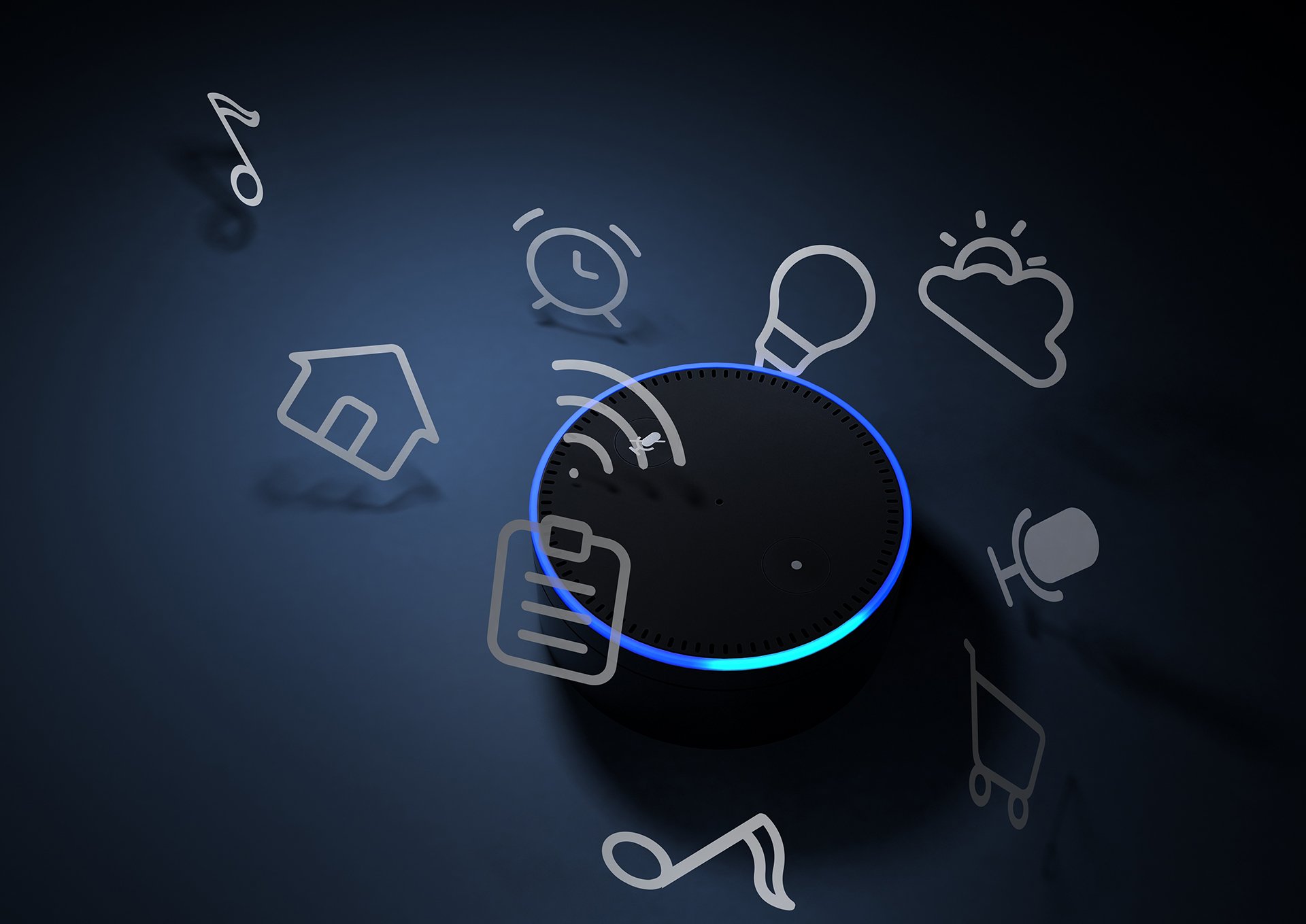 Alexa's journey chronicled in the Super Bowl ads that my colleague Michael shared with me over the last two years were pretty hilarious. Particularly the ones that first aired two years ago when Alexa lost her voice and it was replaced by the voices of celebrities like Rebel Wilson, Cardi B and Gordon Ramsey. Instead of responding to the user's request for information in the unfailingly polite Alexa fashion, these replacements put their own spin on answers to questions like "how do I make a grilled cheese sandwich?" ("It's name is the recipe!"). It was still the same channel. But without her voice, Alexa couldn't solve users' problems.
How you communicate to users about your software application is equally (if not more) important as having the best channels to do so. If you're leveraging an innovative channel like in-application messaging to talk to your users, but you're not saying the right things, you might as well be berating their cooking skills like the Gordon Ramsey version of Alexa. Users will at best leave confused, and at worse, not engage with your application at all. Mapping your communications to their needs will increase their trust in you and their willingness to engage.
Sending the Right Message
In this way, a successful in-application messaging strategy hinges not only on delivering a message to a user, but the right one. Because perfecting delivery – from the tone, to word selection, to even where it appears on the screen dramatically increases the likelihood that users will respond in a positive way.
Software usage analytics will help you segment your audience so the right messages are sent to the right recipients. But when crafting effective in-application messaging content, you first must consider how immediate the response needs to be, and align the messaging along those lines.
Critical Updates
If the message is pushing a necessary update, or notices that a trial or license is about to expire, it needs to convey the importance of responding immediately. For such critical messages, use a more aggressive pop-up window that fills the users' screen and pretty much can't go ignored, with language that is straightforward and perhaps somewhat stern: "Important security update." "Your license expires soon." "Your trial has ended." Don't mince words, as these messages can have a direct impact on the job they are using your software to accomplish.
Time-sensitive Messages
If it's more of a reminder, but still a time sensitive message, it's often more effective to use a discrete notification that appears in the user interface like a badge or pop-up ballon, with the language itself matching this less aggressive channel. This is for things like, "Survey reminder: we count on your feedback," or "Do you use this shortcut?" or "We know you're a power user. Check out this webinar."
News
For news, you can use a general notifications area inside the user interface of your application. This is for helpful hints that don't have to be acted on immediately, but will enhance the user's experience. For example, "We've added powerful new features," or "The log in function has been improved," or "Check out our enhanced search function."
Most importantly – as Alexa has shown us – don't lose your voice. The right channel and tone is crucial in engaging your users and getting the most out of in-application messaging. For more information on crafting messages that get results, check out our ebook, "A Product Manager's Guide to In-App Messaging to Engage, Convert and Delight Users."