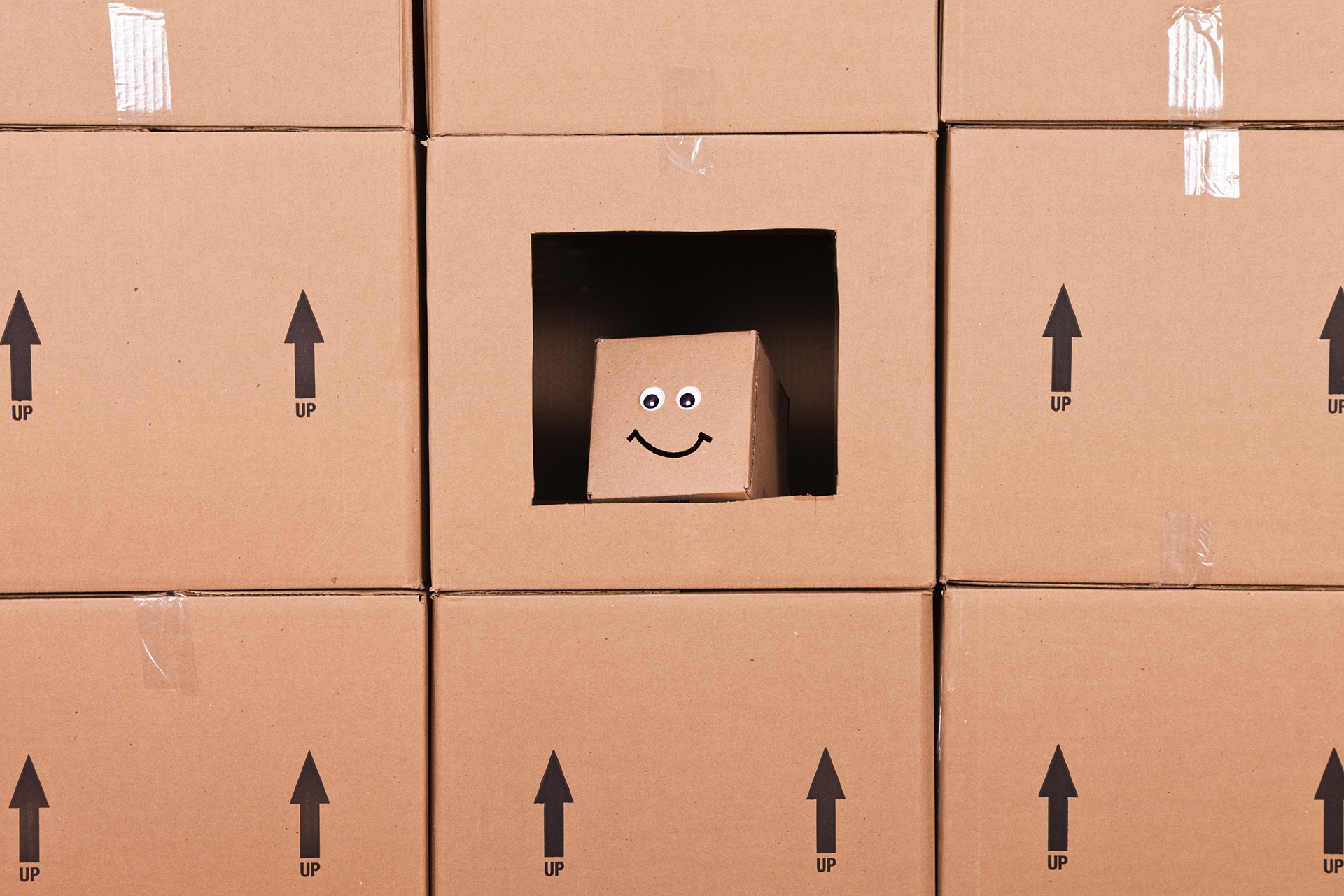 Chances are, you've heard of Amazon's plans to build a second headquarters. Perhaps you've also read coverage of the tactics various municipalities have employed to woo Amazon to their locales, with efforts ranging from sending CEO Jeff Bezos a 21-foot cactus (courtesy of Tucson), to giving Wharton Business School students the fall assignment of crafting pitches that will get the tech giant to come to Philadelphia, according to this article in the New York Times.
Amazon is one of those truly disruptive companies – whose products have created entirely new categories of demand. It's always fun to look under the hood and see what product management looks like at businesses whose product development has been so wildly successful.
In that light, I searched for a current job posting for an Amazon product manager. In this "inherently cross-functional" role, the potential hire would "work closely with engineering, design, operations, finance and executive teams to bring a consumer product to the market and develop and grow a new business opportunity for Amazon."
Amazon highlights the "cross-functional" nature of the product management role. How we accomplish this crucial part of our jobs can make all the difference in the success of our products. One way we can bring together different stakeholders is to leverage data to advance our common goals. In such a manner, the benefits of usage intelligence can extend beyond data-driven product development to marketing and sales.
How product usage data drives sales revenue
Insight into usage can accelerate the entire sales cycle, by ensuring sales reps focus on actionable leads to convert net new customers, and have the information needed to ensure renewals and avoid churn. Usage intelligence gives account managers insight into what features are being used a lot, and what isn't being used at all, to help align resources to educate users on how to better leverage the software. When customers see a return on their investment, they are much more likely to be willing to serve as references. In turn, by providing a deep dive into usage at key accounts, sales and development can work together to make value-based decisions on common issues – such as requests by customers in large accounts to support legacy functionality.
How usage data improves marketing targets
One of the biggest challenges marketing professionals face is delivering the right content to the right audience at the right time. Nearly half of those surveyed in a recent Marketo survey named having relevant content for each audience as the biggest challenge to scaling program effectiveness. Usage intelligence helps marketing target real-world user personas for actionable lead generation. Perhaps your product is being marketed at one usage scenario, but users are leveraging less publicized functionality at a far greater rate. With data that allows you to drill down into usage patterns, you can leverage targeted marketing campaigns to user personas to generate actionable leads.
In turn, generating traffic and leads is a consistent challenge faced by marketing professionals, according to a recent HubSpot survey. As one of the most mature technologies in the space, marketing professionals leverage web analytics to get a picture of their audiences and develop the content they want to consume. But metrics like page views, visits, bounce rate, time spent, referral traffic and more have limitations in helping marketing professionals ensure a consistent customer journey that ends with a sale. Instead of just blanketing customers with a one-size-fits-all approach to conversion, software usage analytics lends visibility into usage patterns that will lend valuable insight into why products aren't resonating with users, and how to ensure that they do.
What's more, by combining usage analytics with in-app messaging, marketing professionals can distribute this content with in-app messaging to reach customers with offers and content when they are most engaged with the product – while they're using it.
How product usage data makes compliance teams convert
By bringing usage and compliance data together and exposing it in a format that is easily consumable, you can help compliance organizations talk about an audit as a value-driven partnership. Perhaps a US-based customer thinks its overseas subsidiaries are leveraging software in line with entitlements, but compliance analytics makes it apparent that there is misuse in piracy hot spots like Russia and China. Without an accurate picture of the software landscape, the customer can't optimize usage, ensure efficiencies borne of integration and of course, exposes itself to enormous risk from security breaches that wreak havoc on brand value. By coupling compliance data on misuse with usage data on legitimate deployments, the ISV can help bring entitlements into compliance by offering packages that recognize unique usage needs in those particular regions. This not only recovers previously undiscovered revenue but positions the ISV for upsell and continued partnership.
Team with data
Leveraging data for product development is becoming table stakes for the innovators. But leveraging it to empower everyone involved in the spectrum of product development, delivery and release will advance your aim of creating products that are truly irresistible to your customers. Join the innovators, and unleash the benefits usage intelligence can bring across functions to build and deliver truly disruptive products.