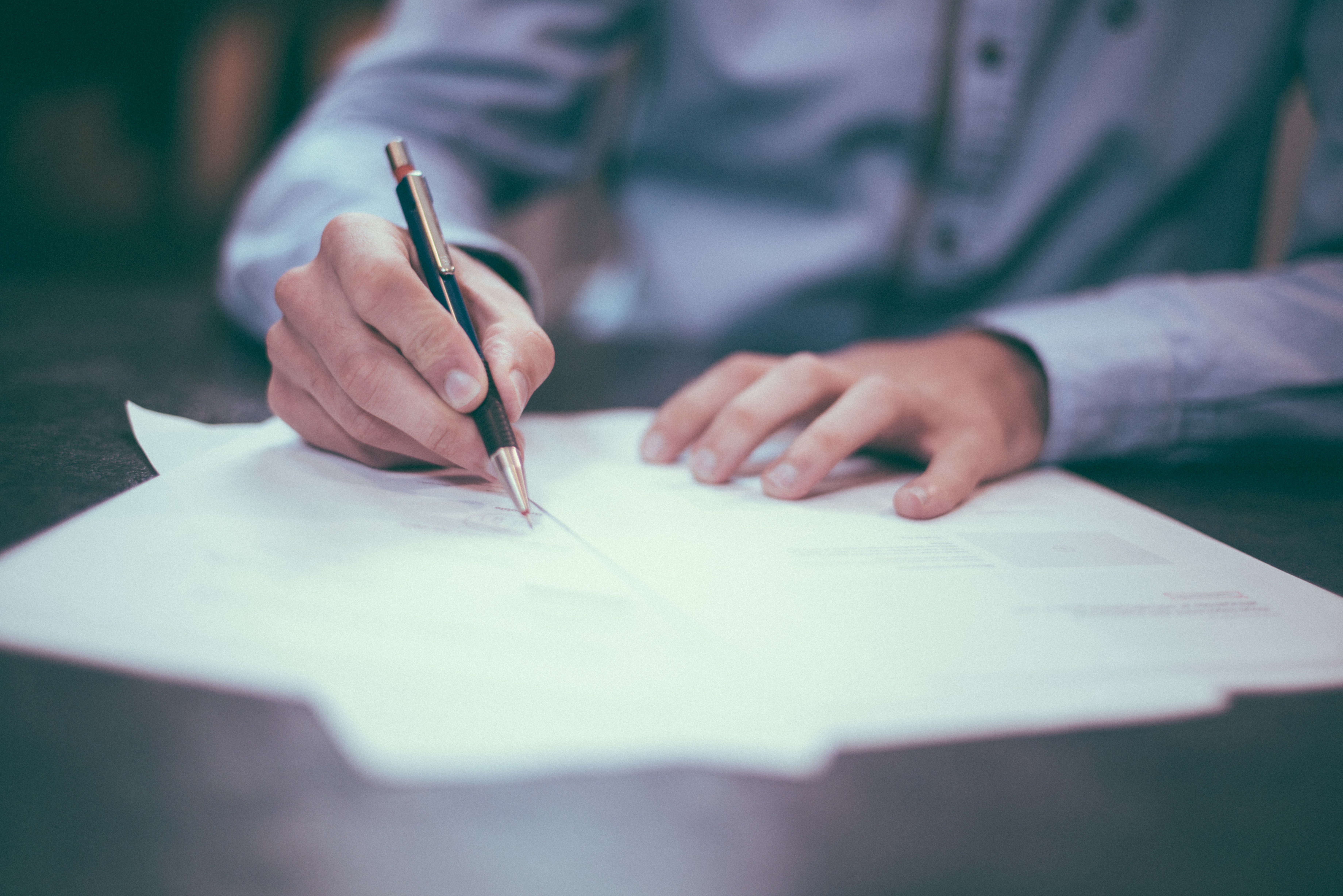 As a product manager, when the end of the quarter looms you sit at your desk and stare at the phone, strategizing what your best move will be this time when it erupts with calls from sales. You can hear them now: "Where is that one-off feature I need to close this deal?" "Why is this key feature being sunsetted?" "Why did you kill my deal by not delivering this one-off feature and sunsetting functionality?"
Will you:
Field the calls, acquiesce, and weep silently upon conclusion
Listen politely, but stand firm, playing a cartoon in your head all the while to lighten the mood, or
Plan some much-needed vacation time?
Balancing the needs of sales while planning the direction of the product roadmap is one of the most difficult challenges that product managers face. But the all too common interactions like those mentioned above strain the crucial relationship between sales and product management, and can ultimately result in some pretty bad product decisions.
Perhaps you're considering implementing software usage analytics to justify those tough decisions – to deliver products that meet and evolve with the needs of your customer base.  Software usage analytics involves the monitoring, collection, and analysis of data related to software installations and the end-user activity associated with them. This data is invaluable in product management, as it empowers data-driven product roadmaps and the development of new functionality that customers actually want and will use.
But this data not only benefits product management, it's an enabler for sales as well – with the added benefit of establishing the common ground and language needed to deepen good relationships, and avoid that end of the quarter madness.
How can software usage analytics help the sales team?
So why should sales care about usage data? Insight into usage can accelerate the entire sales cycle, by ensuring sales focuses on actionable leads to convert net new customers, and has the information needed to ensure renewals and avoid churn. By better leveraging software usage analytics, the sales team can:
Deepen customer engagement to expedite renewal and ensure strong references.  Ensuring user engagement becomes even more crucial as reps need to encourage contract renewal and expansion opportunities. Software usage analytics allows firms to drill down into exactly which features are (and perhaps more importantly are not) being used. With rich information on actual use, firms can educate users in key accounts on features and functionality they're not yet leveraging, deepening engagement and stickiness with the software and boosting ROI. This makes renewal much more likely, and creates valuable customer references when pursuing future accounts.
Upgrade more customers to enable upsell in existing accounts.  Software usage analytics can help identify whether it makes sense to keep supporting an older version by not only identifying exactly how many customers are running it, but how many users are actually still using it, to ease difficult decisions on planned obsolescence. Marketing can develop data-driven offers that encourage customers to move to the new version and create openings for sales to offer new functionality available with the updated platform.
Identify and convert net new customers. With detailed information on an entire usage cycle of a trial download of a product, it's much easier to see where customers get stuck with the software, determine the reasons for trial abandonment and remedy the issues to enable increased conversions.
Assess and optimize performance of sales channels. Usage analytics allows you to drill down by region, product, version, language and more, to view usage trends and performance globally, and evolve and customize the product according to the unique needs of each region. 
Target real-world user personas for actionable lead generation. Perhaps your product is being marketed at one usage scenario, but users are leveraging less publicized functionality at a far greater rate. With data that allows you to drill down into usage patterns, you can leverage targeted marketing campaigns to user personas to generate actionable leads.
Data can bring us together
Software usage data helps sales and product management speak the same language – when it comes to everything from enabling product managers to deliver more relevant demos on sales calls, to setting expectations on product direction that sales can quickly and proactively communicate to the customer base. The right data eases product decisions and empowers sales cycles.
For more information on how software usage analytics can benefit both sales and product management, watch our recent webinar, "Using the Right Data to Drive Better Product Decisions."