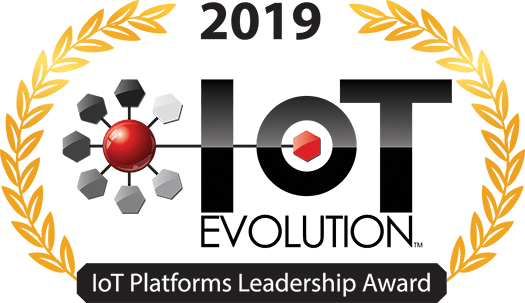 In the world of IoT, the "things" tend to get all the attention.  After all, the things are what we see, hold and interact with.  But there's a lot behind the curtain of IoT.  The folks at IoT Evolution Magazine agree and they've named Flexera as a winner of their new IoT Platforms Leadership Award.  The award honors platforms that are enabling the mass proliferation of IoT devices, networks and services.
Flexera's IoT Monetization Platform allows device vendors to drive revenue through a variety of monetization models, make informed product decisions based on real-world data and manage devices – in connected and disconnected environments – all through a centralized view of customers, software and devices.  Flexera now has more than 10 million users, tens of millions of entitlements, and manages 100+ million updates per year.
"As more IoT devices come online, there's a growing need to secure it from edge to cloud, implement new and flexible business models for increased recurring revenue, and to automate processes that allow product managers to make informed decisions," said Nicole Segerer, vice president of global enablement at Flexera. "The Flexera IoT Monetization Platform meets the needs in this growing, evolving space. We're grateful to be recognized for the central role that this platform plays in the development of the Internet of Things."
Learn more about how Flexera's Software and IoT Monetization solutions can transform your IoT business.