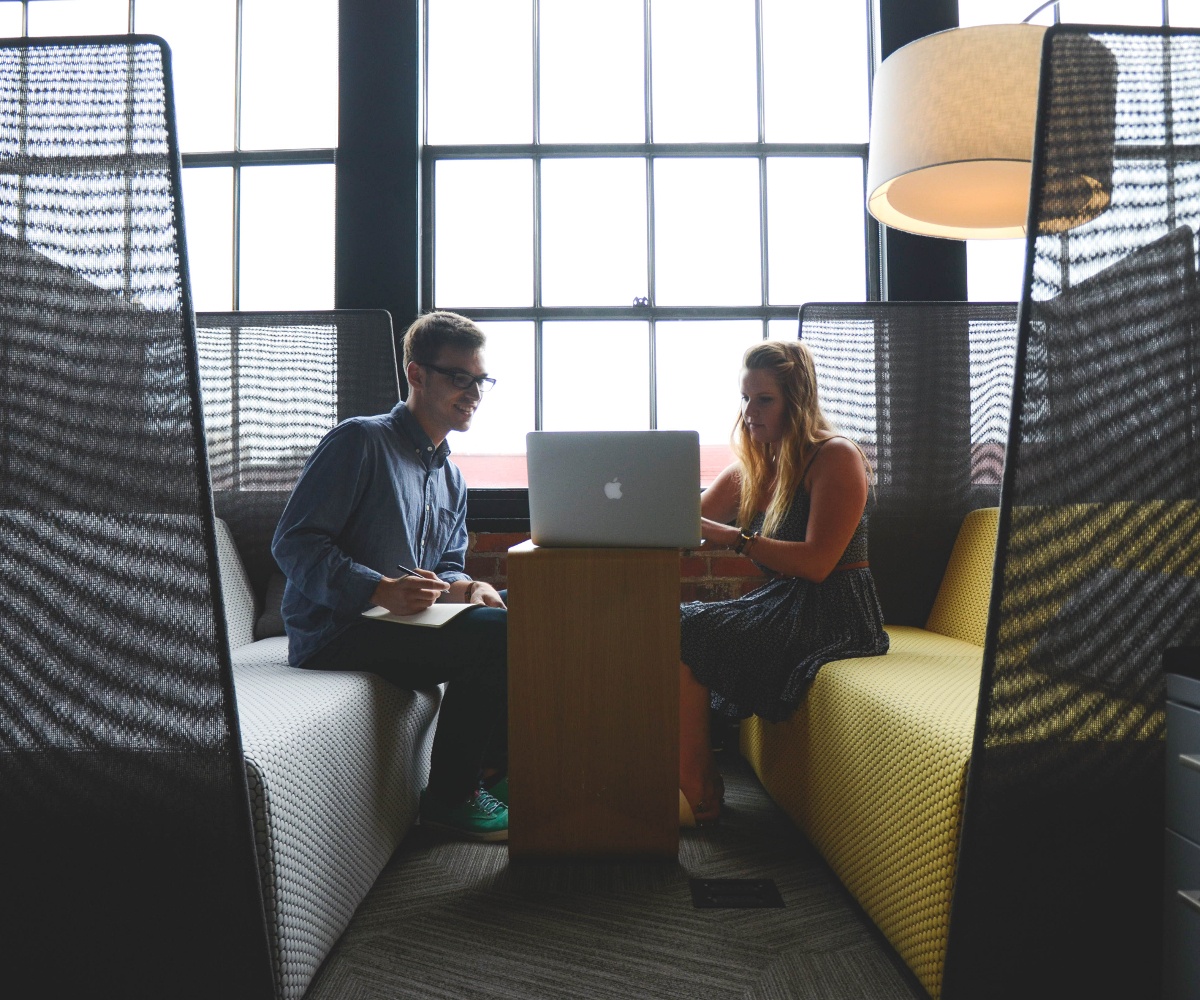 Understanding Your Funnel
As a demand gen marketer, funnel measurement is a must. In order to improve your funnel and ultimately drive new revenue, you have to know where your major holes are.
Depending on where the leaks in your funnel occur, there are many different strategies to recapturing lost prospects. In this blog post, we're going to focus on leaks in the middle to bottom of the funnel. These are prospects that have done their research and may have even taken a trial…they just have not bought yet.
This is also the stage where piracy leakage is most likely to occur.
Converting Lost Prospects
A piracy user looks a lot like your average trial user and should be treated as such. You need to focus on delivering high quality content while they use the product, focusing on education and making sure they're using different features.
But how do we convert unpaid users to paying customers? We know they are already fans of the product because they are currently using it, most for actual business projects.
What is In-App Messaging?
In-app messaging is a notification displayed while a user is active within an application. The targeted messages can be triggered based on both explicit (provided to you by the user, like on a sign up form) and implicit (gathered from user's interactions) data. For pirate users, we may know information like location, what features they use most often and how the piracy was enabled.
Using this information we can trigger notifications to the user, educating them to the fact that they are using the product illegally and pushing them to purchase.
Tips for Using In-App Messaging to Convert Unpaid Users
We recently featured Mike Schramm, former head of Autodesk's Global eCommerce Programs and Business Operations and Principal at Michael Schramm Consulting, for a webinar where he discussed some best practices for using in-application messaging to convert pirates to paying customers.
Messaging Capability

Build in house: Make sure that the interface is configurable so your team can experiment with different messages.
Use CodeArmor Control: V.i. Labs' out-of-the-box solution easily integrates with your software to target users within your application

Messaging Approach

Tone is important at this stage: You should treat the pirate like a trial user. Mike said to, "establish a friendly, non-hostile tone, Don't treat pirates like criminals in this scenario. Educate them, don't threaten. Think about the fact that it's about moving them to purchase."
Find a xstyle that fits the persona: They're like a trial user, but with a twist. You should assume good intent and message as so.
Think about the motivators: What are the levers that would get the pirate victims (those who are not even aware they are using unpaid software) to convert.

Be sensible: Some messaging recommendations that Michael Schramm referenced from Jason Cohen at Capital Factory

Message on startup, but not necessarily the first time: This way you know that the user is engaged with your product
Message when the user has done something of value: By triggering your notification when the user is doing something like a save or export, you are reminding them of how vital this product is to their work.
The majority of unpaid users will convert to unpaid users. You just need the ability to automatically reach, educate and convert them. To learn more about how in-application messaging can help you reach, educate, and convert these unpaid users, watch this short video: