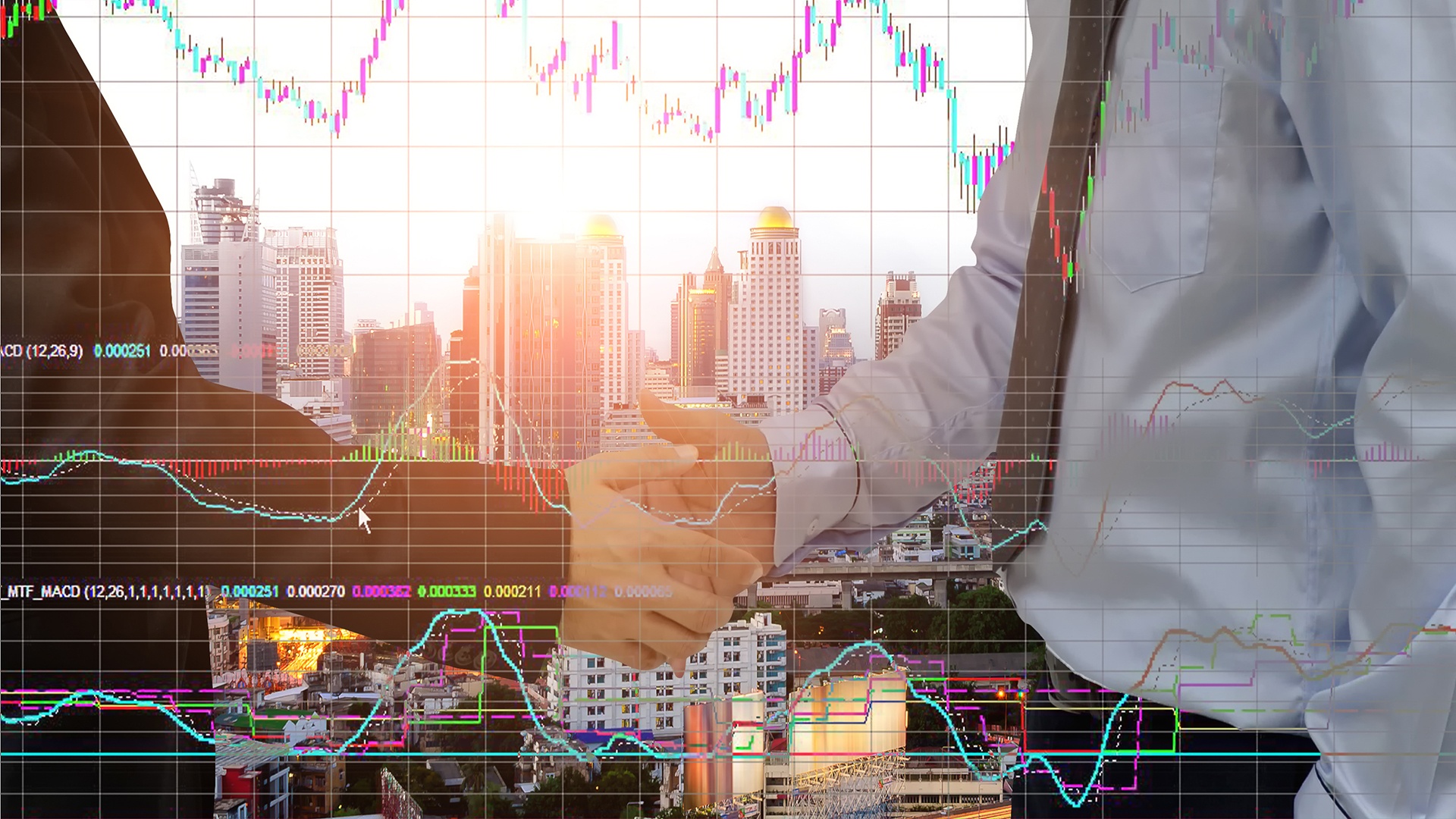 Nearly a century ago, Albert Einstein prophetically and poetically framed what remains one of our chief challenges with analytics. "Not everything that can be counted counts," he said, "and not everything that counts can be counted." With so much data, leveraging information that helps us ask the right questions and draw the right insight to solve business problems is a constant struggle. ISVs deriving advantage from our analytics efforts rests on marrying the right data and providing it in a consumable format to people who can act on it – those ones who find the things that count, that can't be counted.
In that light, we talk a lot about the value of product usage analytics to help product management and engineering build great products, and help marketing sell them. And on these pages, we've explored the value of compliance analytics in ensuring that we're maximizing revenue potential from those sales. But can we bring these disciplines together to drive value across the continuum of product development and consumption? Bringing data on software compliance together with data on software usage can lend us the insight that helps us build irresistible products, sell them, and continue to maximize their revenue potential.
Compliance Analytics vs. Usage Analytics: What's the Difference?
In grasping how compliance and usage analytics can be used together, I think it'll help to take a quick look at their unique properties and consumers.
Compliance analytics give us actionable data to address overt piracy or misuse of our software by leveraging real-time telemetry so that we can determine what organizations are using the software, where they are located, and the scope of misuse. Compliance professionals, legal and sales leverage this information as an opportunity to grow the customer base – by either picking off low-hanging fruit with sales-based engagements, or lending crucial credibility for more complex, legal engagements.
Software usage analytics gives product management and development organizations detailed information on feature usage and adoption, information that the marketing team can also use to create targeted offers and user outreach. Data is anonymous, and the value comes in looking for trends that empower customer-driven product development.
In a way, we can think of compliance analytics as a birds-eye view on where our products are deployed, while product usage analytics allows us to zero in on how and why they're being used in particular ways. While they may not often be viewed as complementary tools, they should be. Here's what they can do when they work together.
Generate Actionable Leads and Boost Customer Engagement
Want to build CRM systems that every sales person will actually use? Integrate usage and compliance analytics data with your CRM system. When an account manager opens a customer profile he will see exactly what the customer is using and detailed information on how they're using it – with data categorized by product activity, user engagement, and product performance.
By bringing usage and compliance data together and exposing it in a format that is easily consumable by sales, we provide a foundation for data-driven conversations about compliance and evolve an audit into a value-driven partnership.
Perhaps a US-based customer thinks its overseas subsidiaries are leveraging software in line with entitlements, but compliance analytics makes it apparent that there is misuse in piracy hotspots like Russia and China. Without an accurate picture of the software landscape, the customer can't optimize usage, ensure efficiencies borne of integration and of course, exposes itself to enormous risk from security breaches that wreak havoc on brand value (and heavy compliance costs – see SAP vs. Diageo).
By coupling compliance data on misuse with usage data on legitimate deployments, the ISV can help bring entitlements into compliance by offering packages that recognize unique usage needs in those particular regions. This not only recovers previously undiscovered revenue but positions the ISV for upsell and continued partnership.
Evolve and Optimize Licensing Strategies
By 2020, more than 80 percent of ISVs will shift their models from traditional licensing and maintenance and support to subscription-based, according to Gartner. And close to 50 percent of organizations will have the processes and tools in place to meter usage of their major on-premises software by 2018, according to IDC.
As we look to support subscription-based licensing and adding cloud solutions, we can track how the user leverages the desktop application in collaboration with cloud-based workloads. By combining usage intelligence with data on misuse by geography, we can begin to customize policies that make sense by region.
And as the IoT increases expectations for data access and customers demand more value-added services from their ISVs, more mature purveyors of product usage analytics are experimenting with providing usage data to customers. Innovative vendors integrate this data with their account management portals, giving their users access to data on key usage metrics in the same space they find billing and administrative information. Leveraging this structure to roll out metered usage-based licensing is the next step.
In all, by increasing options for accessing your software, you decrease the attraction to access it illegally and increase the adoption of its valuable capabilities.
Get Proactive on Addressing Software Piracy
When we look at usage and compliance data holistically, we have better insight into product development strategies that may encourage or lead to piracy.
Many pirates are well-intentioned customers, perhaps looking for legacy functionality or a deal on a newer version. And hackers have become so sophisticated that when users find what they're looking for, the channel they're buying through often so closely resembles your own or a partner's that they think it's legitimate.
By viewing usage data, and correlating it with factors like region and language, you can better determine how changes in product direction will affect different customers. Perhaps users in Germany leverage a feature planned for sunset much more than users in the United States. As you drill further, you see that the feature is leveraged by Mac users much more than PC users and that the usage is in high-value accounts. Armed with detailed information, you can mold product development to drive the best business outcome – either by continuing to support the functionality or crafting targeted offers that will prepare users for the change and encourage upgrades.
Driving a Holistic View
Innovative software companies leverage usage and compliance data to differentiate their products, maximize revenue opportunities and drive value for their customers. For more information on driving a holistic view of your data, please listen to our recent webinar, "Mine the Gap – Augmenting Compliance with Product Usage Analytics."