SOFTWARE MONETIZATION
Software and IoT Monetization Products
Monetize What Matters - Market-Leading Licensing, Entitlement, Usage and Compliance Management
Accelerate Time to Value
Grow Revenue and Increase Operational Efficiency
Software leaders need to drive more value from software while protecting their IP. The software industry may always be evolving, but the challenges are always familiar:
Accelerating recurring revenue growth

Making roadmap and pricing decisions based on data

Shortening time to value for new products

Stopping revenue leakage
Image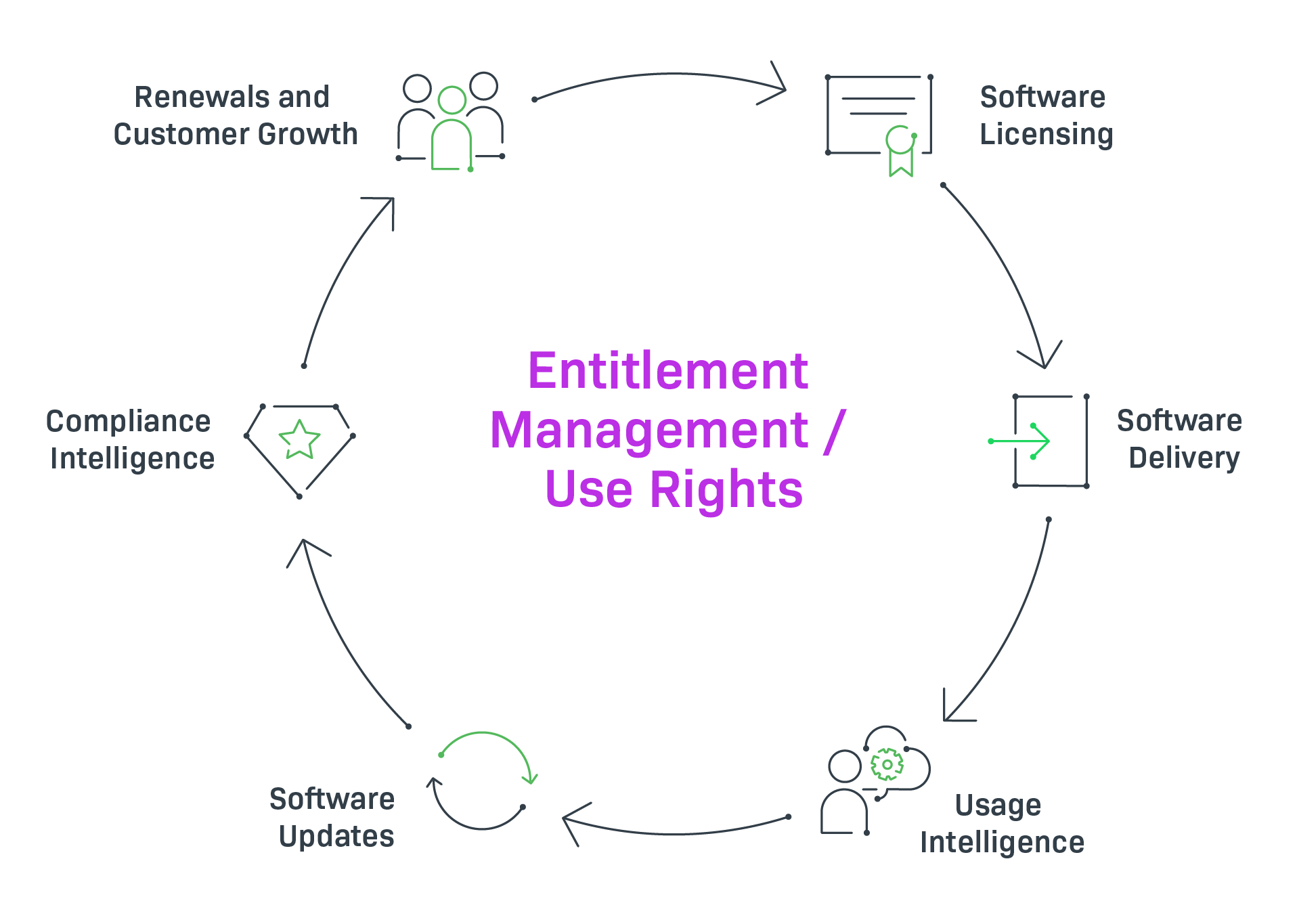 A holistic solution for Software Monetization and Usage Analytics
We know each company has unique needs.  You may want to manage monetization and compliance models for your software products, use a central solution for entitlement management, licensing and provisioning or automate software delivery and updates.  Or maybe your product management team wants to better understand feature usage so you can focus on products that deliver the highest possible value to your customers and drive customer growth.  Revenera's software monetization solutions are available standalone or as part of the Revenera Software Monetization platform.  You can address today's critical needs and then further optimize your monetization effort over time. 
>
Monetize What Matters
See how software suppliers benefit from a central view of their customers, across all products - SaaS, on-premises or embedded.
Play Video
Image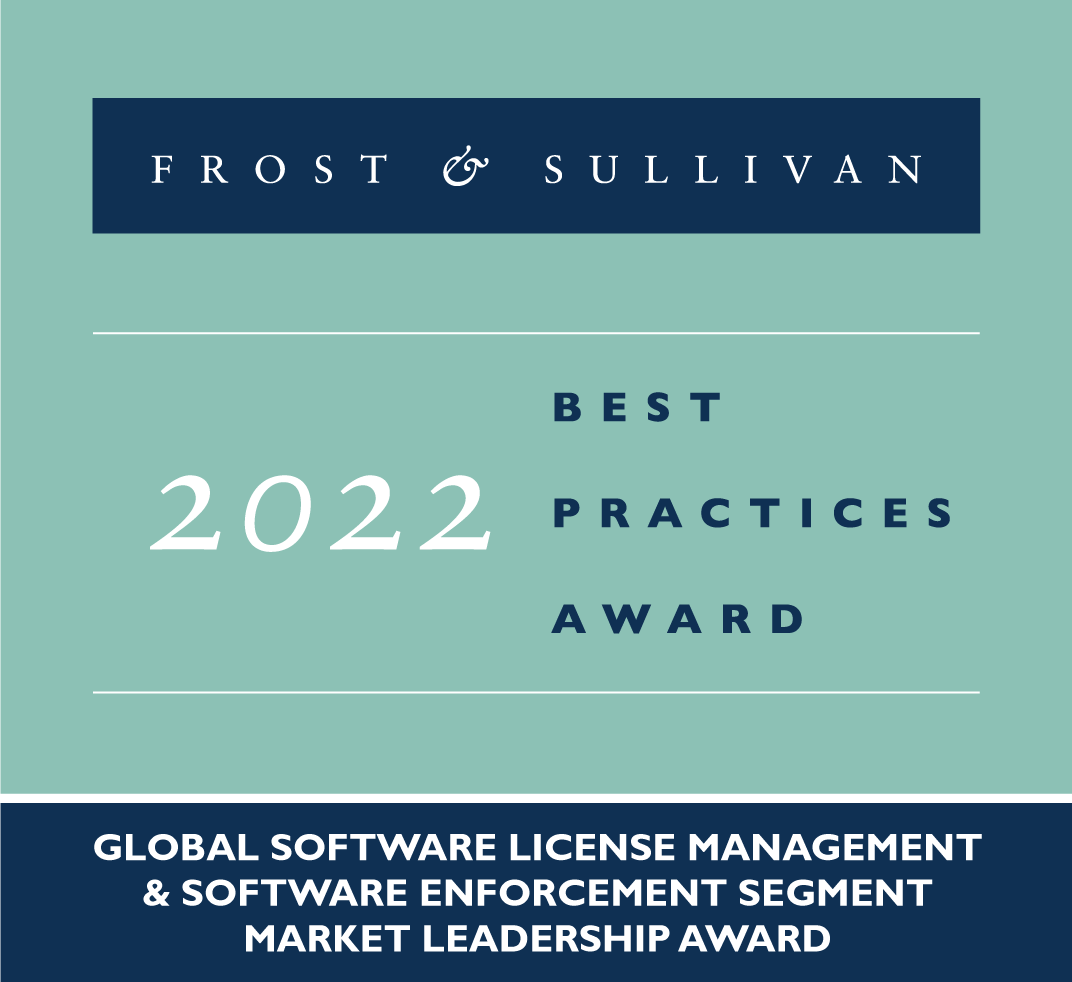 Image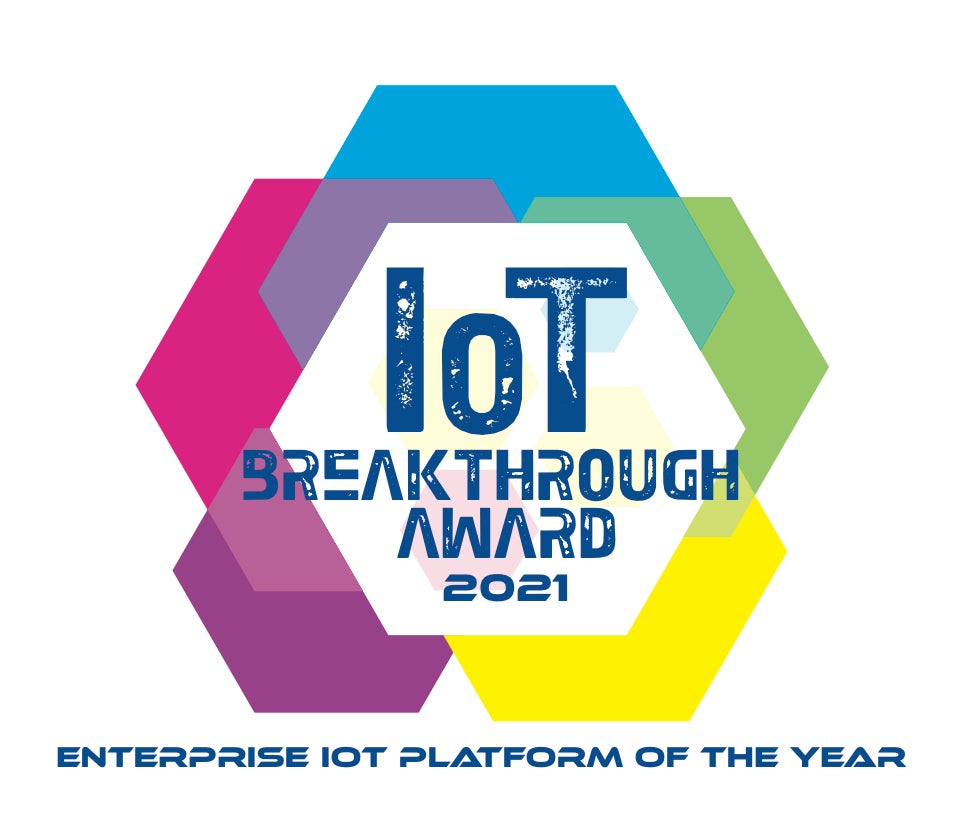 Image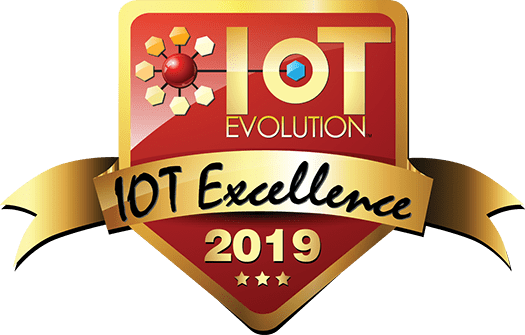 Image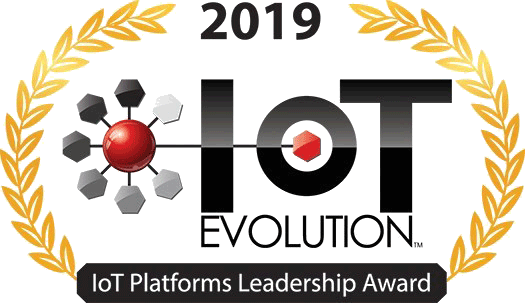 Ebook
Essential Insights on Software Subscription Models
Revenera's eBook helps suppliers navigate software monetization with essential insights on software subscription models.
White Paper
The Software Monetization Maturity Model
Use this framework to devise and prioritize steps to maximizing software revenues, accelerating revenue recognition and increasing customer satisfaction.
Industry Report
Frost & Sullivan: Global Software Licensing and Monetization Market, Forecast to 2025
Analyst report on the growth of the Software Licensing and Monetization Market to 2025. In this report the analysts have confirmed that Revenera is a leading provider in the software enforced software licensing segment
>
Become a digital leader
Contact us and learn more about software monetization, software and firmware updates and electronic licensing.
Contact Us