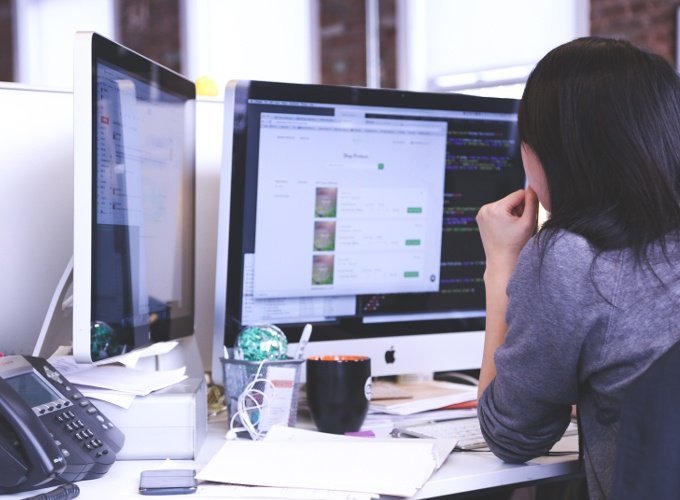 In the consumer packaged goods industry, product or brand managers have long been tasked with product ownership, a cross-functional role that comes with revenue responsibility. These product "owners" are concerned with the cost structure of their product, the marketing plan, sales forecasts, contribution, and profitability — the whole nine yards.
In the software industry, however, product managers have not traditionally been held responsible for driving revenue growth. Instead, their key responsibilities have included managing the product lifecycle, specifying marketing requirements, developing and implementing a company-wide go-to-market plan, and analyzing potential partner relationships.But as businesses put more emphasis on measurement and accountability, this is starting to change. Today, more software companies are using revenue as a key metric for evaluating product manager performance. In a recent study, 23% of product managers surveyed (43% of which worked at technology companies) reported being held accountable for topline revenue, 18% for market share, and 27% for profitability.[1]
Even if software product managers aren't directly responsible for growing revenue, they should still care about it. Why? Revenue is a key factor in calculating market share — a primary determinant of profitability. Given the importance of top-line growth, product managers can use revenue as a valuable metric for boosting the visibility of their product(s) and efforts within their companies.
With heightened focus on revenue comes increased pressure to uncover new markets and add more opportunities to the sales pipeline. Generating new revenue starts with discovery and software intelligence can help. Providing information that extends well beyond what's in your customer database, software intelligence tools collect, analyze, and present application usage data to help you understand feature adoption, guide product development, and even identify unlicensed users. These actionable insights can help your team:
Understand adoption trends for new releases and service packs
Point releases provide new features, reduce security vulnerabilities, facilitate support, and ensure compatibility with other updated technologies. Software intelligence lets you know who is installing and using new releases and service packs. As a result, you can better understand how embedded your product is within each customer organization, and take action, if needed, to improve stickiness and drive ongoing maintenance revenue.
Prioritize development resources by analyzing trends of end user adoption
Your developers are toiling away on new product features and enhancements, but are customers taking advantage of what they're delivering? Usage data can tell you which features users are adopting — and which they're not. Rather than relying on sampling, profiling, and user surveys, you can leverage these usage insights to make objective, data-driven decisions about your product roadmap for higher return on your R&D investment.
Track trial and beta programs without having to rely solely on user feedback
Most software vendors with trial programs lose visibility into customer behavior as soon as the demo software is downloaded or installed. Software intelligence enables you to analyze the progress of individual trials and align your nurturing campaigns to how the trial user is actually engaging with the software. Similarly, implementing software intelligence can help you gain real-time insight into what's going on with beta programs to supplement direct feedback from beta testers and drive product improvements that truly add value.
Optimize QA efforts by identifying exactly which operating systems and platforms your customers use
To ensure optimal quality and performance, your QA team needs to test your software in operating environments that closely match those of your customers. Software intelligence can provide the data you need to replicate customer environments for improved QA effectiveness. How does this impact revenue? Consistent delivery of high-performing, high-quality software increases customer satisfaction and strengthens your company's market reputation — both of which have been linked to sales growth.
Understand how different market segments and regions are using your software
Providing insights into software usage by segment or region, software intelligence can help you better target marketing campaigns and sales efforts. While market research and customer surveys can provide helpful information, nothing beats objective, detailed usage data for guiding the development of impactful sales and marketing programs.
Uncover new markets and tap hidden channels
Without a way to know who is using — or misusing — your software, you may be missing out on a significant revenue opportunity. Software intelligence tools help you identify unlicensed users of your software so you can reach out directly or through in-application messaging to convert them to paying customers. With up to five pirated copies of software in use for every paid copy, converting just a fraction of these can increase your license revenue by 10 percent. That's an opportunity you can't afford to ignore.
If you're a software product manager who wants to make an even bigger impact on the business, it may be time to look at how software intelligence can empower you to make data-driven decisions that fuel sales and drive revenue.
[1] Actuation Consulting, LLC, The Study of Product Team Performance, 2015, at 14.