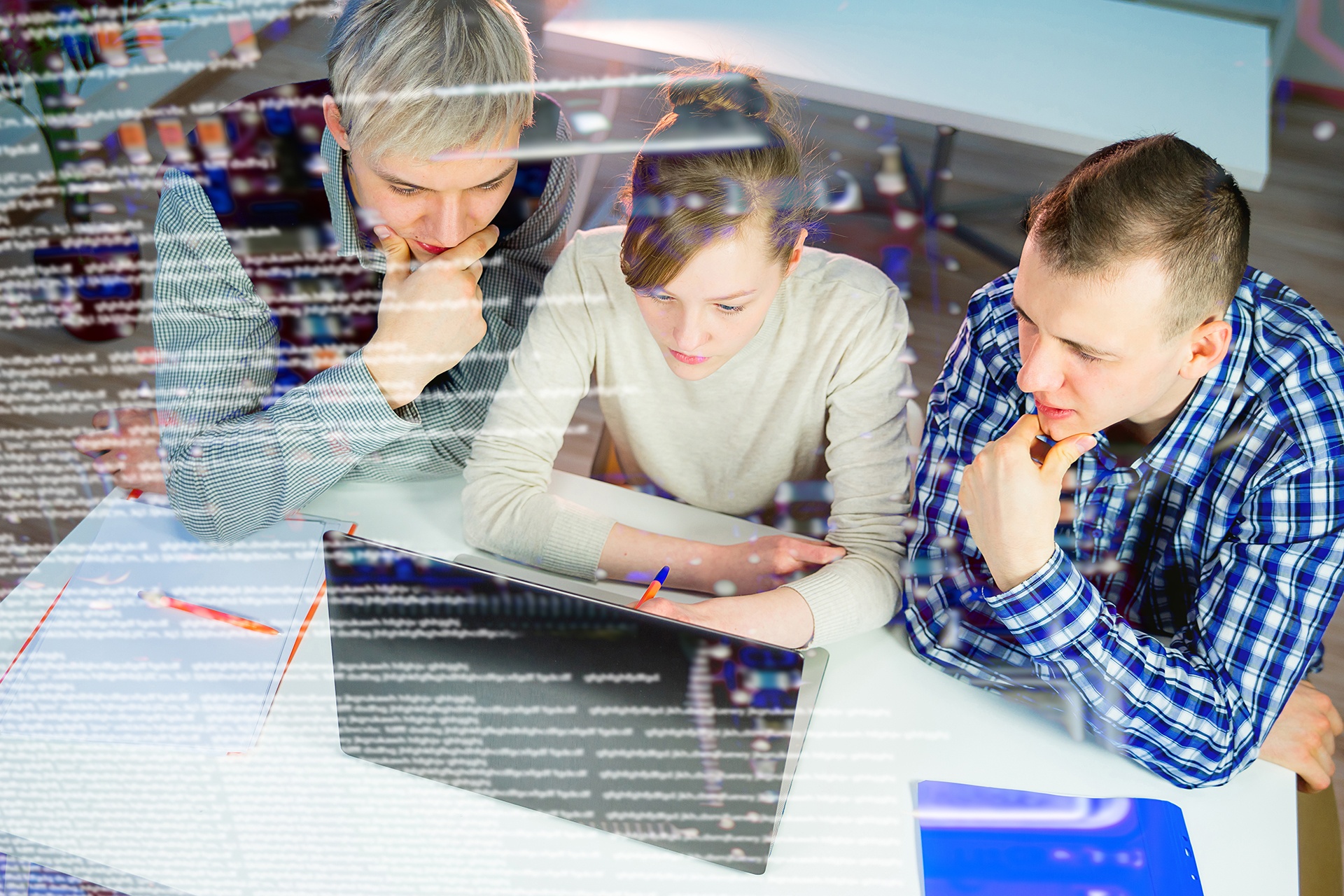 You've likely heard of the office furniture giant Steelcase. Perhaps you're even sitting in a comfy yet productivity-inspiring Steelcase chair as you pore over this blog post. A huge part of the 100-plus-year-old company's staying power is its ability to continue to revolutionize the way we think about office furniture.
Working with Microsoft, Steelcase recently revealed technology that exposes data from sensor-connected office furniture and rooms that, as a first use case, aim to help optimize the use of conference room space. For instance, data on metrics like overused and underutilized spaces, and scheduled versus actual use of spaces, aims to help leaders understand why some conference rooms and spaces are used more than others, as well as alert people when space is available in real-time even if it may show as booked.
In such a way, leading businesses are even leveraging the furniture within their buildings to help optimize the way people meet, plan, and productively enable their business goals.
Technology continues to enable an ever-expanding number of ways in which we can increase our efficiency and productivity that is limited mostly by the ways we can think to employ it. Yet ironically, often the desire to increase efficiency and productivity is not applied to the product development process itself – especially when it comes to software development.
In fact, studies have shown that software development teams spend 40 to 50 percent of their time on avoidable rework. The main source of software development rework is a lack of a clear understanding of customer requirements. Product development processes that rely largely on testing to understand exactly how a customer wants a workflow to function ultimately fail the customer and the business itself – costing time, resources and money, for all involved (SPOILER ALERT: analytics can help!).
Here's the bottom line: customers are busy – and it's imperative to find a way to learn what they want and need from your software to do their jobs without disrupting their day-to-day work.
That's where software usage analytics proves valuable in driving much more customer-centric requirements gathering processes. It respects the customers' time, and the valuable and limited resources of your team and provides your team with a holistic customer view to ensure features and functionality are developed that appeal to the base, not a select few.
In turn, software usage analytics satisfies the agile approach's need for empirical feedback, with a continuous, automated feedback loop. This avoids wasted resources helping to build thoroughly tested software increments.
Data on usage lends teams a real-time view into attributes of the customer base that could prove limiting factors to adoption of a new release – such hardware environment, operating system, or attributes unique to a specific geography. Software usage intelligence also provides a real-time view of usage or specific features and functionality, which can be pulled together over time to find trends in usage and more. By prioritizing goals and backlog management through feature usage metrics, teams can set their sights on unified big picture wins, rather than pursuing many small visions of what the product will be. Proactive measures like this are critical in ensuring long-term product relevancy.
Another benefit of software usage analytics that may get overlooked is the ability to streamline communication throughout the development process from pre-build to launch, with automated reporting that gets sent to everyone who needs it or shared during stand-ups. With communication open and accessible to all stakeholders, there is a common understanding about every phase of product development, release, and adoption.
Infuse efficiency and innovation into your product development process by leveraging data. For more information on driving customer-centric product development, check out our ebook, "Take a Customer-Centric Approach to Product Management."