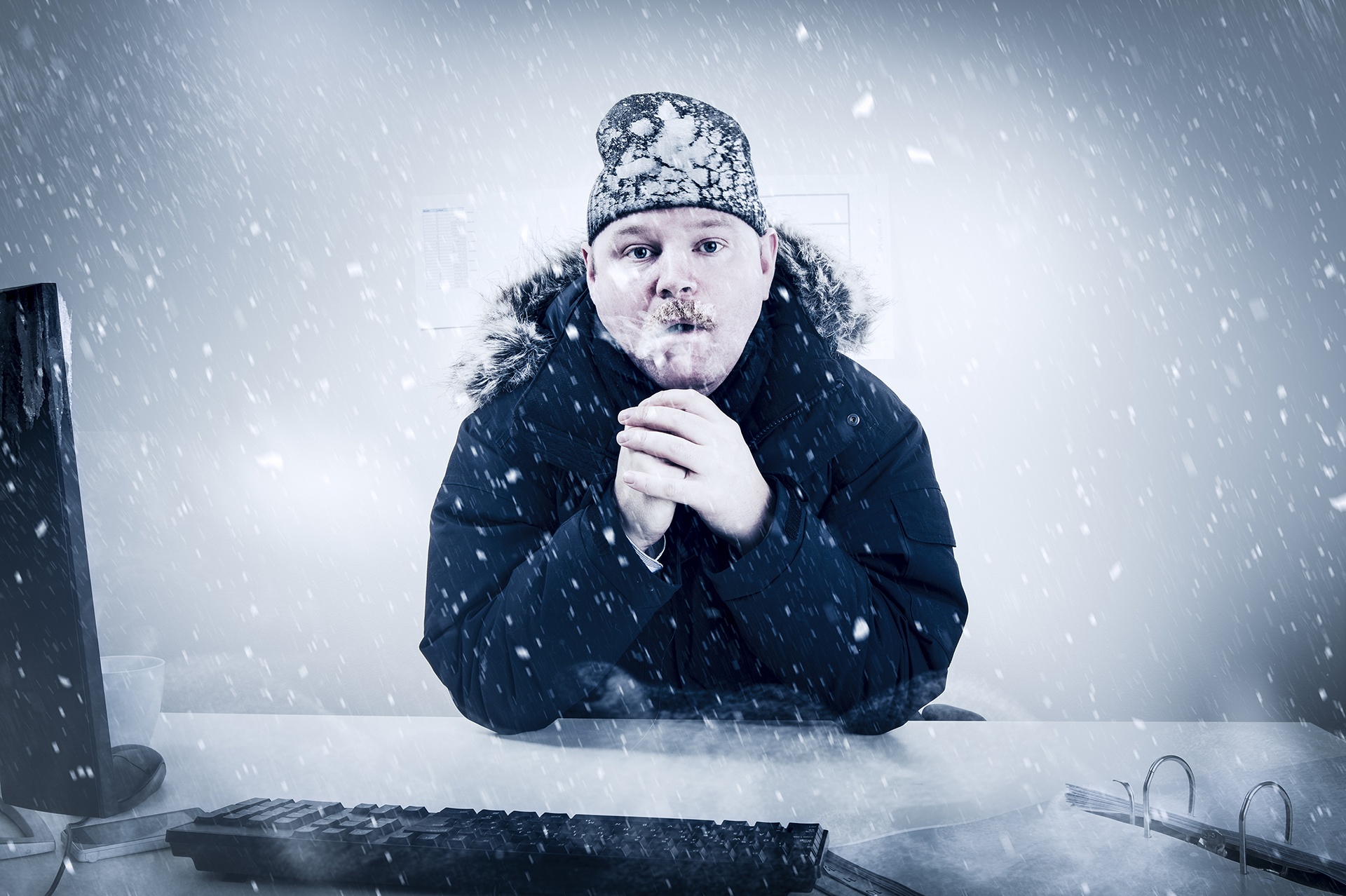 Designed to somewhat scare a prospect into paying attention, an increasingly favored form of cold calling seems to be the "Your (insert title of executive in target line of business here) told me you'd be interested in our offering" phone call, or worse, email.
That rather Machiavellian strategy often results from sales guru Mike Weinberg's #5 of "Not-So-Sweet 16" reasons salespeople fail at new business development: "they have awful target account selection and lack of focus."
If this sounds like your team's prospecting strategy (or even an element of it), ask yourself this: "If we have so much more data to inform prospecting than ever before, why are we relying on such uninformed cold calling strategies?" It's because we have too much data. Deluged with so much information from so many different channels, it's difficult to figure out what is relevant and actionable. So we end up not using any of it.
But there is a source of information you may not be using that can infuse these cold calling strategies with the relevance that once came from treasure troves like industry directories and trade publications: the product itself.
I've talked a lot about how embedding compliance analytics in software helps ISVs identify actionable opportunities to generate revenue from under-licensed and mis-licensed software in the current customer base. Leveraging compliance intelligence to grow the customer base is a no-brainer.
But I'll take that one step further – and argue that an integrated usage and compliance intelligence strategy is a valuable tool in targeting qualified prospects – even in informing and guiding cold calling strategies – and moving prospects through the pipeline. In the case of converting trial users who have downloaded your software without ever interacting with sales, it is critical to capture their attention and increase their engagement.
Product usage analytics gives you a window into something data from social media or market research can't – real-time use of your software by real prospects and customers. The ability to break down that information on your users through a wide range of technical and nontechnical parameters and easily consume it offers unique, actionable insight.
By collecting and correlating data on every dimension of the product's use, it's easy to spot trends in adoption, drill into patterns in specific regions, and take a look at verticals. This is highly specific information about the way our users work, which can guide not only where to target sales and who to sell to, but how we talk to potential users about the product.
Consider opening a cold call or email with information that doesn't inhibit attention, but instead piques it by offering to solve an identifiable business problem relevant to the recipient's job and the people on that person's team. Usage intelligence also increases your chances with prospects that engage with you after the cold call because you can talk about why and how the software is helping solve actual business problems, not what the software can do.
Finally, because licensing models can be evolved with actual use, you increase the likelihood that when the discussion moves to that point, the prospect will find a package that maps to their business reality.
And there is of course the rather obvious benefit to sales – it's easier to evangelize products developed with data-driven roadmaps because those products are laser-focused on customer needs.
Sure, sometimes being brash works (see Mark Cuban's $500,000 investment in response to a cold email from a space tech startup). But for most sales people and most products, it won't. And at its worse, it represents a form of mailing it in at a time when our sales strategies are rich with data that I think not only fails to move the needle, but threatens to damage the brand's reputation.
With product usage analytics, the product can sell itself.