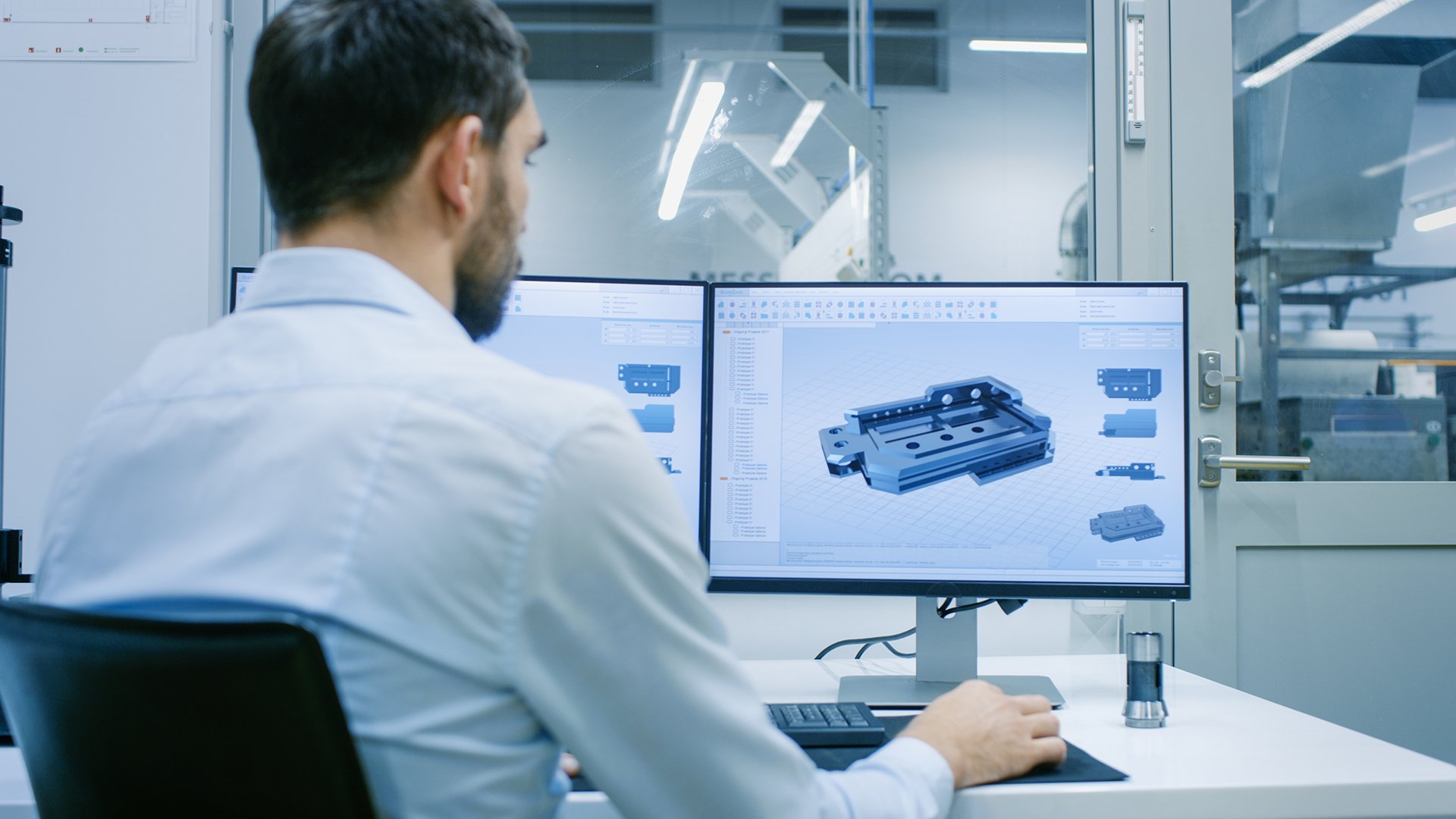 Remember the still-maligned Windows Vista operating system upgrade? What about Google's Lively 3-D virtual world simulator and Allo instant messaging platform? While it's easy to have missed those short-lived or misconceived products, it's much harder to ignore the fiasco Snapchat encountered when it redesigned the platform in 2018, triggering a tsunami of user backlash, including a petition begging the company to reconsider and a 2% loss of its daily active user community in a single quarter.
These software giants' experiences exemplify the real-world cautionary tale of what happens when there is insufficient understanding of customer needs and requirements. Despite the countless hours and millions of dollars poured into user surveys and home-grown analytics, too many companies struggle to capture and analyze the "voice of the customer," which leads them to zero in on insights that too often miss the mark. Some operate on gut assumption, assuming they understand what customers want, while others simply pack their software suites with a smorgasbord of features in the hopes that something sticks.
These attempts at capturing the voice of the customer and the continued reliance on guesswork to chart future product course won't cut it in today's fast-paced and hyper-competitive business climate. The stakes are too high, especially with the heightened focus on customer experience. But software providers are in a unique position to blend direct, indirect and inferred feedback to provide the best customer experience and avoid the product failures of their more prominent counterparts.
Through the use of software usage analytics, whether purchased from a solution provider or developed in house, vendors can automate and scale their insights into customers' needs to provide the best customer experience. This can all be done while helping internal constituents — everyone from product teams to sales and marketing and license compliance groups — be more effective. According to Gartner, "75% of software providers will rely on insights from embedded software usage analytics to inform product management decisions and measure customer health," with a wide range of commercial and internally-developed solutions available to help them. This could wield significant dividends throughout a product's life cycle.
Replace Guesswork With Insights
So what exactly is software usage analytics? It is technology embedded in an application that provides detailed tracking and analysis of users' interaction within that program. The software collects feature usage, install information and run-time data, distilling it into insights and trends that can be manipulated for more granular analysis and are displayed through dynamic dashboards and custom reports.
With a roadmap of actual usage, software developers have a window into patterns they could have only guessed at in the past. As a result, they are better informed to make decisions impacting everything from building the next product release to identifying cross-sell opportunities and increasing user retention.
For example, software usage analytics could help determine whether a company should drop support on older software versions or if the time is right to dump a legacy feature continuously causing user interface problems. The insights can be leveraged as a continuous, automated feedback loop to help product teams manage the elimination of old features and plan new ones. In other examples, usage analytics could help determine whether a planned, new resource-intensive feature might tax the hardware of most of the installed base or could be tapped to understand user behavior after trial downloads with the goal of conversion to paying customers. Software usage analytics can also guide companies about the software licensing model that best fits their customer base.
To optimize results with software usage analytics, it's best to take a phased approach. When developing your solution or jumping into your newly acquired service, start by identifying basic metrics that will deliver answers for straightforward questions, like how often users engage with your application. What features do customers use or ignore, and what devices, OS platforms and hardware are most widely used?
As your confidence builds, start collecting and analyzing more complex data sets to get answers to more advanced questions. Use filtering and segmentation to drill deeper into usage data and target specific users. In-app messaging capabilities found in software usage analytics tools allow contextually relevant in-app messages to be sent to specific users at certain intervals. This provides a way to influence behavior or to pinpoint groups that exhibit particular usage patterns so you can tap them for beta testing and other initiatives.
Reaching Data Maturity
Once the organization reaches a higher level of maturity with data collection and analytics, it's time to adopt a data-driven approach to a product roadmap. By marrying data from different software licensing solutions, you can better understand what aspects of the software is being used, what external campaigns have influence, how to optimally price a product, and what the revenue impact is of retiring a specific feature set on legacy technology, among answers to many other complex questions.
The software landscape is highly competitive, and customers are fickle. Software analytics delivers the right intelligence that could help you eliminate guesswork and altogether keep your users happy and engaged.