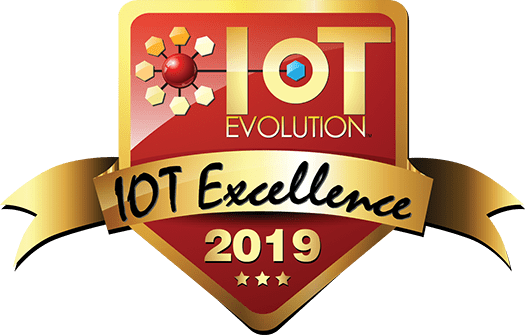 Flexera's IoT Monetization Platform has been recognized with a 2019 IoT Excellence Award, presented by TMC and Crossfire Media.
The 2019 IoT Excellence Award honors innovative products that support the availability of information being deduced, inferred and directly gathered from sensors, systems and anything else that is supporting better business and personal decisions.
Flexera's IoT Monetization Platform is enabling technology providers to leverage data generated by connected devices to monetize their offerings, manage their software operations and make informed product decisions. Flexera now has more than 10 million users, tens of millions of entitlements, and manages 100+ million updates per year.
Software is the competitive differentiator in IoT.  Learn more about how we can help your IoT company become a successful software company.