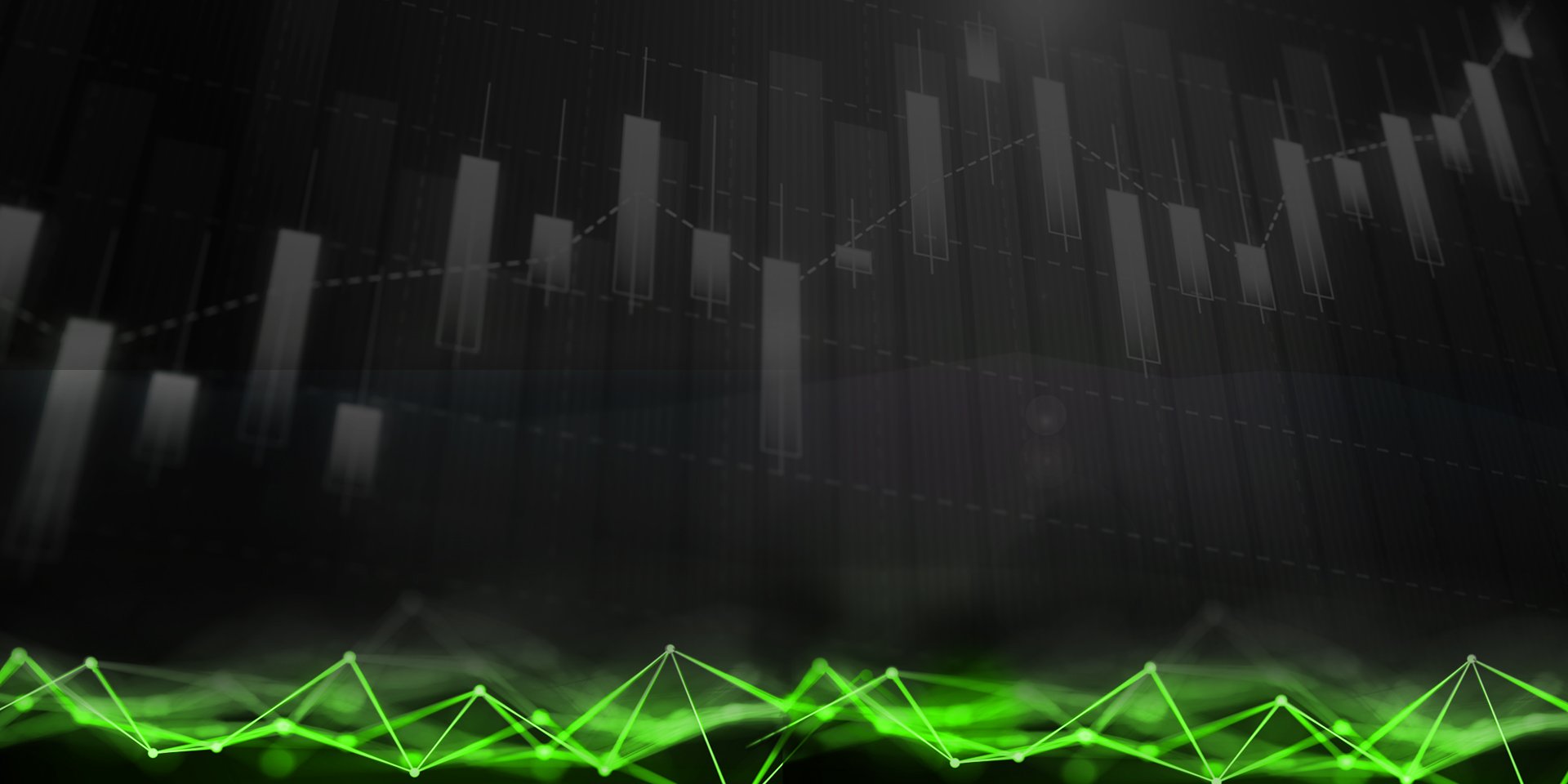 Flexera, a demonstrated leader in software installation, open source, software scanning, and software monetization has acquired Revulytics, a recognized leader in software usage analytics.
Software usage analytics is a fast-growing space and as software companies evolve their business models, understanding product usage is a critical success factor.
"Revulytics has helped the world's leading software vendors drive better business outcomes. Our customers are benefiting from the growing value of software usage analytics – from our compliance solutions that directly increase new license revenue to product management solutions that deliver better applications that their customers love," said Joseph Noonan, President and CEO of Revulytics. "By joining forces with Flexera, the expanded portfolio allows our customers to realize even more value from their IP, improve customer relationships, and grow their business."
"This acquisition is a game changer for software suppliers looking to derive more value from their software. I am excited to add another leading company to Flexera, after the acquisition of RISC Networks last year, continuing our excellent growth path," said Jim Ryan, President and CEO of Flexera.
Be sure to join our webinar with guest speaker Mark Thomason from IDC to learn more about the powerful combination of Software Monetization and Usage Analytics on February 20, Thursday – 10 AM CT (US) or February 25, Tuesday – 11:30 AM CET (Europe).
Read the press release and more about the software monetization offering.