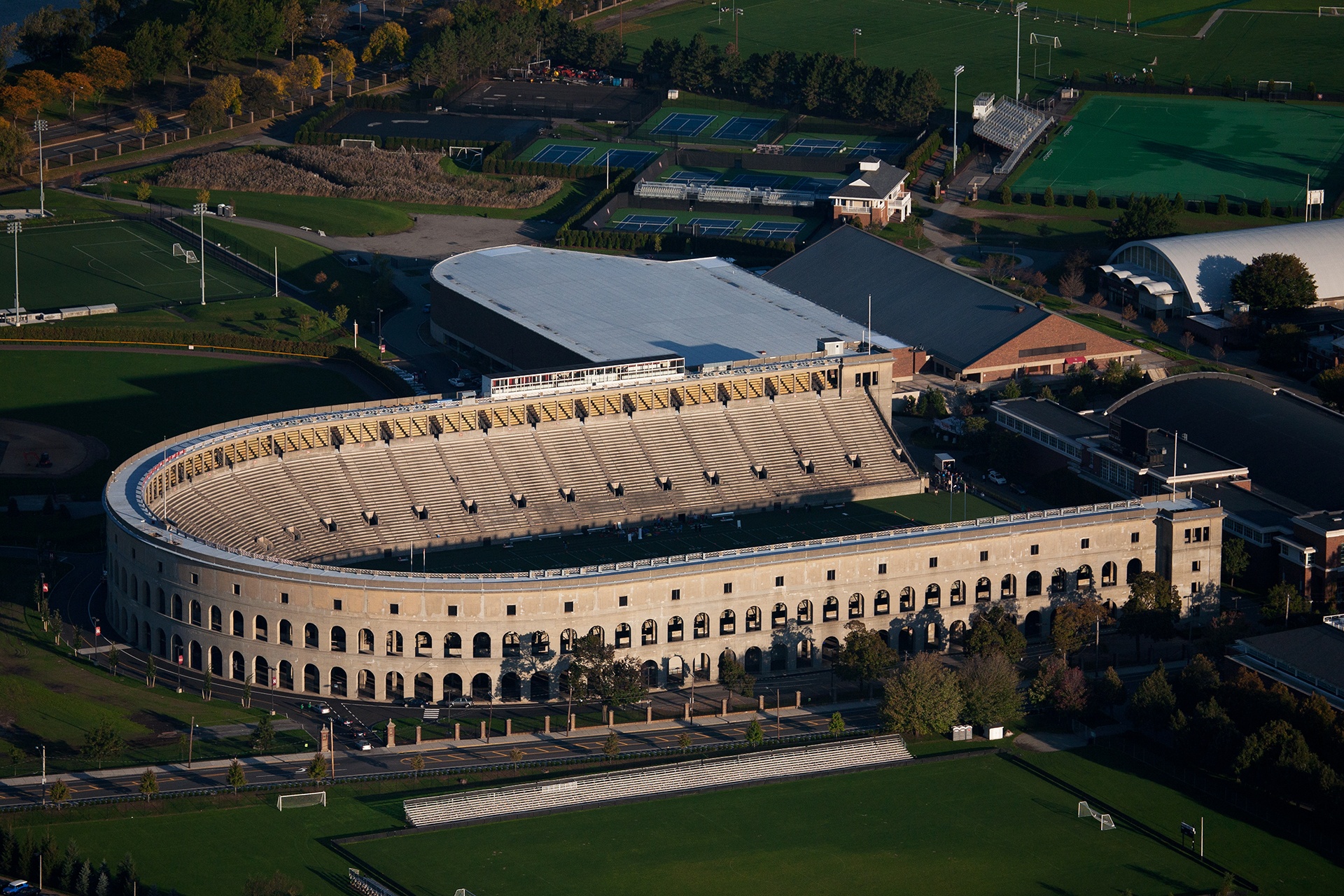 Every time I travel through an airport or workout at Harvard Stadium, I am reminded of the phenomenon that is Fitbit. Perhaps the only thing capable of competing for attention that people reserve for their smartphones is the desire to sneak a peek at how many steps they've completed so far that day.
But as someone whose mind is programmed to always look at the meaning behind data, I've often wondered how much value there is in collecting data on the number of steps or amount of hours I've slept without much of a broader context or expertise to tell me something deeper about what it all means holistically. Sure, I can see that I met Fitbit's defined 10,000 step goal, or slept seven hours and woke up at 3 a.m. (even if I don't quite recall why) but what does it all mean? And how do I make it, to use a term I discuss a lot in my space, actionable?
It's with that mindset that I read with interest a recent article in HealthcareIT news on what it called the next big trend in healthcare, "bring your own data." With so many consumers taking charge of collecting their own data in their daily lives, health organizations are now confronting demand from those "consumers" on ways to leverage that data for deeper insight. Patients want to combine data they collect on their own with data about their medical history, best practices, trends and more to increase their overall well-being. As evidence of that increasing demand, the reporter pointed to a recent study from the American Hospital Association that said that "patient-generated data and customized services" are among the top areas in which healthcare organizations are investing today.
I think we can draw many lessons from the connected healthcare space for our work in ensuring compliance in our software licensing and entitlement landscapes. ISVs monitor compliance with their own sorts of Fitbits, and have a lot of data on a lot of different metrics that have the potential to tell something deeper about compliance. But without being able to put it into context and accurately identify more infringing organizations, ISVs continue to fall short on software compliance goals (and maybe don't even know it). What's more, they are often forced to fall back on age-old, costly methods like audits, which have the potential to do more harm than good when it comes to maintaining customer relationships.
Let's look at the data that software vendors currently collect to ensure compliance. Sources of the data include that generated via activation, licensing information, internal compliance and product analytics, product improvement efforts and customer support logs. These sources can provide your organization with a treasure trove of data including IP address, machine identifiers, application identifiers, serial numbers, company domain, email domain and location….