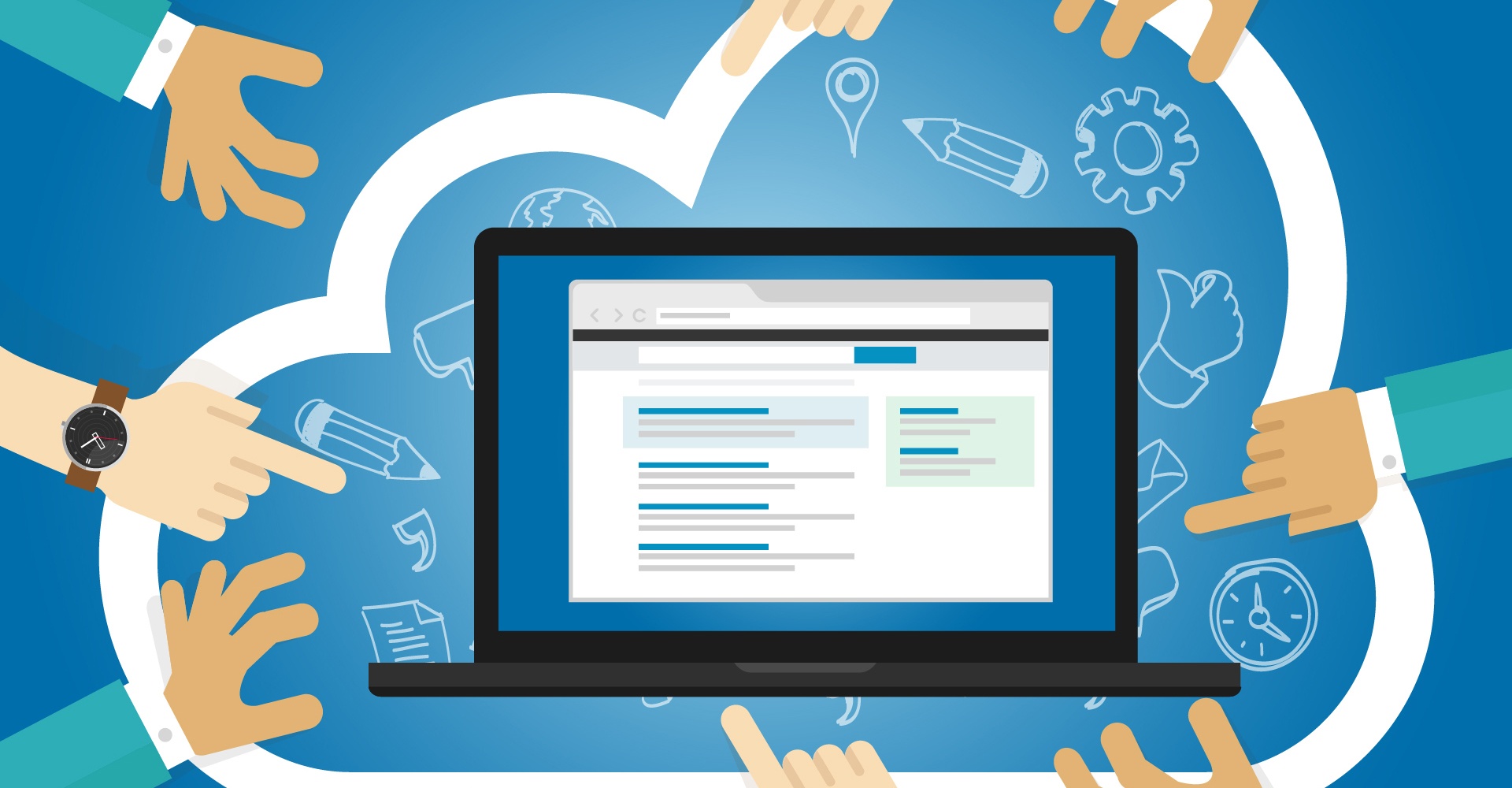 "The Subscription Economy," is a term coined by Tien Tzuo, the founder of subscription management software vendor Zuora, as a way to describe an emerging economic model in which people lease, rent or otherwise consume products as a service, rather than buying things in a one-off manner and using them until they break, go out of xstyle or become irrelevant.
There are a swarm of buzzwords that surround that phenomenon, but the one that is top of mind for C-level executives these days is "digital transformation." In essence, it's a way to describe the digitization of traditional business models — a process that involves using technology to maximize the service-based revenue options associated with products.
ISVs Must Evolve
As independent software vendors (ISV), we are enablers of this new paradigm — but we also can be swept into dinosaur status if we do not adopt its tenets ourselves. But embracing the subscription economy is, well, hard. It involves undergoing that very same digital transformation ourselves, and moving away from a business model based on selling a product once and then collecting ongoing maintenance and support revenue. It affects compensation models and marketing programs, and it touches the entire infrastructure around the way the product is sold and delivered.
As we decide how to evolve and adapt, we will need deep insight into how our software is being used….