As a Solutions Engineering Manager within Flexera's Software Monetization team, Todd Dalke sees firsthand how companies are changing to meet the demands of customers in an IoT world. In fact, he's a featured speaker at Industry of Things World USA
next week. We recently talked with Todd and asked how industrial companies can best capitalize on the Internet of Things.
Q: You work on a daily basis with suppliers in industrial automation – what are the key considerations today as they drive toward increasing revenue?
A: Of course driving revenue with software is the general goal that most industrial automation suppliers are working towards. Some have done so for years by selling value-added software that sits on shop floors, some have created firmware that adds value, and some have created SaaS solutions to add visibility to data outside the shop floor.
Right now, companies need to focus on a few important considerations if they really want to move the revenue needle.
First, which is just common sense when you're increasing reliance on software to drive revenue, is the ability to deliver a secure product. While maybe it won't grow your market share, it certainly protects your revenue and your reputation in the market. Nobody wants to be publicly identified for introducing a security vulnerability within their customer's environment. Given the increase of reliance on open source code, it's getting difficult for suppliers to know what vulnerabilities they've included in their products.
Also consider the task of managing the devices sold to your customers. Don't underestimate how selling software-controlled options complicates this, especially when you need to know who has the right to use which capabilities on your devices. I consistently see a growing need for a purpose-built, central software monetization platform to manage this for suppliers.  The companies who've customized ERP, CRM or built homegrown, always discover these solutions are costly, inflexible, and confusing to their customers.
Be sure to monitor and analyze your offerings. So much valuable usage data is being generated by all of your components. Analyze this information and use what you learn to: build better products, sell them differently, proactively offer more valuable offerings and drive more revenue from your maintenance plans.
Q: So when you talk about analyzing data insights to 'monetize what matters' – what are you really saying?
A:  So much data is being generated by IoT solutions. But as suppliers review it, they need to ask 'Are my customers getting enough value from my products?' For example, when you're tracking entitlements and software renewals that are due, are you using this information to empower customers to plan and budget accordingly? Are your products able to integrate with the customer's business systems and provide self-services?  Are you analyzing usage data to change your offerings to be of greater value to your existing customers as well as the business not yet captured. By addressing what is of value to them, you retain and grow customers and maximize recurring revenue.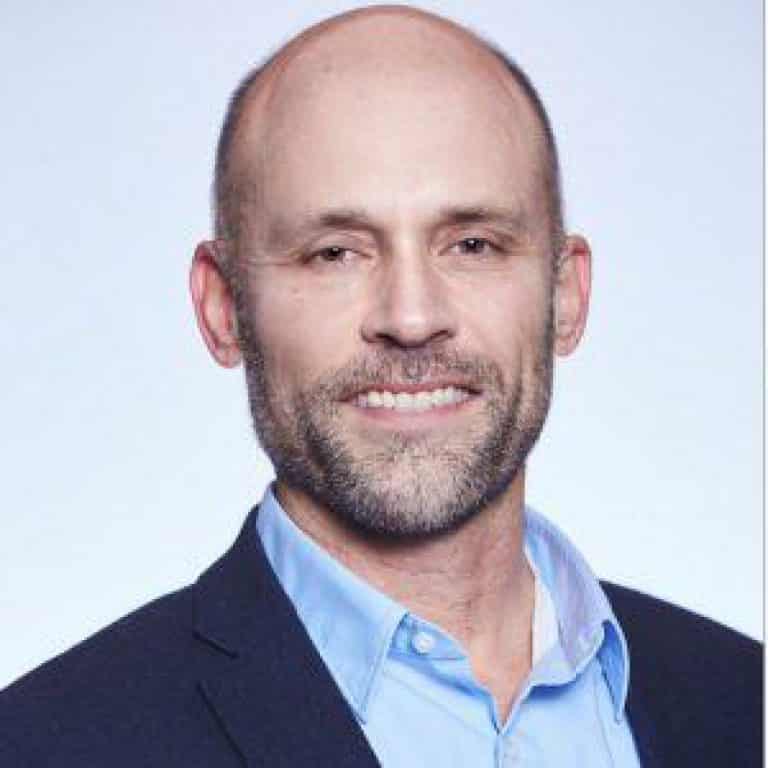 Todd Dalke presents: 
  INDUSTRY OF THINGS WORLD-USA   March 8 | San Diego, CA