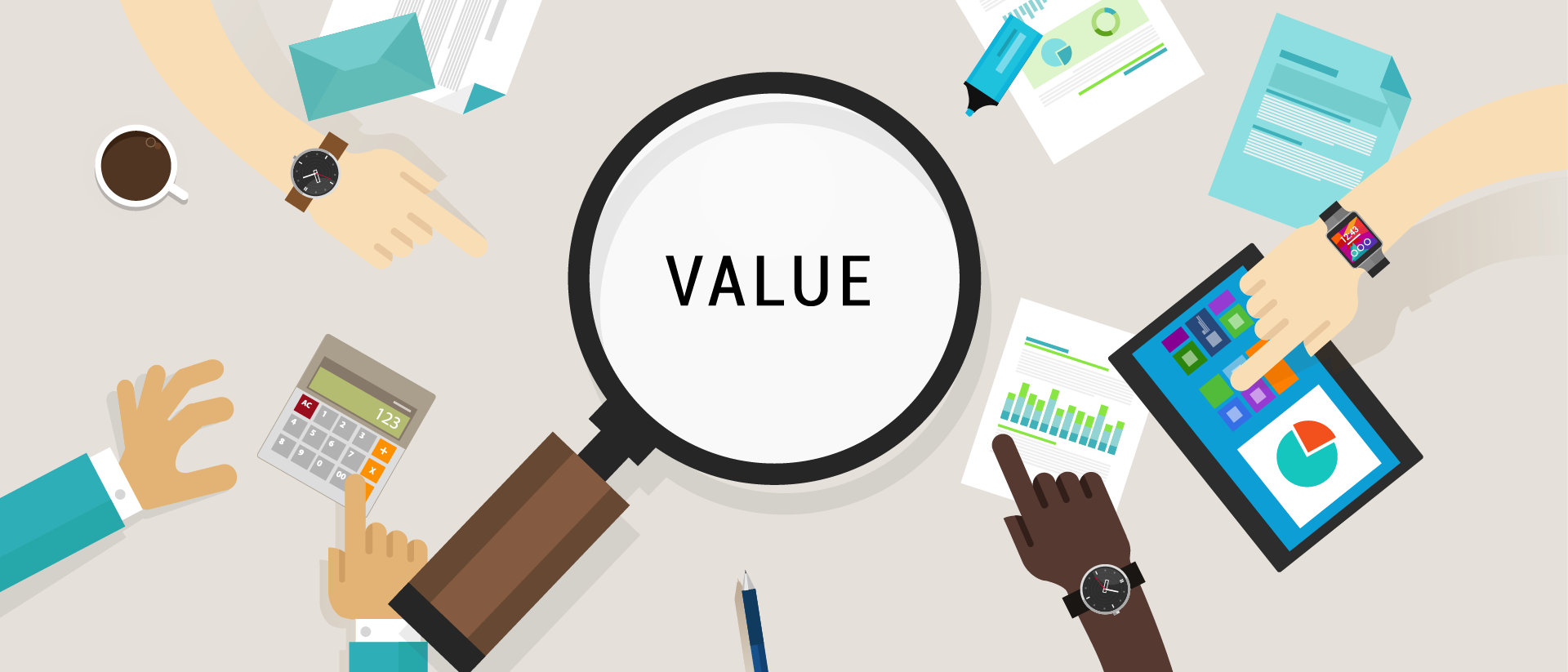 Last year PTC announced a major shift from perpetual licensing to subscription licensing for all new software licenses in the Americas and Western Europe for its core CAD and PLM software and ThingWorx IoT platform.
In explaining the decision PTC President and CEO Jim Heppelmann said that "In our most recent quarter, over 75% of new software bookings were sold as subscription in the Americas and Western Europe, again validating the value customers ascribe to consuming enterprise software as a subscription."
Moves like PTC's point to the fact that the demand for a subscription-based model is an irrevocable force in the enterprise software space. Because many are moving toward a SaaS model (according to IDC, 34 percent say they plan to adopt SaaS by 2021, a rate growing at 20 percent annually), it may be more critical for non-SaaS vendors to offer usage metering and pricing flexibility similar to that of their SaaS competitors. As evidence of that point, "consumption-based" pricing emerged as the preferred model of paying for digital products and services in IDC's 2017 Digital Business Models Survey.
But monetizing a subscription model, let alone implementing a consumption-based one, is a challenge because most providers don't have mechanisms in place to track detailed customer usage, according to a recent Q&A with Mark Thomason, research director of IDC's Digital Business Models and Monetization service. Usage analytics, integrated with a billing system to produce timely invoices, is crucial to profitably monetize a consumption-based licensing model.
So what's holding ISVs back? Many are still moving slowly to implement usage analytics into their applications – which would provide the data they need to effectively bill customers based on their usage and develop more informed subscription models.
One big reason is the cultural barriers that need to be overcome to ensure that a successful usage analytics strategy can proliferate across the organization. It requires strong executive support and an overriding mission for the initiative to spark innovation with the goal of maximizing customer lifetime value. Software usage analytics data can quantitatively demonstrate the ongoing value customers receive from their product – and define the parameters of a subscription-based model. It also identifies the most valuable aspects of their applications to focus internal investment of resources to continue to deliver that value for years to come.
It's important to define a strategy for how the data will be used to maximize the lifetime value of your customers. For instance, it is often quite valuable to share software usage data with the sales team in order to provide a better understanding of roadblocks they may encounter or features they should highlight when reengaging with existing customers. But as Thomason points out, "the approach could backfire if sales used that information to make customers feel like 'Big Brother' is watching and looking for opportunities to have sales discussions." The bottom line is to make sure you leverage the intelligence to best meet your sales team's needs in improving customer engagement, retention, and satisfaction.
Some ISVs are reluctant to adopt for fear of the potential loss of revenue in what usage analytics may uncover. Analysis of what the customer is using will, on the flip side, expose what they're not, and many vendors feel ill-equipped to deal with the shelfware conversation. But having "non-usage" data gives the ISV insight into something very valuable for everyone involved across the spectrum of product development and delivery – the ability to ask pointed, meaningful questions of the customer about what they're not using and why. This not only boosts competitive advantage, but lends a foundation for cross-sell and upsell opportunities.
IDC's Thomason is clear: Without a successful usage analytics strategy, it's very difficult to profitably monetize any subscription-based licensing initiative, let alone lead the industry by introducing consumption-based licensing models. Thomason offers more advice and insight on subscription and consumption-based licensing models in a recent interview for Flexera. Read the full Q&A here.