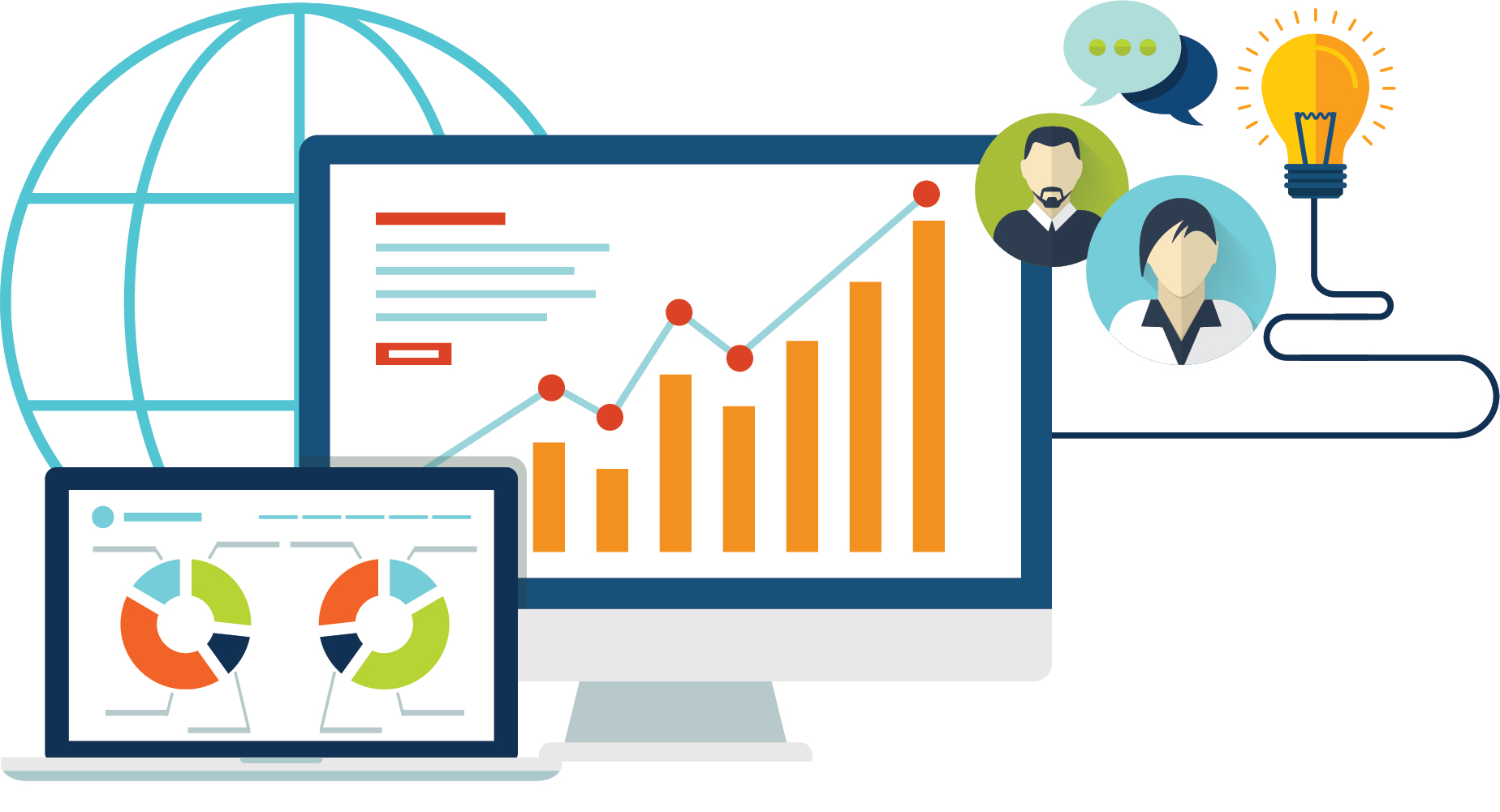 It has been an exciting few weeks here at V.i. Labs since we announced our acquisition of Trackerbird Software Analytics. You may have read our CEO Joe Noonan's blog post about why we acquired Trackerbird. Today, I want to talk about how software analytics helps product management professionals build better applications.
Pragmatic Marketing's 2014 State of Product Management and Marketing revealed that 28 percent of product teams were kept up at night worrying that delivered features aren't being used by customers. Stop and think about how much work you spend deciding which features to implement and then actually developing them. How did you make those decisions?
Did a lucrative deal hinge on the delivery of certain features (that not all your customers may need)? Did someone loud and persuasive sway the crowd at your last user group meeting? Did someone just as loud and persuasive on your management team make the decision for you?
Software analytics (also known as software usage analytics and runtime intelligence) shows you where, when and how your applications are being used around the globe through real-time interactive reports so you have the data you need to answer questions like:
Are customers using your software only for a specific feature-set?
Is your market split in different user groups looking for different product functionalities?
What would be the customer impact if you stop maintaining a particular feature?
Which product areas should get higher priority in development?
What do you know about your users' environment? (What specific versions of your software are they running? What OS platforms are they using? Which geographical regions are they in? — aka "How do I focus my support?")
Software analytics enables you to build better applications by answering questions like these, enabling you to make data-driven decisions about your product roadmap and how to best allocate engineering resources. You can examine usage patterns to determine whether your UX or UI needs to be improved.
Why rely on anecdotal evidence or limited data when making development decisions when software analytics can help focus your efforts on what your market actually wants?