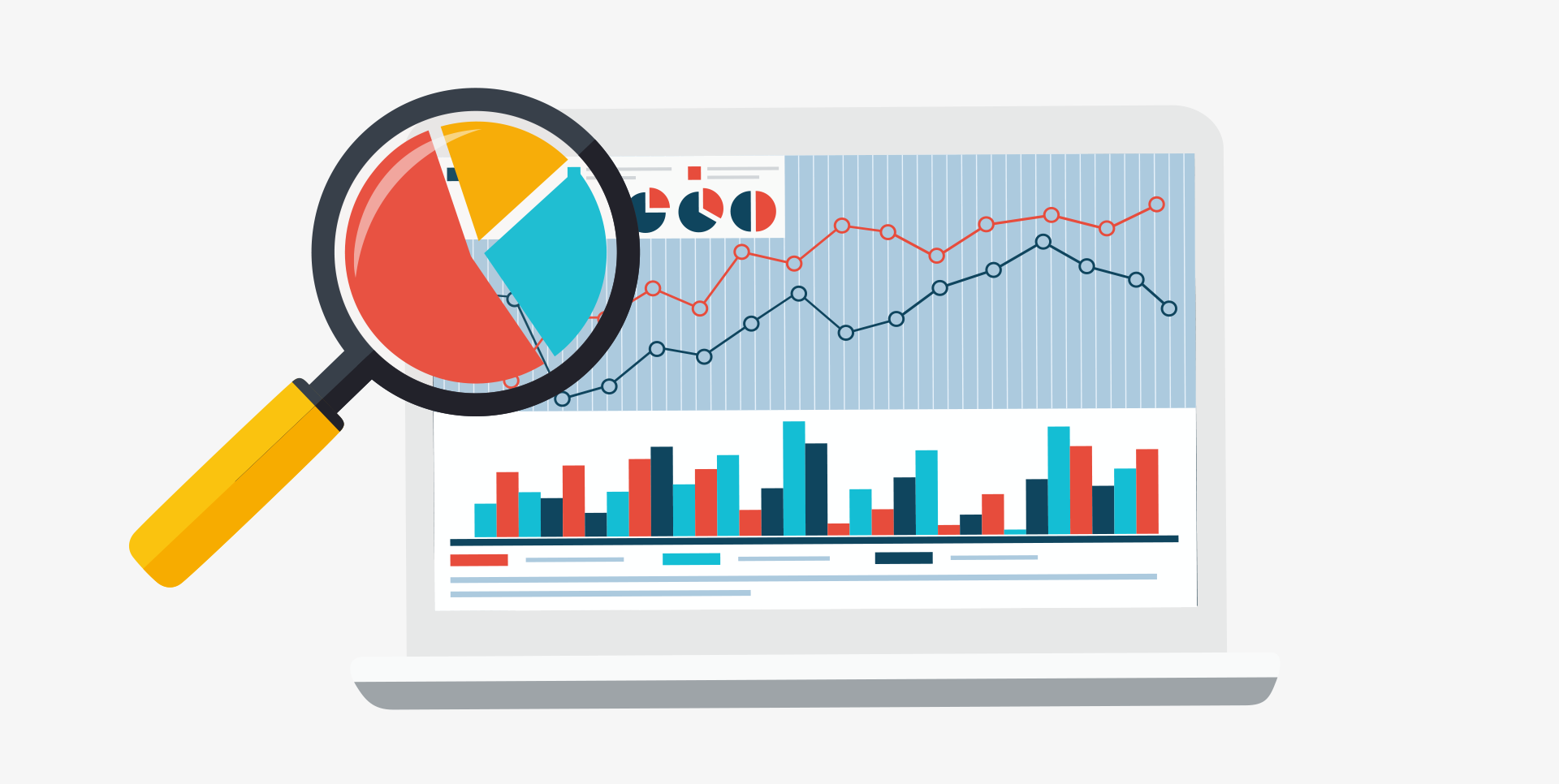 Marketing history buffs will be familiar with John Wanamaker, a 19th century retailer who innovated the way consumers learned about, and were swayed to purchase, his products. His list of contributions to marketing's legacy is long, but for our purposes, we'll focus on a most famous utterance which still carries weight (and unfortunately, truth) today: "Half my advertising is wasted, I just don't know which half."
As marketing professionals, we have more tools aimed at lending insight into whether our efforts are wasted or resonating than ever before. In fact, we are poised to spend even more on marketing technology this year than the CIO spends on enterprise IT, according to Gartner.
But like Wanamaker, are we still struggling with that centuries' old question of "which half?"
It's a situation born of the limitations of our marketing technology stack. Each and every one of the applications in our portfolio very likely offers unique, and crucial, data and information, but may not necessarily be lending us the insight we need to accomplish our most important task – engaging our customers.
Gaining insight from data
Let's consider one of the most mature tools in our space – web analytics. Metrics like page views, visits, bounce rate, time spent, referral traffic and more tell us a lot about the health of our website and can even give us a decent view of our audience.
But what happens when these users, wooed by our finely tuned digital experiences, make a decision? They follow an offer link to download a trial version. They apply for a free demo of a certain piece of functionality. Or they look for targeted explanations on your site of how to solve their particular problem.
How can you follow your users through the next steps in their journeys and provide them with relevant information to ensure that they'll actually convert to (or stay) with your software?
Software usage analytics delivers data and insight into what happens after that download: when the software was installed, how often it is being used, which features are most popular, whether the trial is abandoned, and most importantly, why. Software marketers can gain full visibility into the customer journey to work with other stakeholders in the development process to fix key issues. In turn, they can leverage information about how users move through particular workflows and processes to build targeted, impactful campaigns and content that nurtures leads and further engages current customers.
Making free trials pay off
Let's take the common example of the free 30-day trial of your software. A new offer proves wildly popular, with users eagerly downloading your software days or even hours after the offer is out, responding to social media channels, your website, email marketing and more. It's tempting to claim success, and follow-up at a pre-defined time period to encourage conversions with a blanket offer to all users who expressed interest.
But after the period is up, nothing you do is driving conversions, and you don't know why. Software usage analytics lends visibility into usage patterns that will give you valuable insight into why products aren't resonating with users and how to ensure that they do.
Perhaps, as was the case with a leading provider of PDF management tools, users really want to use your product, but can't. By leveraging usage analytics, the business was able to drill into key details on the user journey – how long users worked with the product before walking away and what the characteristics of those users were, including machine, memory capacity, region, version, edition and operating system. Armed with this information, the company was able to determine thousands of potential users were getting stuck with the configuration wizard, abandoning the software before they'd even had the opportunity to use it. With changes to the wizard's usability, software conversions quickly spiked.
Software usage analytics also lends marketers a goldmine worth of data to aid in crafting offers that boost customer engagement. By learning what features users leverage the most, how much time they're spending with those features and also, whether they're bypassing a killer feature, marketers can drive targeted campaigns relevant to solving the business problems of unique user profiles – from the potential customer, to the net new, to the established base. They can distribute this content with in-app messaging to reach customers with offers and content when they are most engaged with the product – while they're using it.
So stop guessing at which half. Boost your web analytics with software usage analytics to gain a full picture of your users that will help you provide better software, targeted outreach and further engage users.