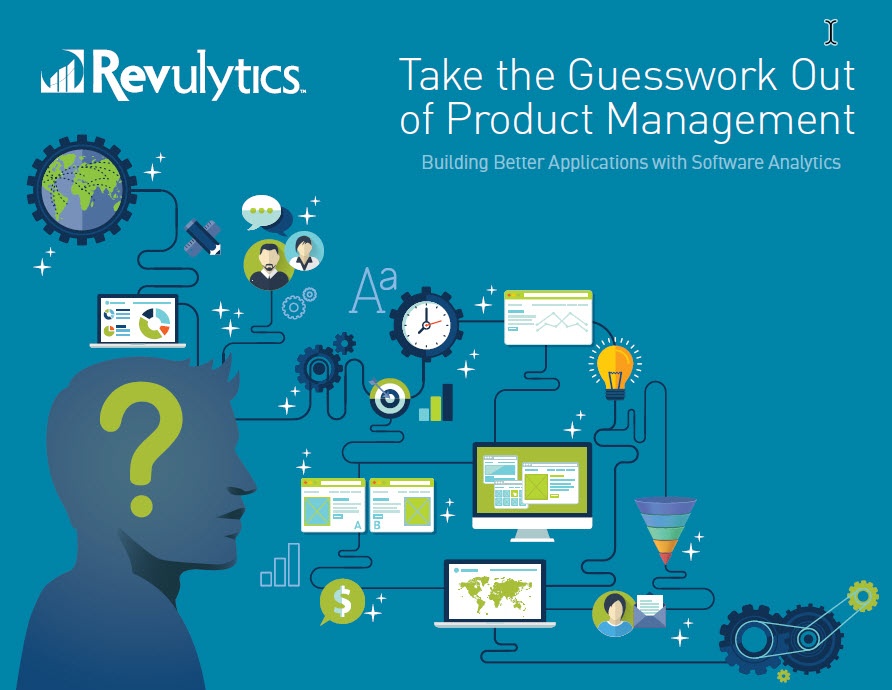 Build Better Applications with Software Analytics
Product management professionals have ambitious plans for making their applications successful for the business by building products that resonate with their customers. But turning those plans into reality is easier said than done, especially when you lack critical insight into product runtime patterns and customer usage.
According to Pragmatic Marketing's 2014 Product Management and Marketing Survey, 45% of product managers spend the majority of their day deciding what should go into their products. That same survey also reveals that 28% of product teams are kept up at night worrying that delivered features aren't being used by customers.
While product managers might have access to some data and anecdotal evidence, most do not have the tools required to make informed decisions based on how customers are actually using their applications. Unfortunately, this lack of data-driven insight can stand in the way of successfully and efficiently meeting their customers' needs.
Software analytics and runtime intelligence tools help you build better applications by providing comprehensive, targeted reports that show where, when, and how your applications are being used by trial users and paying customers around the globe. Armed with these actionable insights, you can make data-driven decisions about your product roadmap, allocate engineering resources more effectively, and develop more informed sales and marketing strategies that drive competitive advantage and increased revenue.
Software usage analytics help answer critical questions such as:
How often do users engage with your application?
Which features are your customers using and not using?
For how long and in what way are prospects evaluating your product?
Are there underlying usage trends or behavior patterns related to user churn?
When does it make sense to pull the plug on a legacy version?
How would dropping an old feature affect your customer base?
What software versions, OS platforms, and hardware architectures are customers using?
What's the optimal pricing structure for your product?
Interested in seeing software analytics in action and learning about some real-world results product managers have achieved? Download our latest ebook, Take the Guesswork out of Product Management: Building Better Applications with Software Analytics, to learn more and then let us know what you think in the comments.