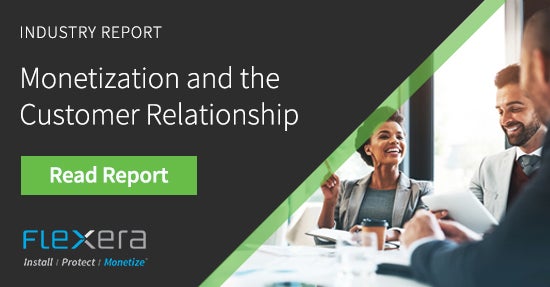 Software monetization models are continuing to evolve, with suppliers moving from limited-engagement perpetual models to high-engagement subscription and usage-based models. With these models comes a demand for a consistent, persistent level of customer interaction and the requirement to deliver continuous customer value.  Software suppliers that place their customer front and center and develop strong customer relationships will be the winners.
In our latest report, Monetization Monitor: Monetization and the Customer Relationship, we look at how software suppliers build relationships by balancing compliance and transparency.  The research reveals how the importance of customer relationships influences their monetization model decisions, determines the types of usage information they share with customers and guides their responses to overuse and piracy.
Key findings include:
Suppliers know most customers want transparency into their usage.
20% of suppliers believe their customers already have full transparency, but many other customers are still asking for data: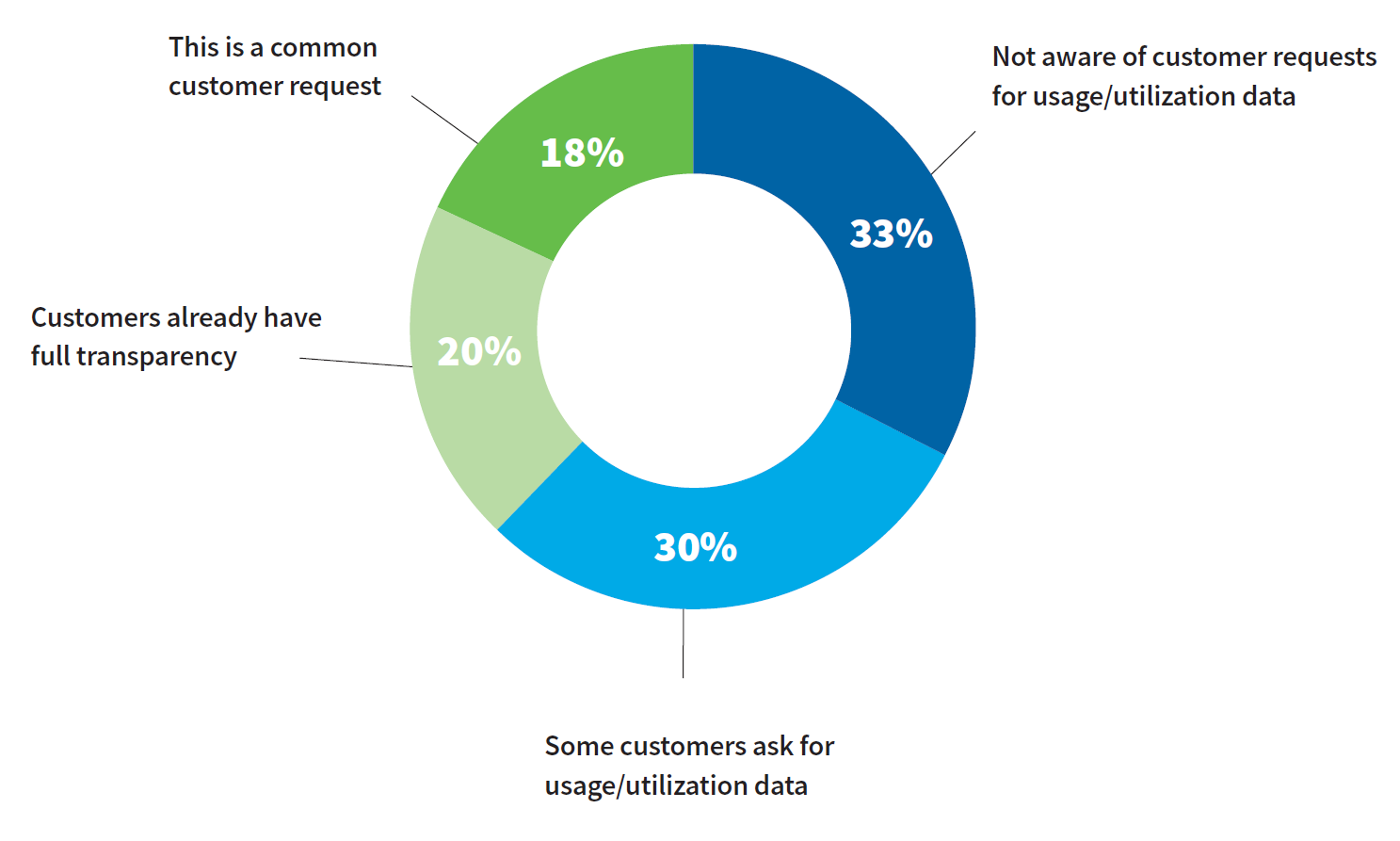 Customer relationships play a significant role in monetization model changes.
For companies that have already changed their models, 55% cite improving their customer relationships as a primary driver.
For companies still in the planning stages of a monetization model change, 53% say moving to as-a-service offerings, with a simple "everything's included" approach to meeting their customers' needs, as a primary driver.
Compliance is still an issue, and suppliers employ various means to control overuse.
19% of respondents plan to add audits (though 5% plan to remove them)
27% plan to add new pricing meters to better understand usage
26% plan to add automated enforcement
Download the report now to learn more.
Also, don't miss our earlier reports based on this survey:
Flexera Monetization Monitor: Monetization Models and Pricing, that revealed how software suppliers balance multiple approaches to monetization and deployment models.
Flexera Monetization Monitor: Usage Management and Insights, and learn how understanding and leveraging customer usage data can boost your software business.