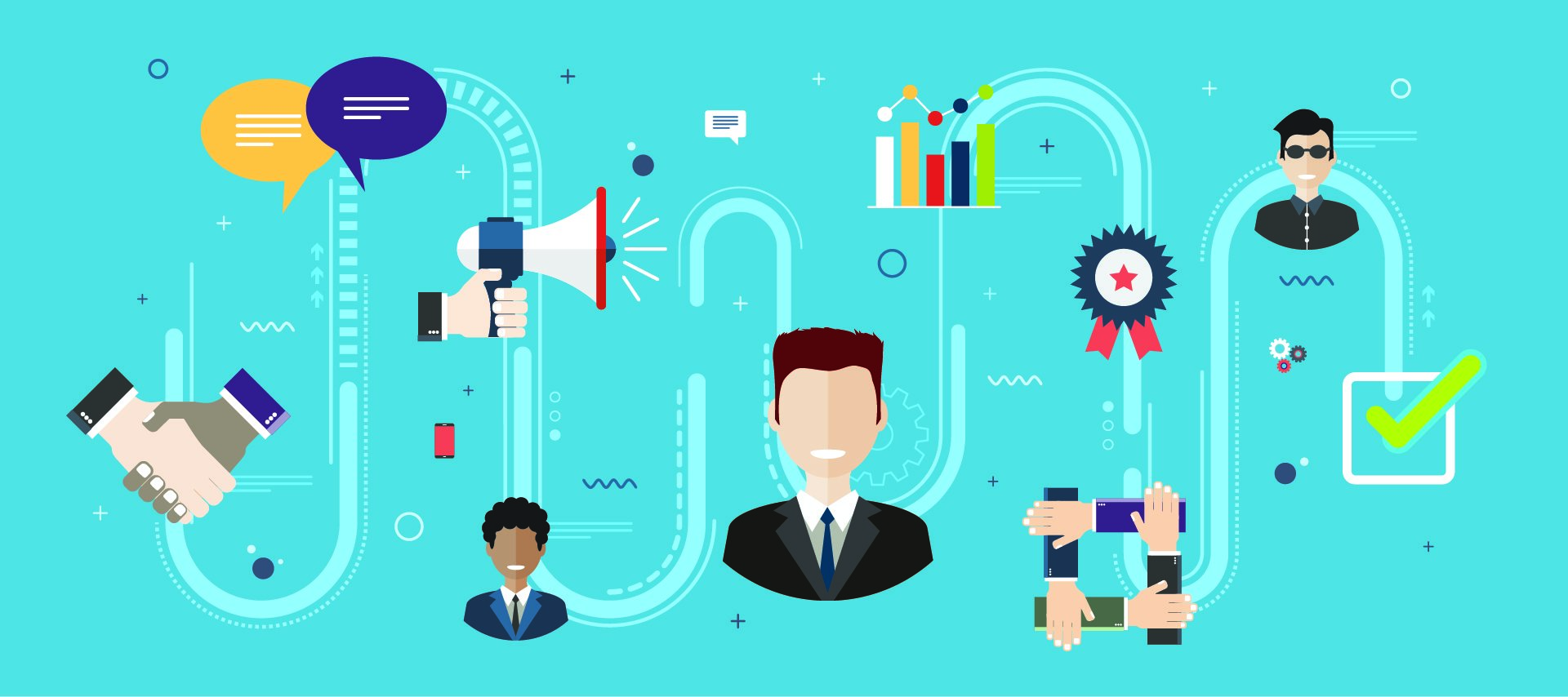 While it may seem obvious, the best way to retain customers (and grow your footprint within an existing account) is to ensure that customers are getting value from your applications. Let's take a look at some ways the most innovative customer success managers can generate insights into measuring the benefits their software delivers to customers through product usage analytics.
Map Customer Success Metrics and Usage
This simple question (one that doesn't always have a simple answer) is the most basic starting point for customer success teams in determining customer health with your product: What is the value proposition of your product, and how does that value proposition map to its actual use? Having clear metrics for what your customers should achieve with your product will enable your team to further correlate those metrics with how customers use it to find a host of new and useful insights. But what's more, having easily consumable usage data can often help you determine where your customers are realizing their successes—or, equally importantly, where they're hamstrung.
For instance, consider the broadly defined value proposition that increasing the speed and accuracy of creating a sales order makes for a happier customer. By looking at usage intelligence data across the base of customers conducting the sales order process, customer success managers can drill into things that tell us a lot about whether they're achieving speed and efficiency — and what's holding them back or accelerating it. Trends in usage metrics like runtime hours (time spent) and feature usage (creating sales orders) and further analysis with system attributes or geography, may reveal potential roadblocks presented by either the way the user leverages the product or the system itself.
Once you determine a baseline of the time to complete the sales order process, you can dig into different segments of users who take a long time to complete the sales order process and users who achieve it more quickly. By correlating this data with your CRM data you can determine whether speed is actually a driver of happiness and value, and therefore customer success.
Develop Targeted Customer Engagement Strategies
Communication from the customer success team is a critical way to maintain overall engagement and health. In both proactive (introducing new functionality) or reactive (addressing a new bug) scenarios, you will find that product usage analytics can help you meter the right level of priority to your communications.
Imagine a scenario where it becomes apparent that a majority of customers are bypassing a new feature designed to increase engagement and value within your application, and instead they are completing the process outside of the system. With this information, customer success managers can develop and communicate best practices and relevant educational content that both informs new users and empowers existing ones to use the product's features more efficiently and effectively. This has a host of benefits from determining and developing best practices, to finding and cultivating relationships with power users who can become advocates for your products.
Another all too familiar anecdote that customer success teams encounter is that sales professionals can tend to become reactive to every piece of feedback a customer shares. An angry phone call, email, or even a few tweets by customers unhappy with a bug or a new roadmap direction, can color all interactions with customers. Having access to usage data can help reliably determine the level of severity of the problem the user is presenting and help to formulate the proper level and type of response. With access to product usage analytics across the base, we may see that perhaps that bug is only affecting users on a certain operating system version, while users on a different OS or version aren't seeing the same issue. The customer success manager can reach out with both targeted information across communication channels that prevents a molehill from turning into a mountain, and, most importantly, communicate a solution so that their customer's business is not disrupted.
Determine Relevant Levels of Customer Health
Customer health can be a difficult — but important — metric to track, and it, of course, differs according to the product delivered. But at its basic level, it demands examining the frequency of use mapped to feature usage. Information on feature usage that can be broken down by targeted parameters gives us a strong foundation to communicate with customers about their needs and determine what defines a satisfied customer. One of the most innovative ways customer success managers do this is with targeted, in-application messaging. Customers that map to different usage profiles can be messaged with the same question — "How would you rate your level of satisfaction with the software?" — with the results being used to determine the characteristics of those who are highly satisfied, those who are not, and the many who fall somewhere in between. That information can help determine levels of satisfaction and the appropriate actions to take to boost engagement with each cohort.
Regular communications and engagement with customers is central to success. By tuning into product usage analytics, you can have data-driven, informed conversations that yield better customer relationships.