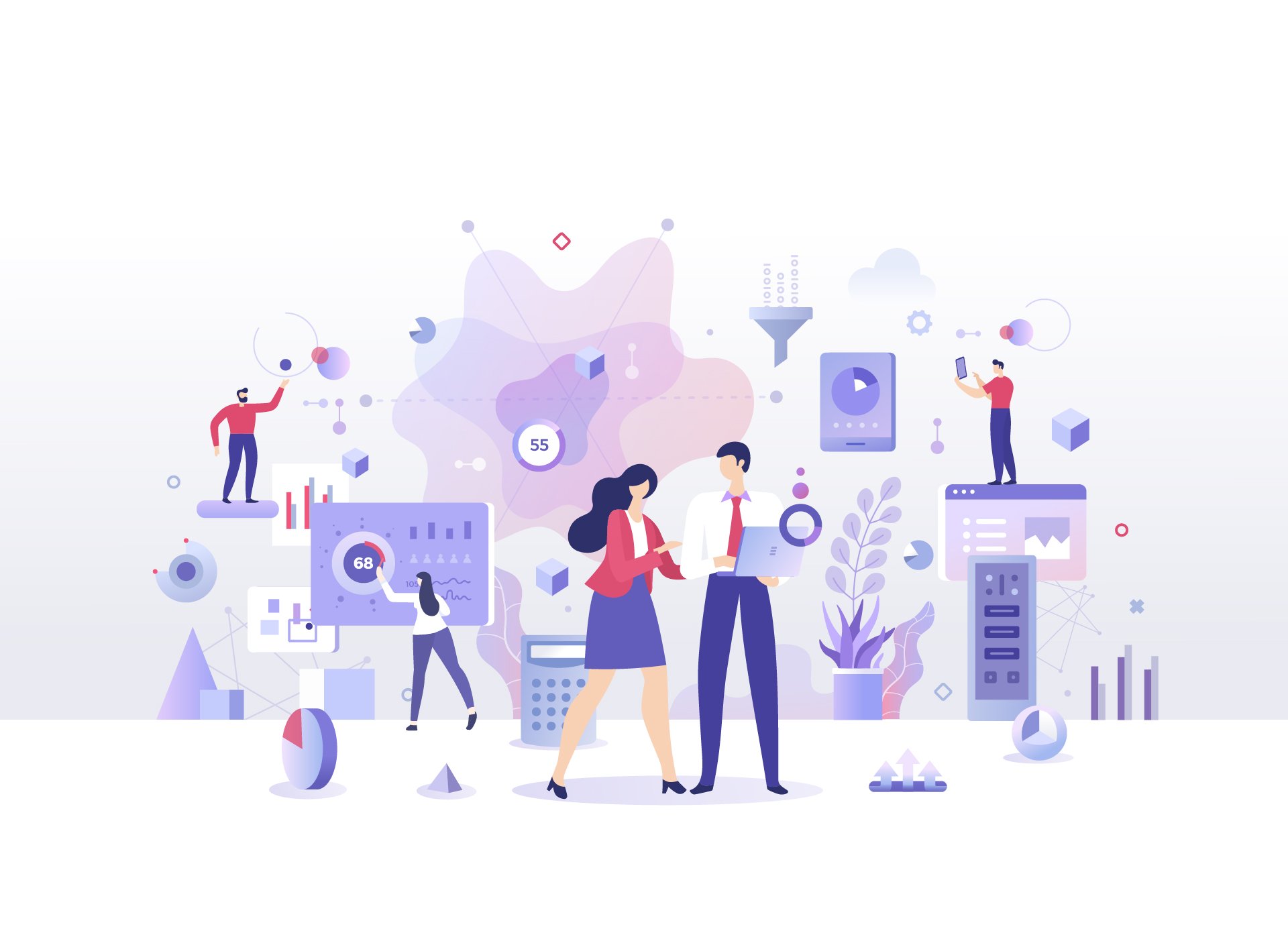 As on-premise software vendors start evaluating and deploying cloud-based applications and functionality, they unlock a whole new set of capabilities for their users. These hybrid environments bring end users the best of both worlds in terms of performance and technology. But, as product teams harness the new advantages cloud technologies provide, they need to make sure they have cross-platform analytics tracking usage from desktop to cloud and back again so they can continue to make data-driven decisions.
Leveraging the Cloud for Key Product Innovation Processes
IDC noted that "'by 2019, 75% of global manufacturers will leverage the cloud for key product innovation processes.' In other words, a cloud and hybrid cloud approach to [Product Lifecycle Management] will evolve. The reality is that small and large companies alike want to maintain native design, simulation, and data files on-premise, while enjoying the collaborative and computational power that cloud can provide in support of collaboration with large complex models, simulation, compliance and IP data management, and data analysis. This is part of the reason why large engineering software providers continue to maintain their on-premise offerings while launching successful cloud software tools and platforms." (IDC, Arena Solutions' Acquisition of Omnify Is a Sign of Cloud and Hybrid Cloud PLM Growth)
Optimizing Product Decisions in a Hybrid Environment
One computer aided design (CAD) software vendor decided to add a cloud-tethered collaboration application to its core on-premise software product. Product usage analytics provided insight into a previously offline workflow, where users had to export and share work with teammates through external means. Now with export and share-to-the-cloud functionality, the product team had data on the collaboration process across its on-premise and cloud-tethered applications, including number of users contributing, time spent on collaboration, and most popular features used. By continuing to iterate their cloud UI with this new data-driven insight, they were able to reduce the overall time needed for project completion and make their end users even more productive.
Properly defining a product innovation strategy that brings on-premise and cloud capabilities together in the optimal mix is central to desktop software vendors' digital transformation. Understanding user behavior is critical to achieving engagement and long-term customer lifetime value. Software vendors can use product usage analytics to make data-driven decisions that support their product and strategic goals in a hybrid environment.