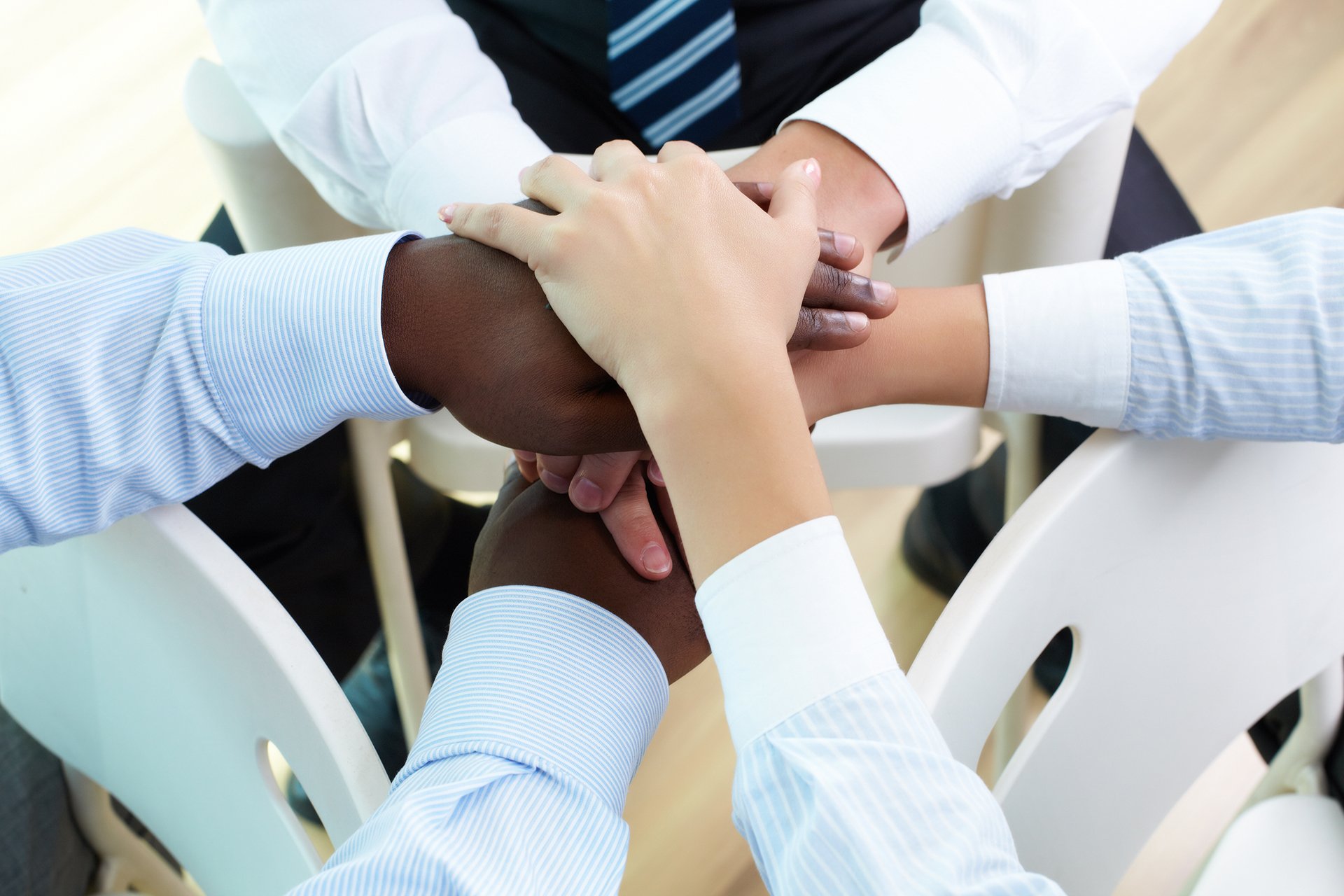 "It's not a technology project, it's a business project," is often heard as stakeholders seek to build consensus and gain support for programs that require technical resources and buy-in. Yet, often times too much is expected of engineering resources to make it all work, and there's not enough involvement from business stakeholders to ensure that the implementation meets the intended goals.
Organizations considering a software compliance analytics strategy should keep this in mind as they seek to build consensus for a program. The compliance program is most often led by "the business" (often the sales or finance organizations according to data from a KPMG survey). Unlike traditional enterprise software projects, the engineering and product management organization can be the toughest to sell on compliance. They might be concerned that it may hinder the performance of the product they've worked so hard to create, or that generating the reports on compliance-related data will fall to them (spoiler alert: neither is the case for solutions from Flexera).
Implementing a robust compliance intelligence strategy that can bring so many benefits – from recovering previously undiscovered revenue, to protecting customers against malware and security threats – can often stall, bumping up against concerns from the VP of Engineering or the VP of Product or the CTO.
Selling your entire c-suite on a compliance intelligence strategy is crucial to realizing its full benefits. Here's some advice on getting broad support.
Drum up cross-departmental support from the earliest days
It may seem a bit counter-intuitive, but to really gain support across the c-suite, start at the grassroots. One of the main drivers of executive buy-in is "widespread support for the supplier across the organization," according to Hubspot coverage of the book "The Challenger Sale."
When the VP of Product is asked if her team is on board, as the compliance program champion you need to confidently be able to say "yes." That's a lot easier when cross-departmental needs are considered from the early days of the new technology strategy, because each department can easily recognize how enhanced compliance-related activities benefit them. By bringing key members of sales, legal, development and even marketing together early on, you avoid some common pitfalls we see, such as one-off projects funded by departmental budgets.
Talk in a language everyone understands
"How to Meet with C-Level Executives," another Hubspot article, points to the advice of Sales Source blog creator Geoffrey James. "Focus on business issues the executive faces – never the specific bells and whistles of your product. Execs don't care about features and functions; they want to know how you're going to change the bottom line," the coverage reads.
What's the bottom line for your product-focused executives? Get to their motivations. Perhaps that's ensuring that their customers' environments are as secure as they can be. Last year's BSA's Global Software survey pointed to the increased threat presented by any unlicensed software as a foothold for malware, with organizations now facing "a one-in-three chance of encountering malware when they obtain or install an unlicensed software package."
Fighting piracy and unlicensed use as a means to enhance security is a point that will resonate across the c-suite. The average cost of a data breach runs somewhere between $2.2 million for incidents with fewer than 10,000 compromised records to $6.9 million for incidents with more than 50,000 compromised records, according to IBM and Ponemon Institute's most recent Cost of Data Breach study.
Build a program that will continue to demonstrate value
In order for your software compliance strategy to be absorbed into your product team's DNA, it obviously needs to generate new license revenue on a regular basis. This is tough to do with a compliance intelligence strategy that doesn't scale, and can't provide easy to access metrics that will help each of those stakeholders grasp the importance of their department's role in fighting piracy and ensuring license compliance.
A home-grown system often bumps up against these roadblocks – not providing consumable, easy access to metrics that enhances the way people work, not hinders it.
When embedded into the product, compliance analytics almost immediately provides global visibility into the breadth and depth of the piracy and overuse problem. It provides the ability to go after quick-wins with irrefutable evidence, as well as the ability to track and catalog data over time to provide insight into piracy that aims at its roots, guiding decisions on pricing, bundling, and licensing to reduce unpaid software use over time.
Consider that one specialized manufacturing software developer recently recovered more than $2 million from its compliance intelligence initiative, a number that keeps climbing. ISVs like this, who have mature compliance intelligence strategies, are increasing their top line revenues up to 10 percent. The business advantage is clear. For more information on building a compliance intelligence strategy, check out our ebook, "Accelerating Your Path to Software Compliance Maturity."